A Year in Leica
As we head into the New Year we are taking a look back at some of our favourite Leica stories from 2022. Each photographer has a unique perspective and story to tell, showing the range and versatility of Leica cameras in diverse reportage. We hope these images inspire your own photography.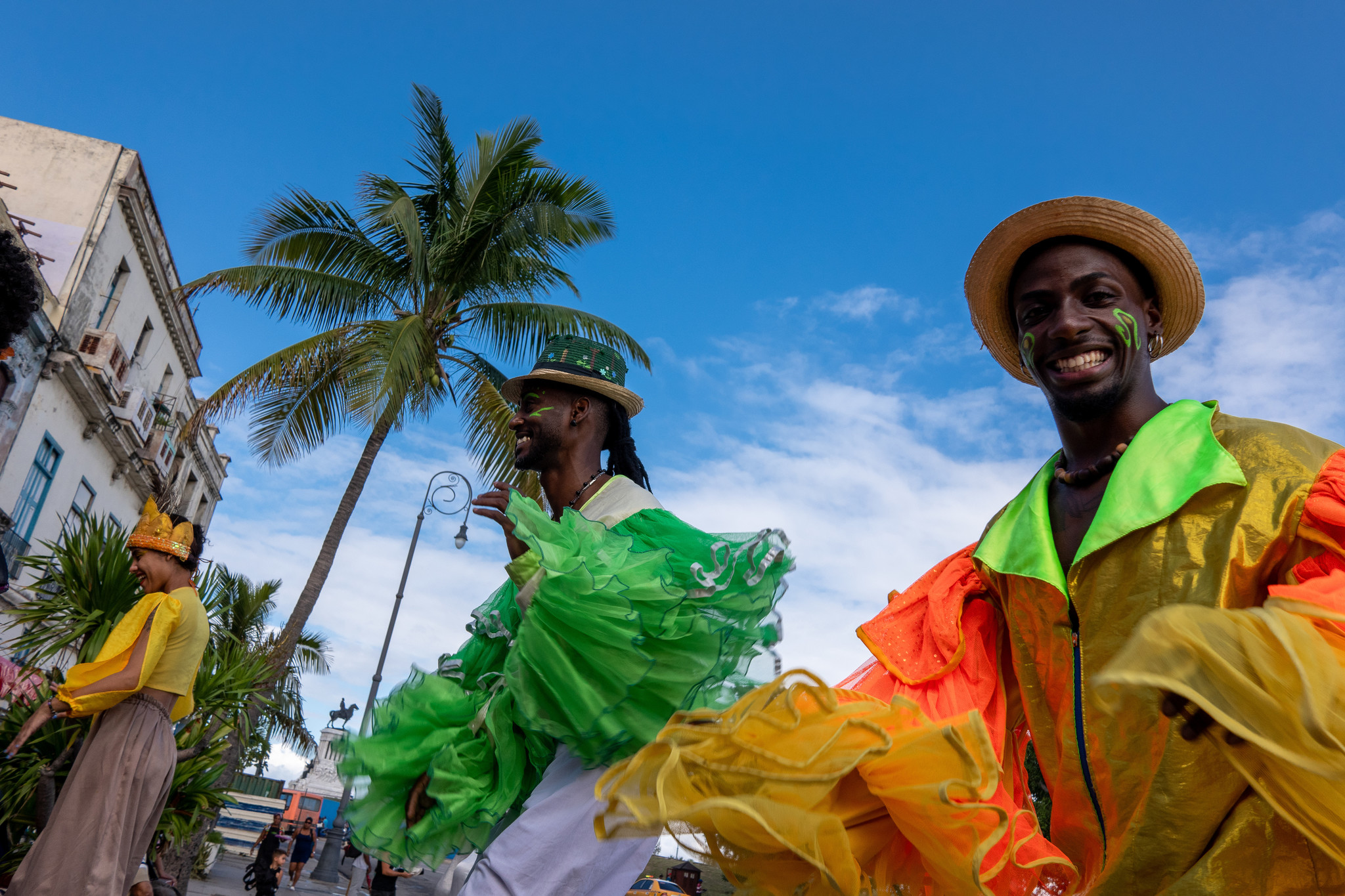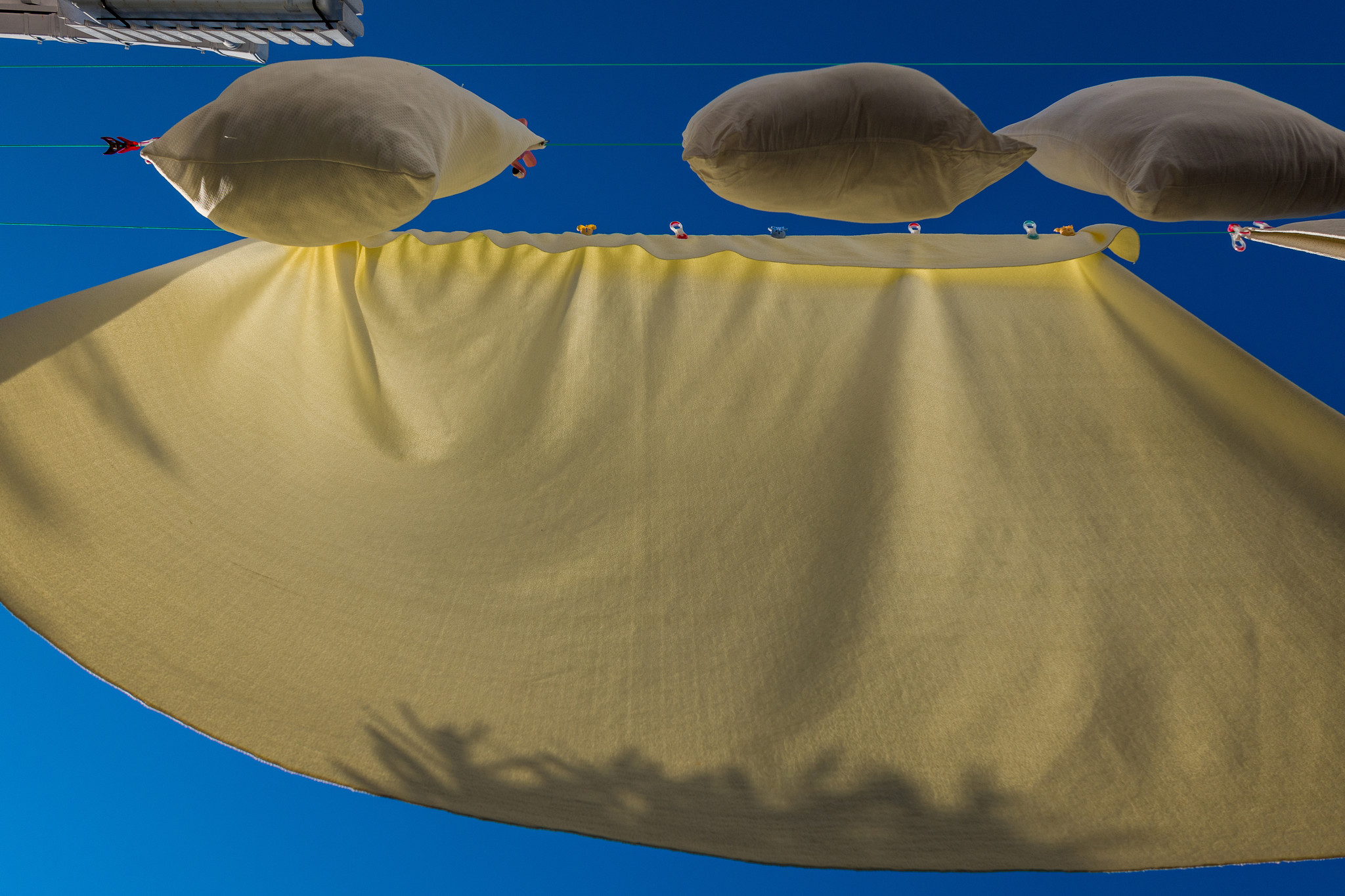 Deniz Ozturhan © Leica CL
Deniz Özturhan took us around the world with her Leica CL. Deniz captured vibrant imagery from Cuba, Vietnam, Turkey, and New York throughout the year, telling the stories of different cultures. Using an Elmarit-TL lens, Deniz used the camera's versatility to take energetic and colourful photos.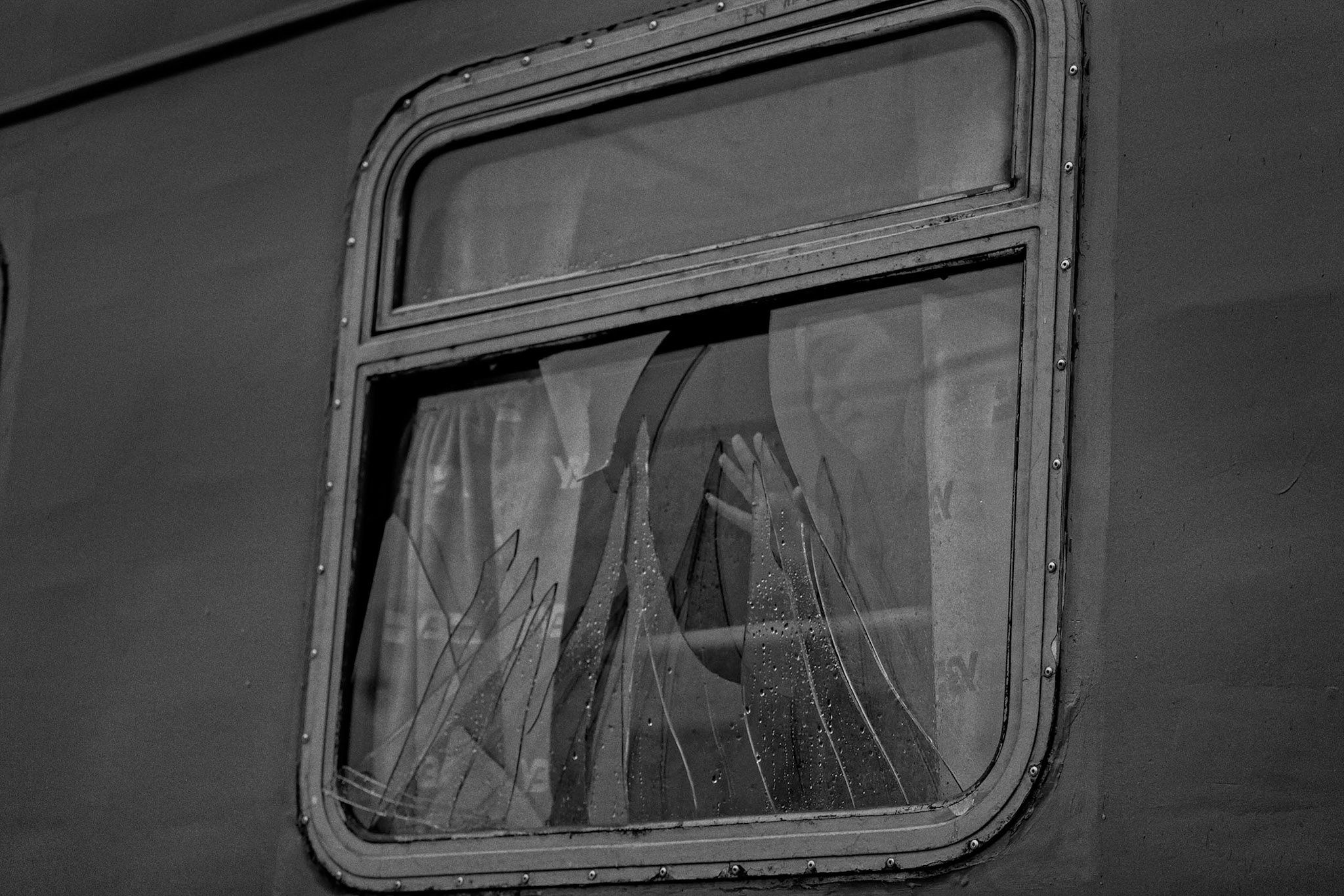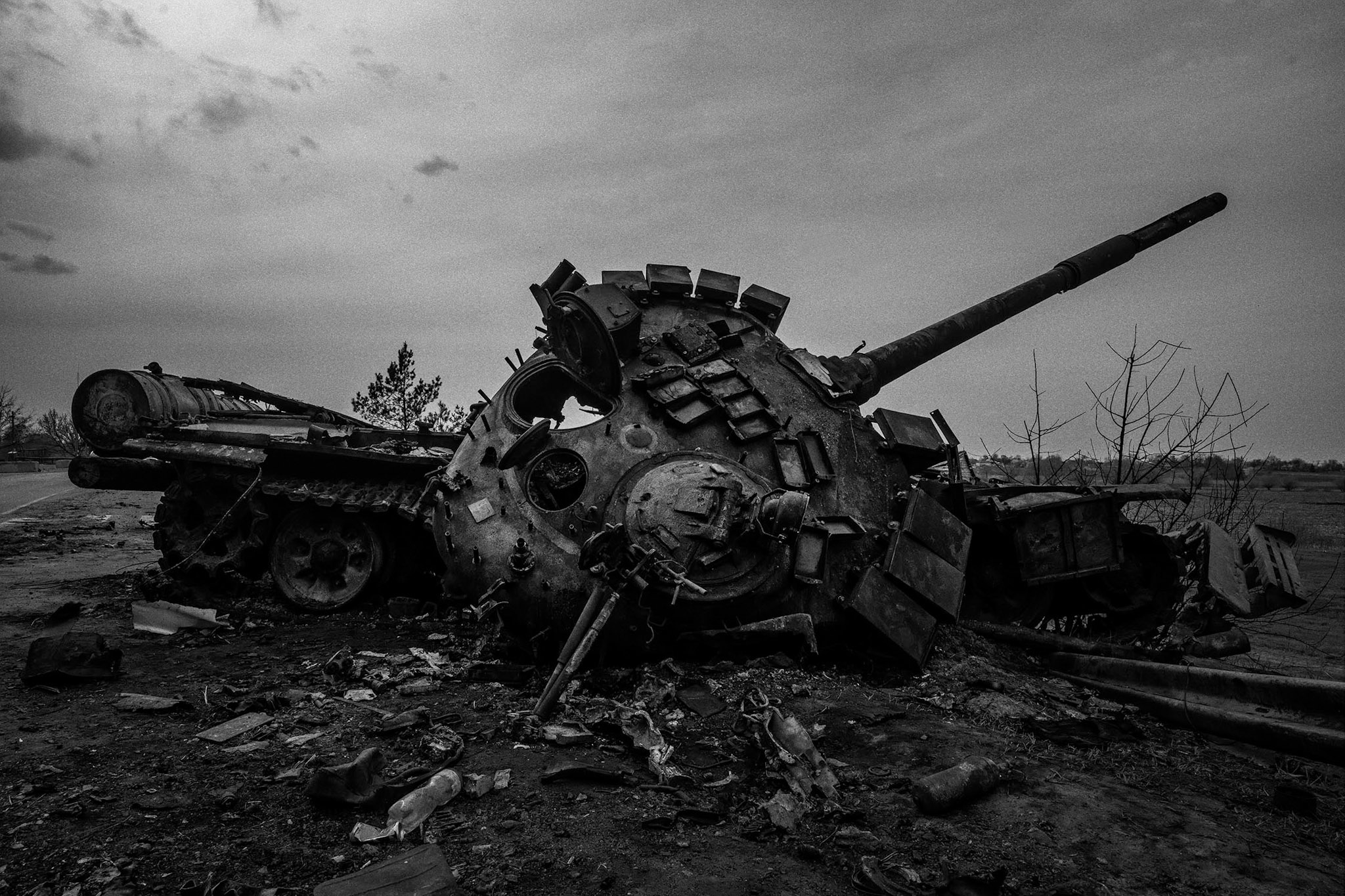 Sean Sutton in Ukraine © Leica SL2
Photojournalist Sean Sutton travelled to Ukraine with the Mines Advisory Group to document the humanitarian impact of the war. This collection of photographs was taken with the Leica SL2, showing the camera's incredible ability to produce image quality in reportage shooting scenarios. The weather sealing and high-quality engineering provided the perfect conditions for Sean to tell the stories of the people he met in the middle of the war.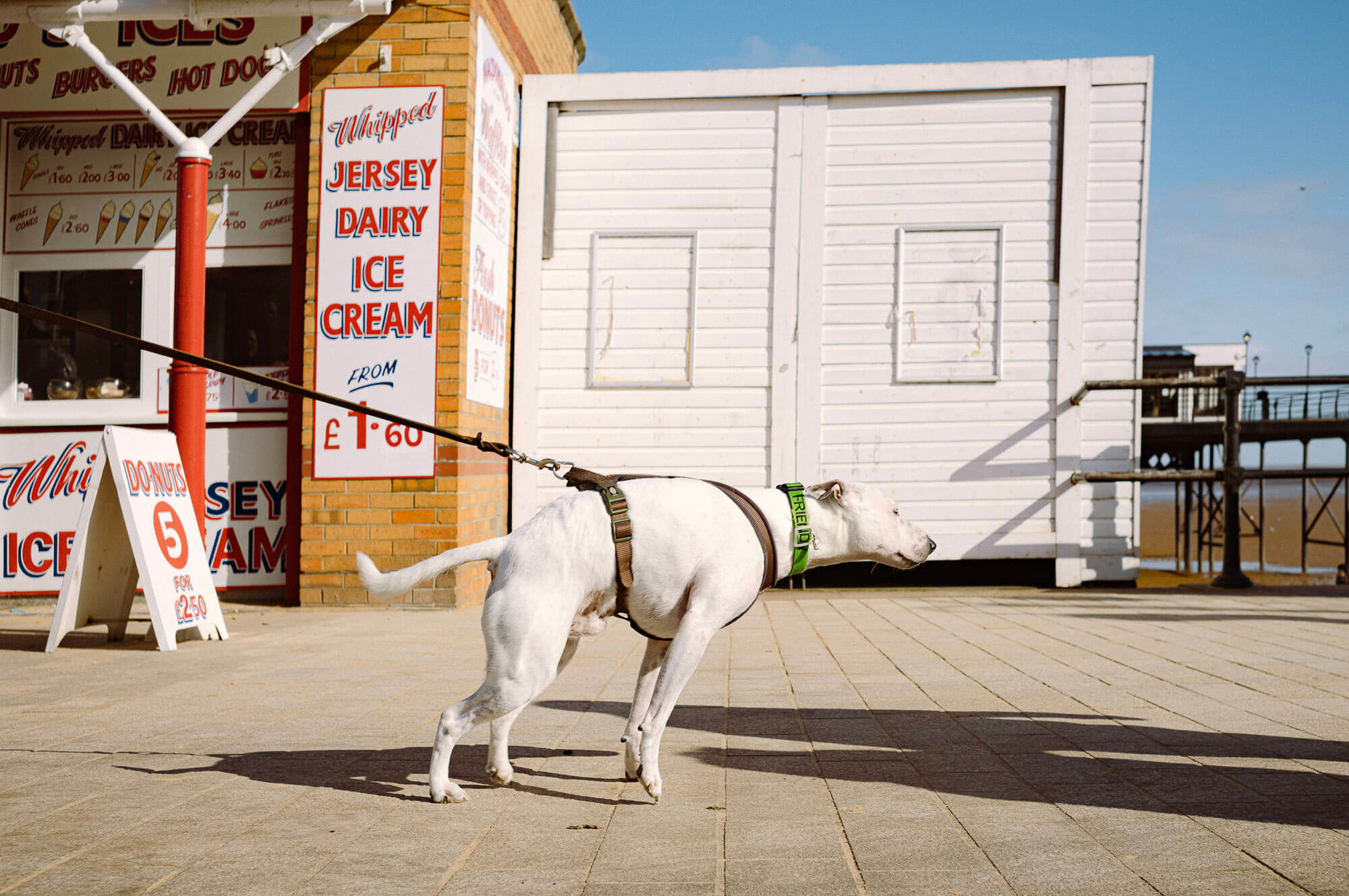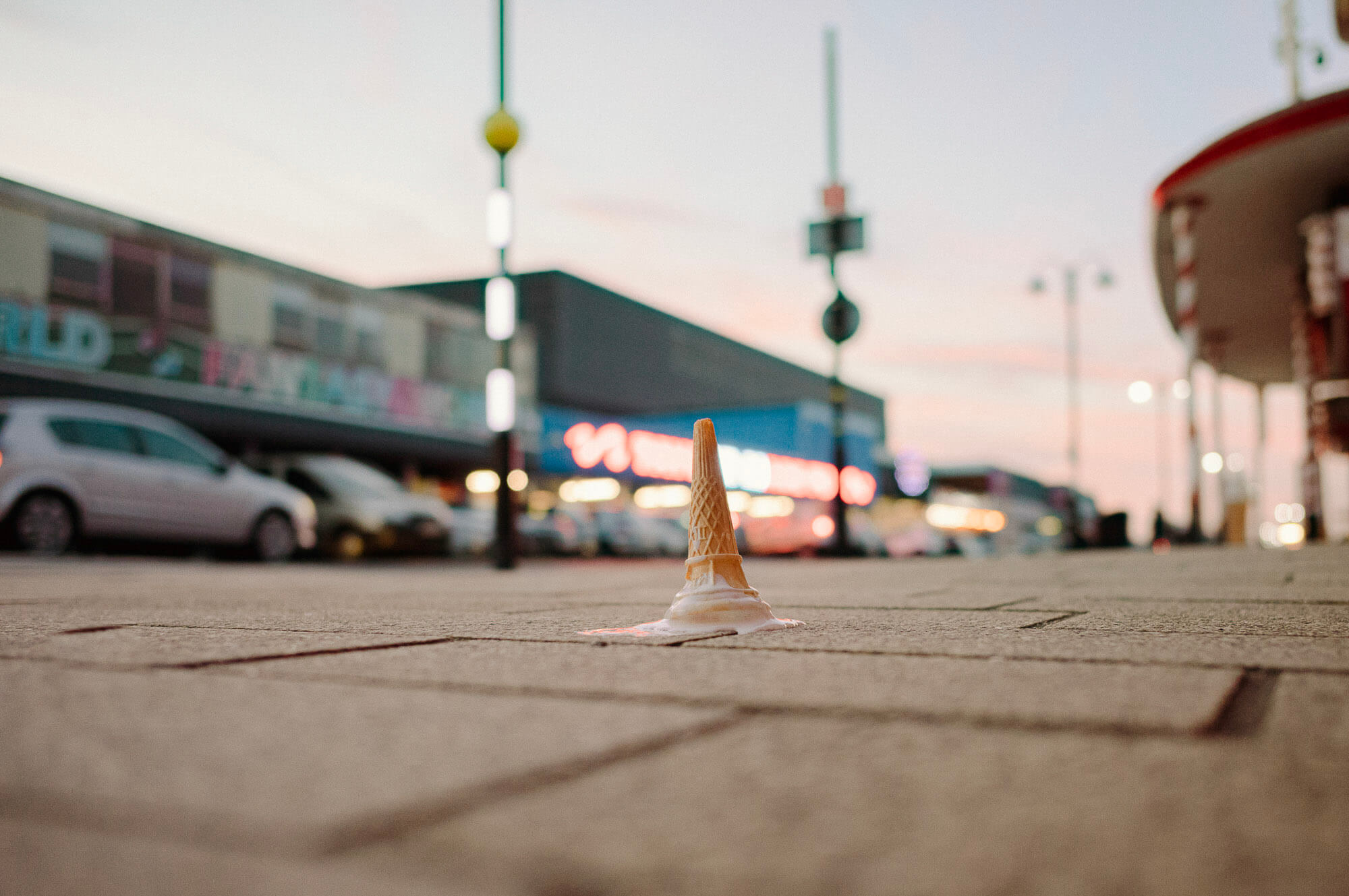 Dan Baker by the sea © Leica M11
Dan Baker captures the warmth and uniqueness of the British seaside in a truly compelling way with his Leica M11. The unique perspective that Dan frames is both humorous and personal. The colour and composition of the photos are brought out through the methodical process of rangefinder photography.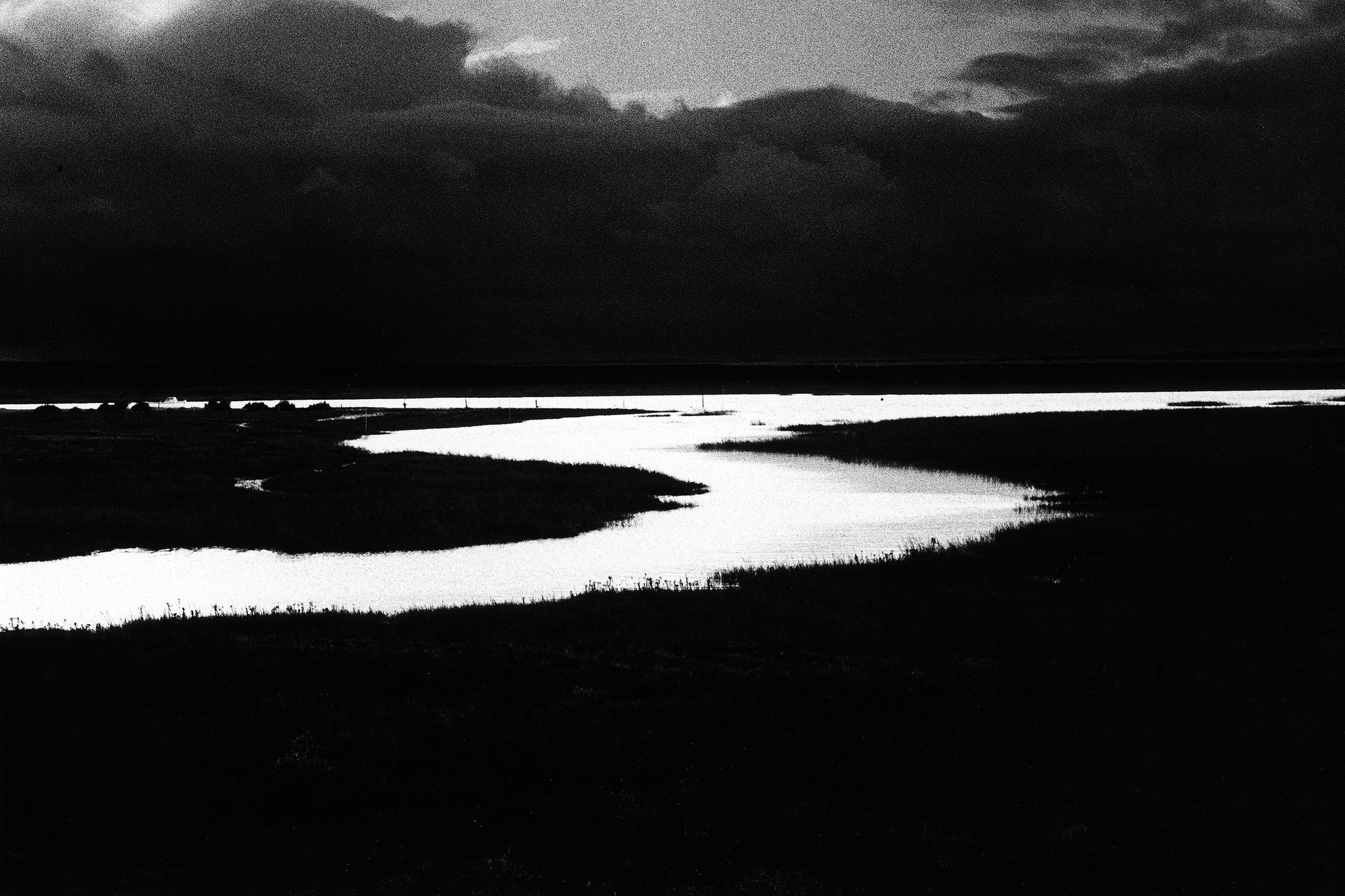 Kit Young in Norfolk © Leica MP
Darkroom printer and Leica Photographer Kit Young captured the Norfolk Broads on his analogue Leica MP. Kit looks to shoot landscape photographs that teeter on the edge of the naturalistic and look into more abstract ways of exploring shape through tone. The MP allows him to be responsive with a purist experience of focusing on the tone and lines in front of him, resulting in these dramatic and haunting shots.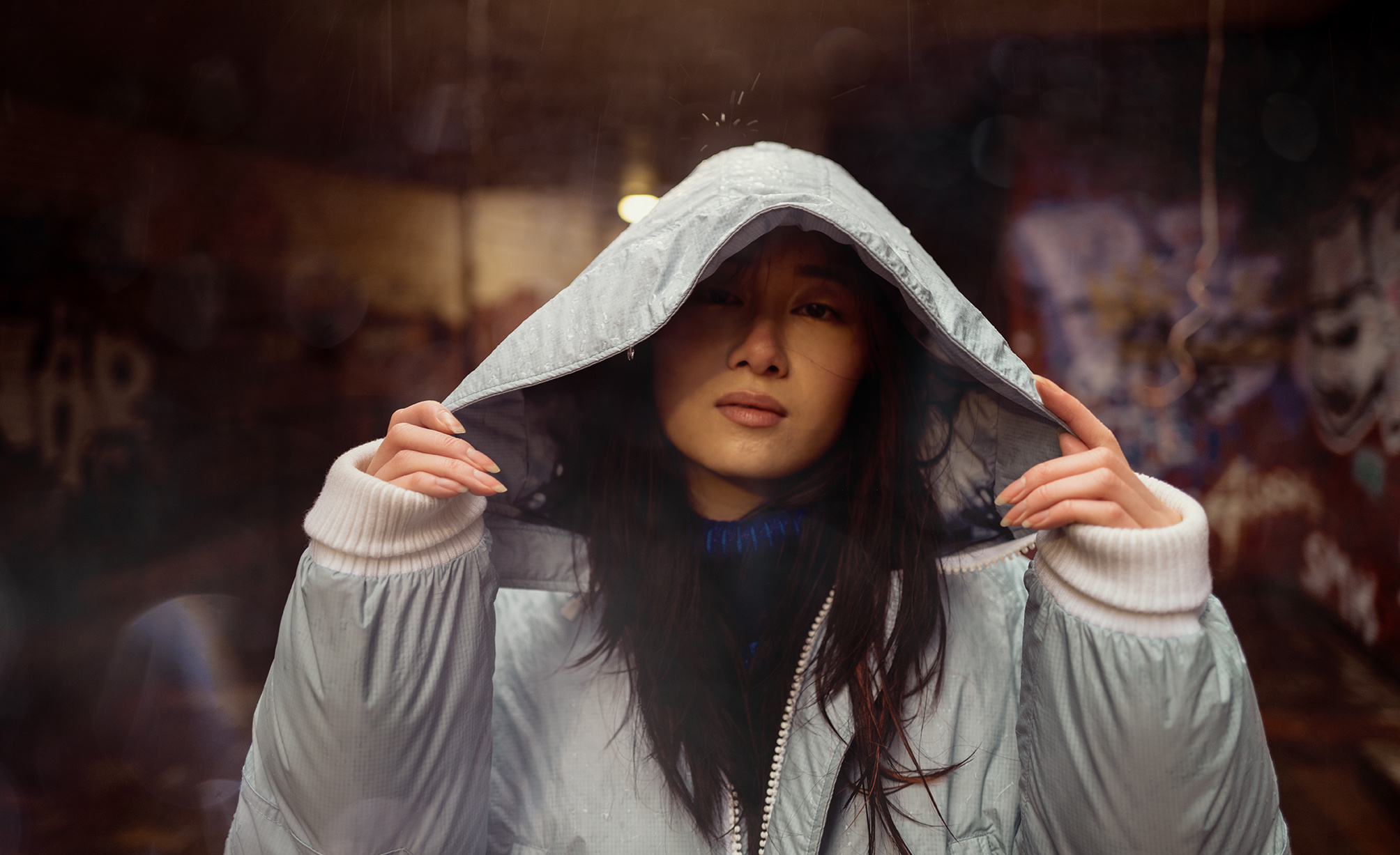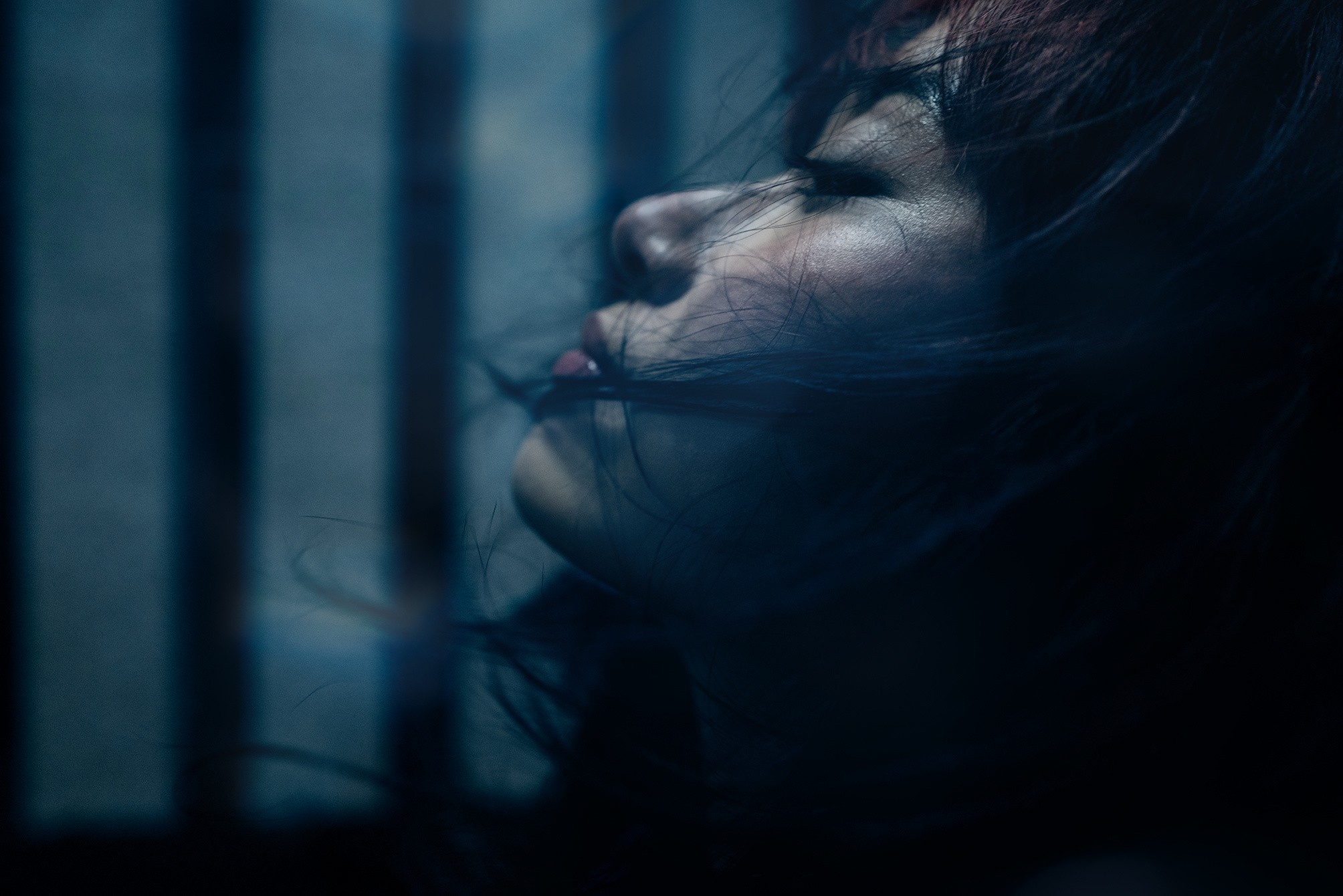 Lee Dobson © Leica Q2
In 2022, the Leica Q2 was Lee Dobson's perfect companion. Seeing photography as a tool to tell stories and capture human emotions, Lee creates a personal connection with his subjects. The Q2 is perfect for his work with its small and unassuming power and high-quality resolution. The versatility of the camera is shown through Lee's diverse work.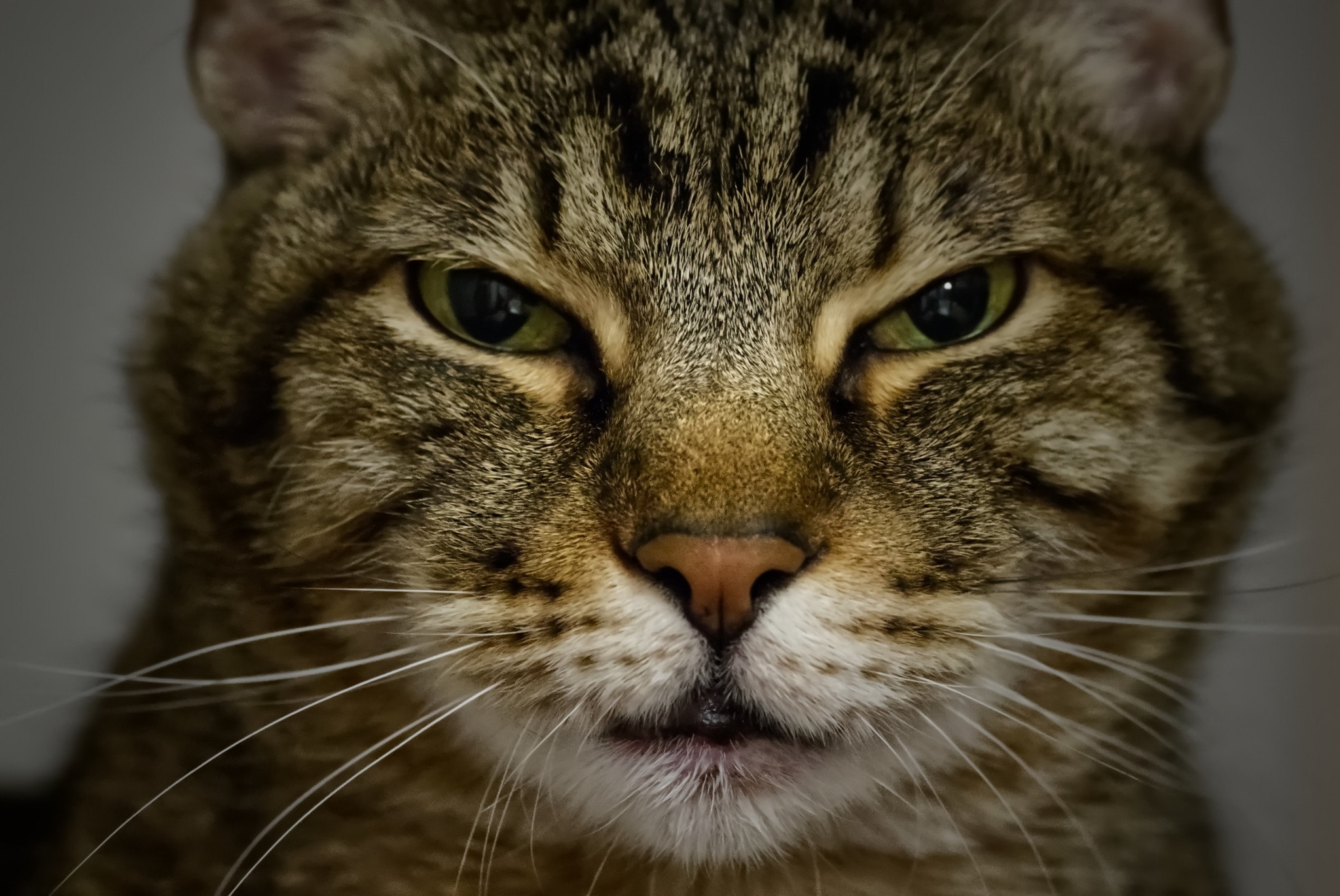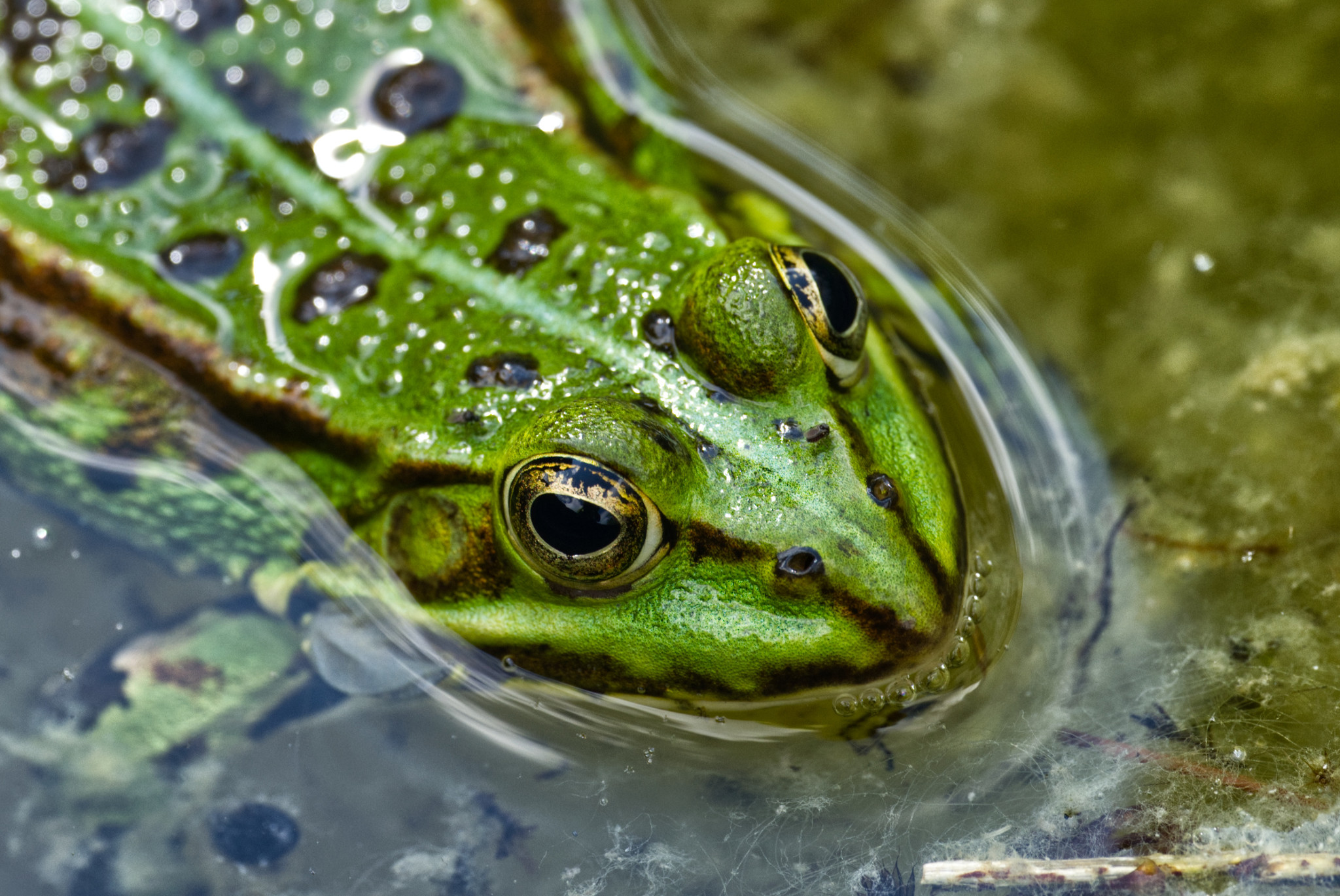 Holger Dietz © Leica SL2
Shooting stunning nature photos in macro format on the Leica SL2. Holger Dietz captured a range of nature and animal photo sets, displaying the incredible detail resolution of the SL2 camera.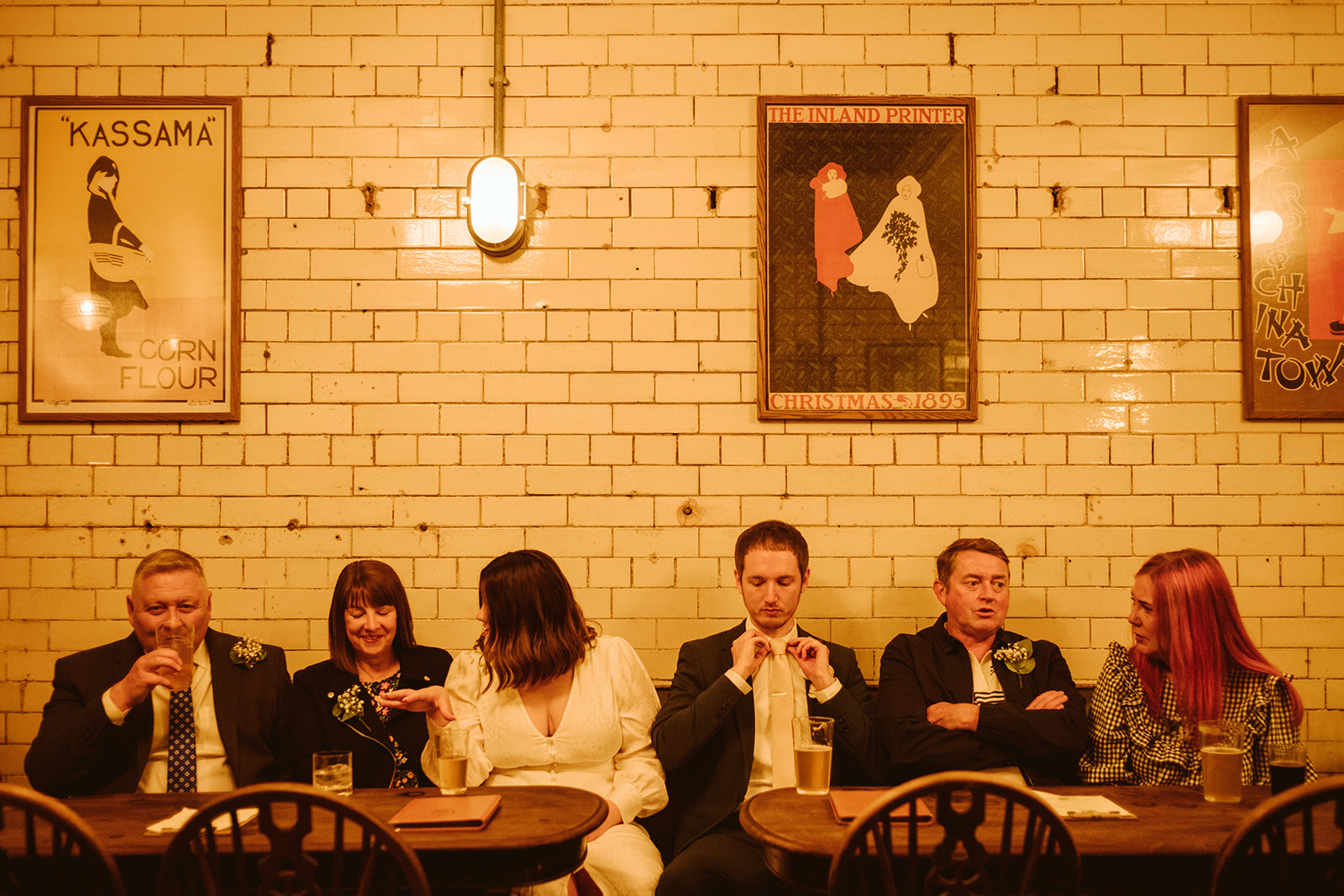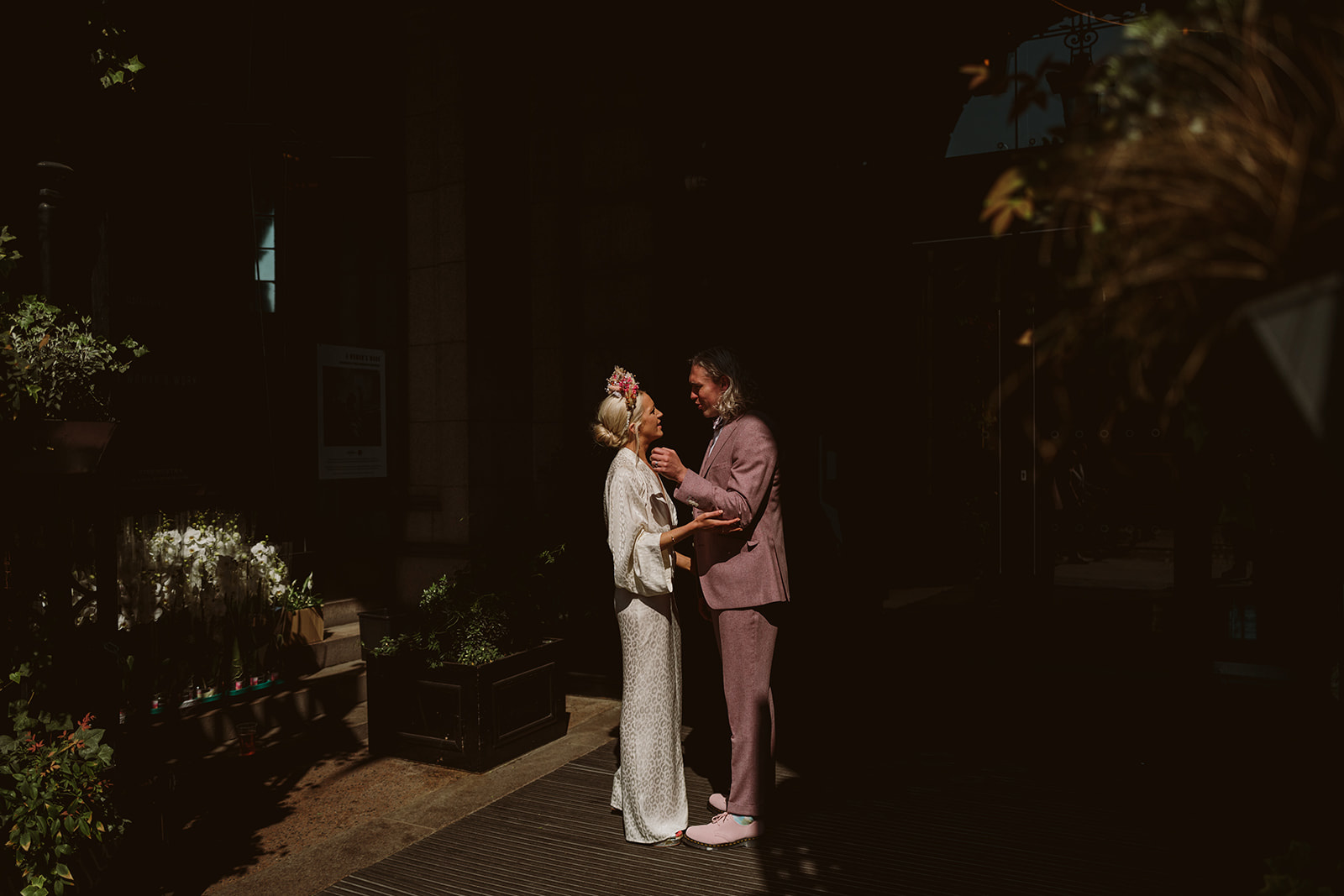 Paul Williams © Leica SL2
Wedding photographer Paul is a master at getting the perfect shot and lighting on the Leica SL2. Paul's wedding photography tells truly unique and intimate stories of people on their special day. From Barcelona to Manchester, these photos reflect the trust of person to photographer and photographer to the camera.
All photos © to the photographer
Deniz Ozturhan-Instagram
Sean Sutton- Instagram
Dan Baker- Instagram
Kit Young- Instagram
Lee Dobson- Instagram
Holger Dietz- Instagram
Paul Williams (Ginger Beard Weddings)- Instagram