Around the world with a Leica: Deniz Özturhan
We asked Leica Photographer Deniz Özturhan to pick out her favourite shots of the year taken with her Leica CL. The result is a vibrant variety of shots from around the world all telling different stories that reflect the cities they were taken in. 
Havana, Cuba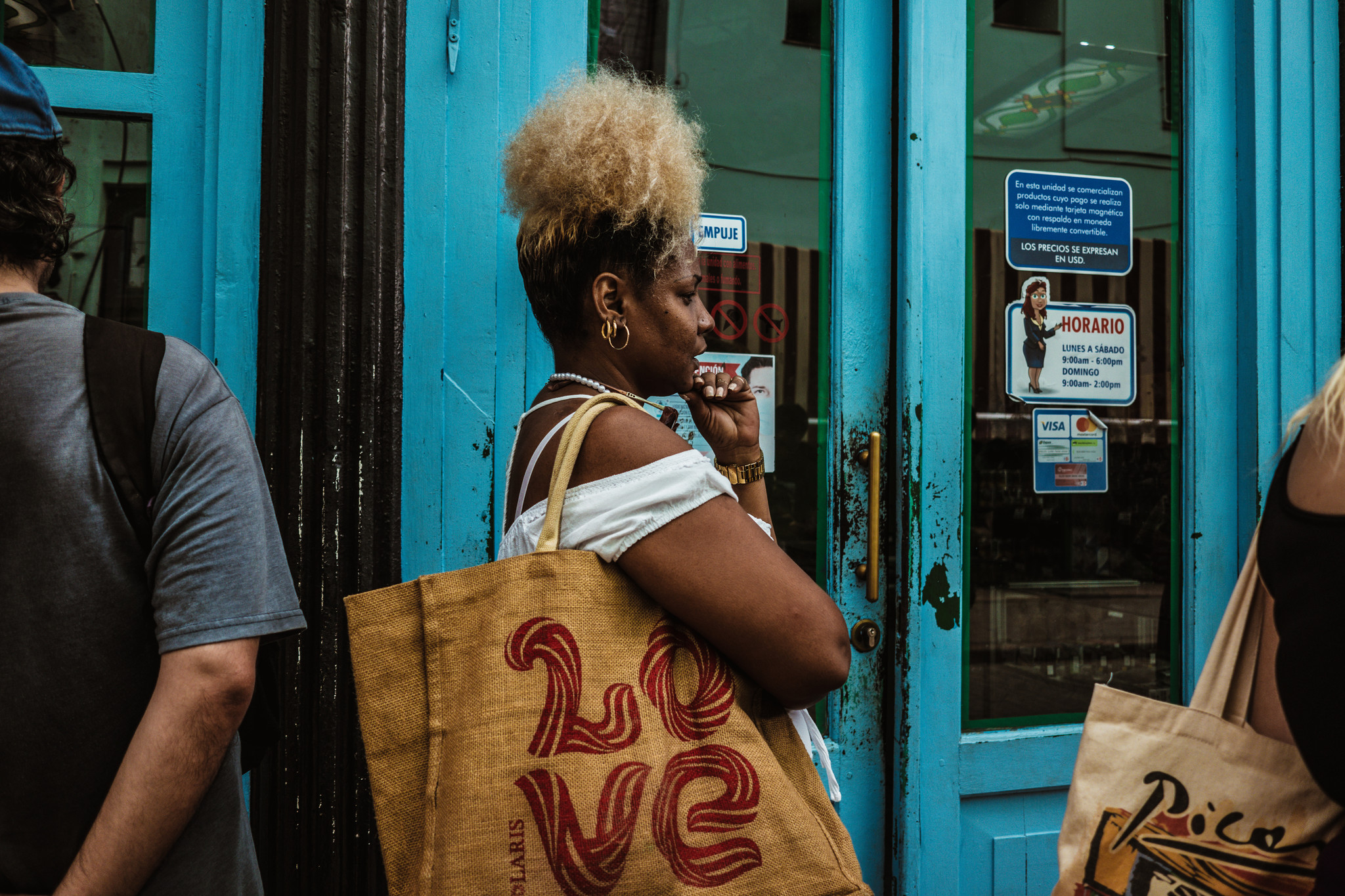 "Waiting for Shopping" 
Havana, Cuba; one of the most energetic cities in the world. Spotted here was a lady with golden hair in a line waiting for a Cuban cigar. One of the many faces of the streets of Havana Cuba, colourful walls and vibrant people. The shy cook below was chatting with his friends outside at a nearby restaurant. I asked for a photo and at first he said yes but then got shy, his hand is the symbol of shyness as I captured the shot. 
The face of Cuba of the tells a different story of many moments lived, bitter or sweet, with the pastel colours of the wall behind her makes a perfect match, the face of Cuba never to be forgotten.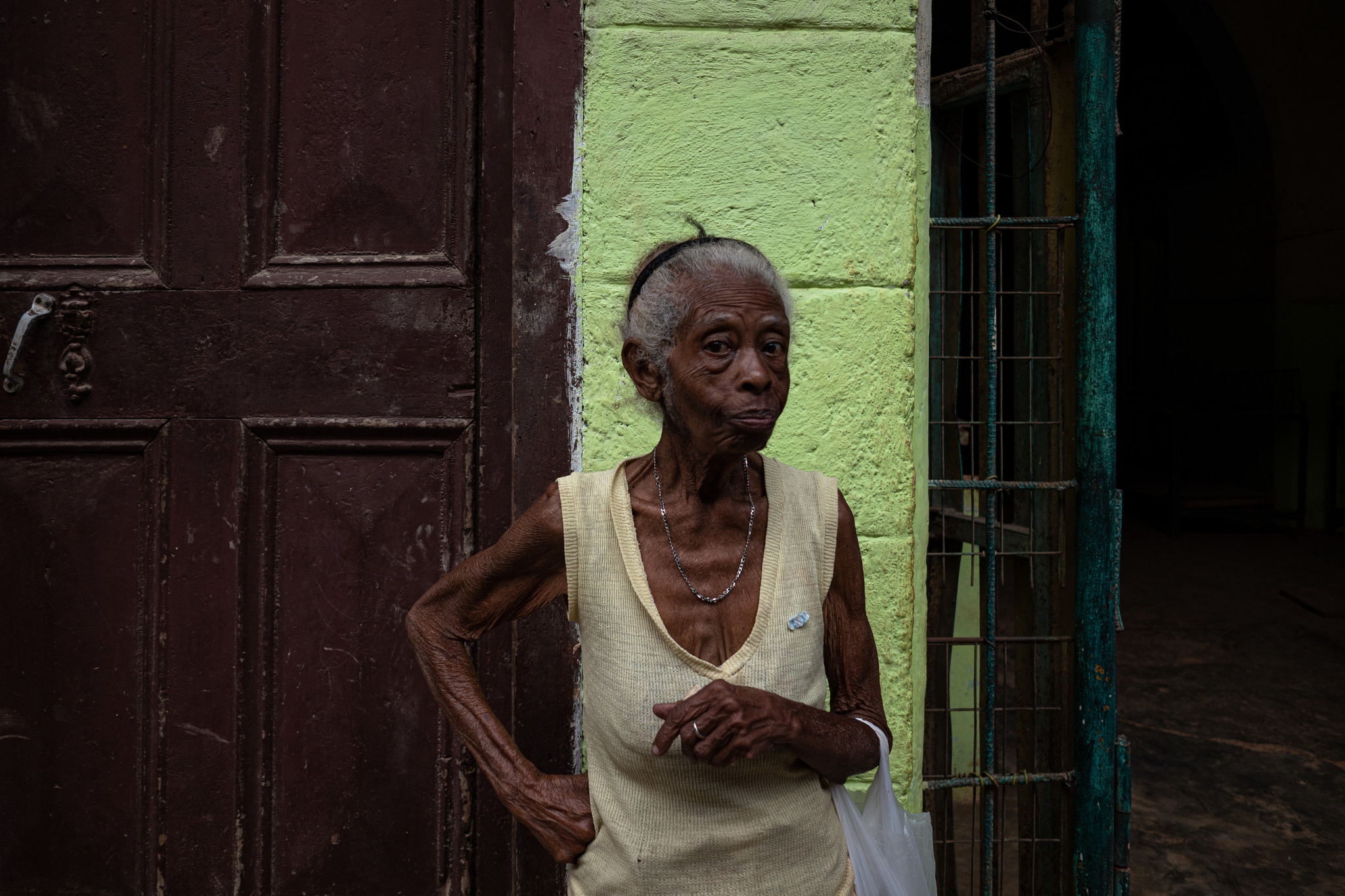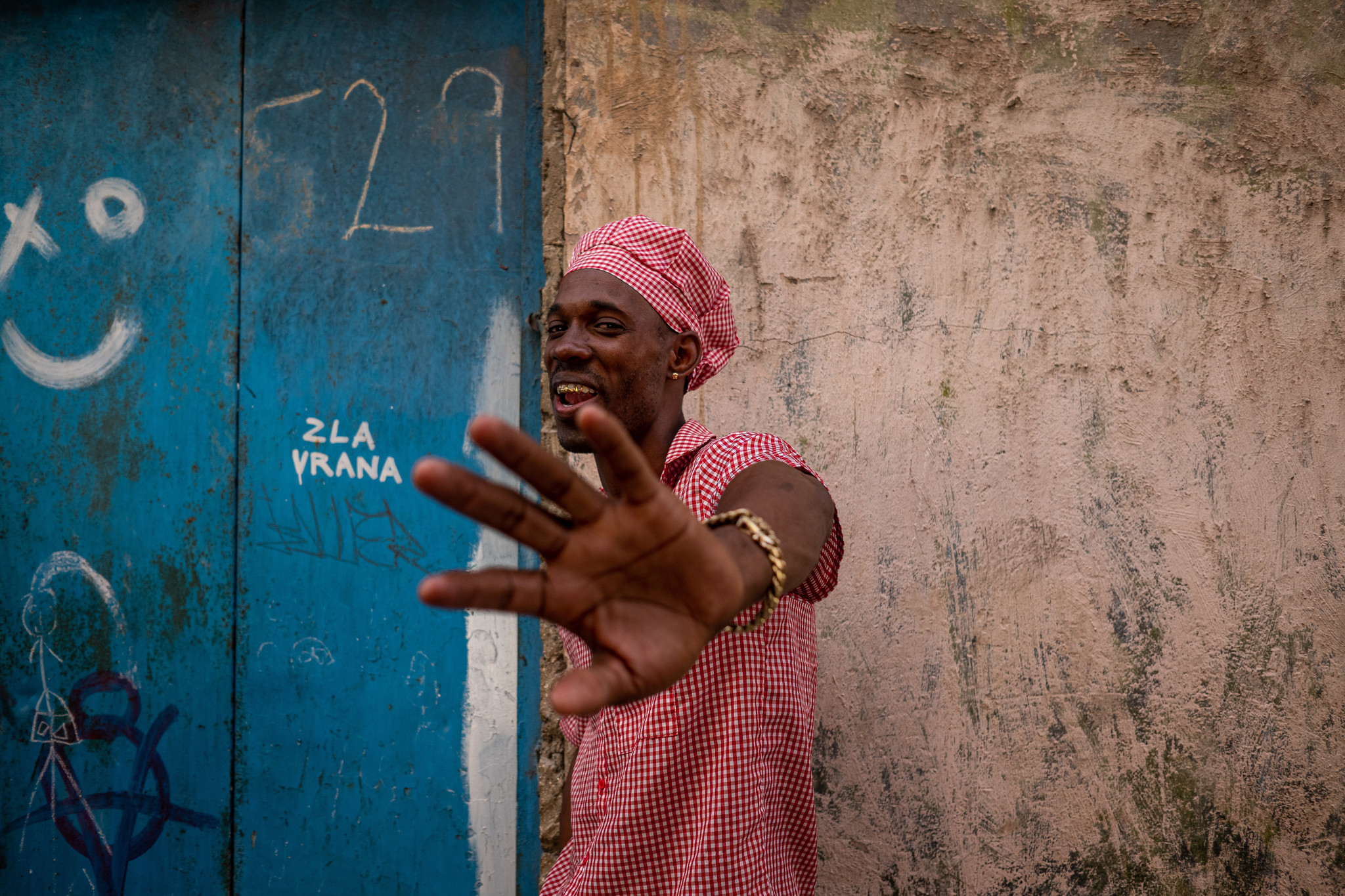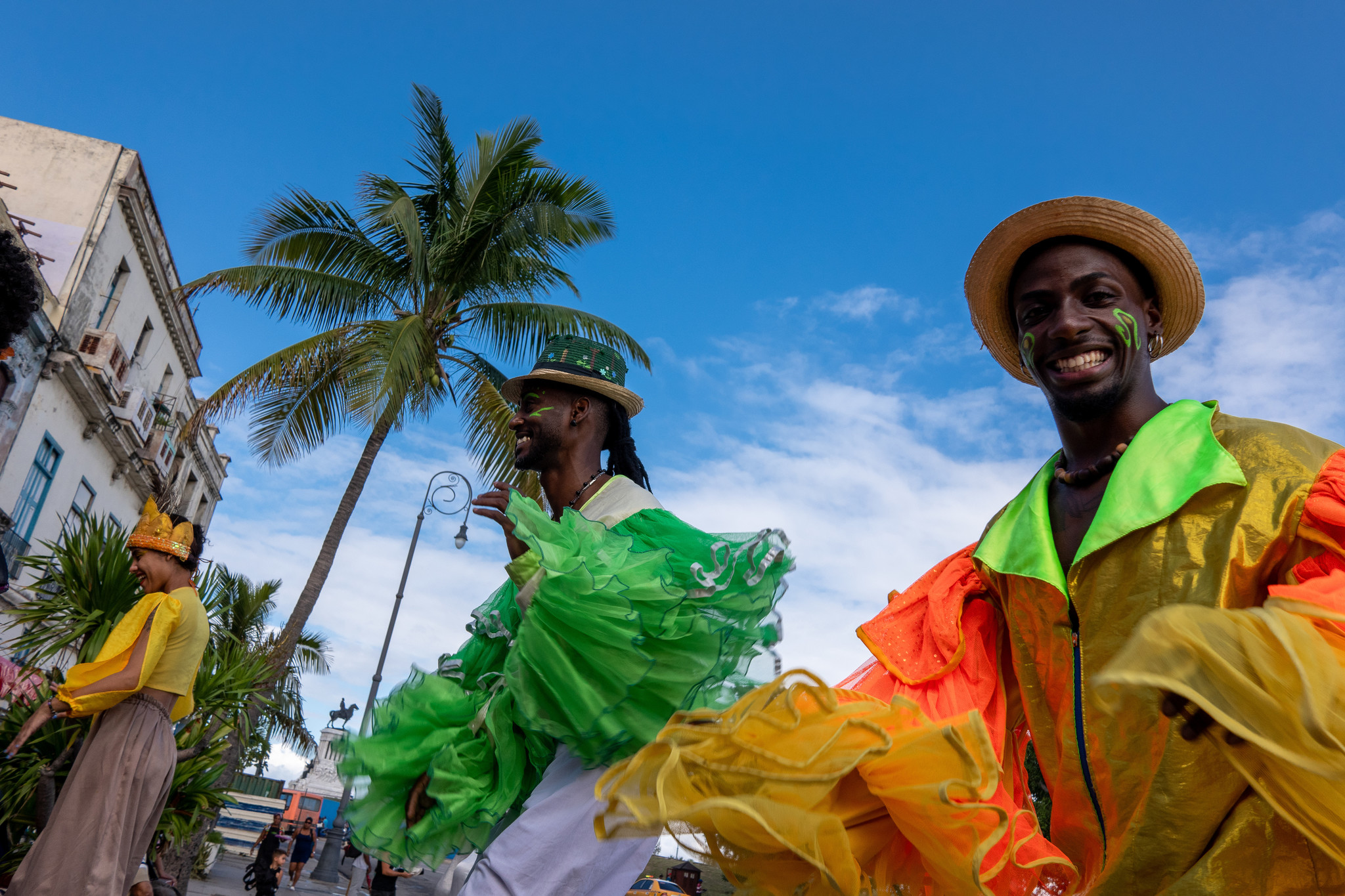 "The Face of Cuba"                                  "Shy Cooker"                                          "Stilt Walker"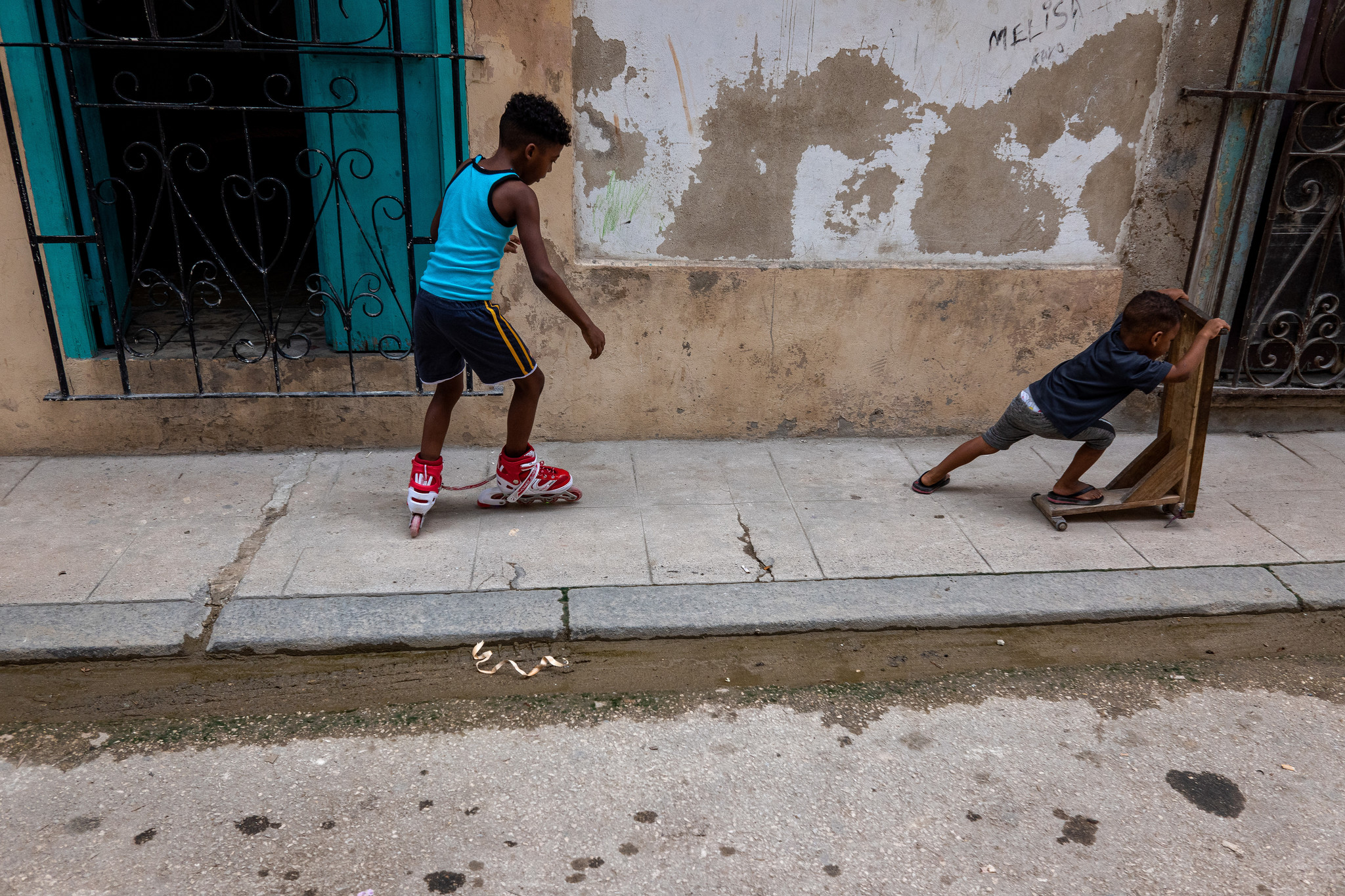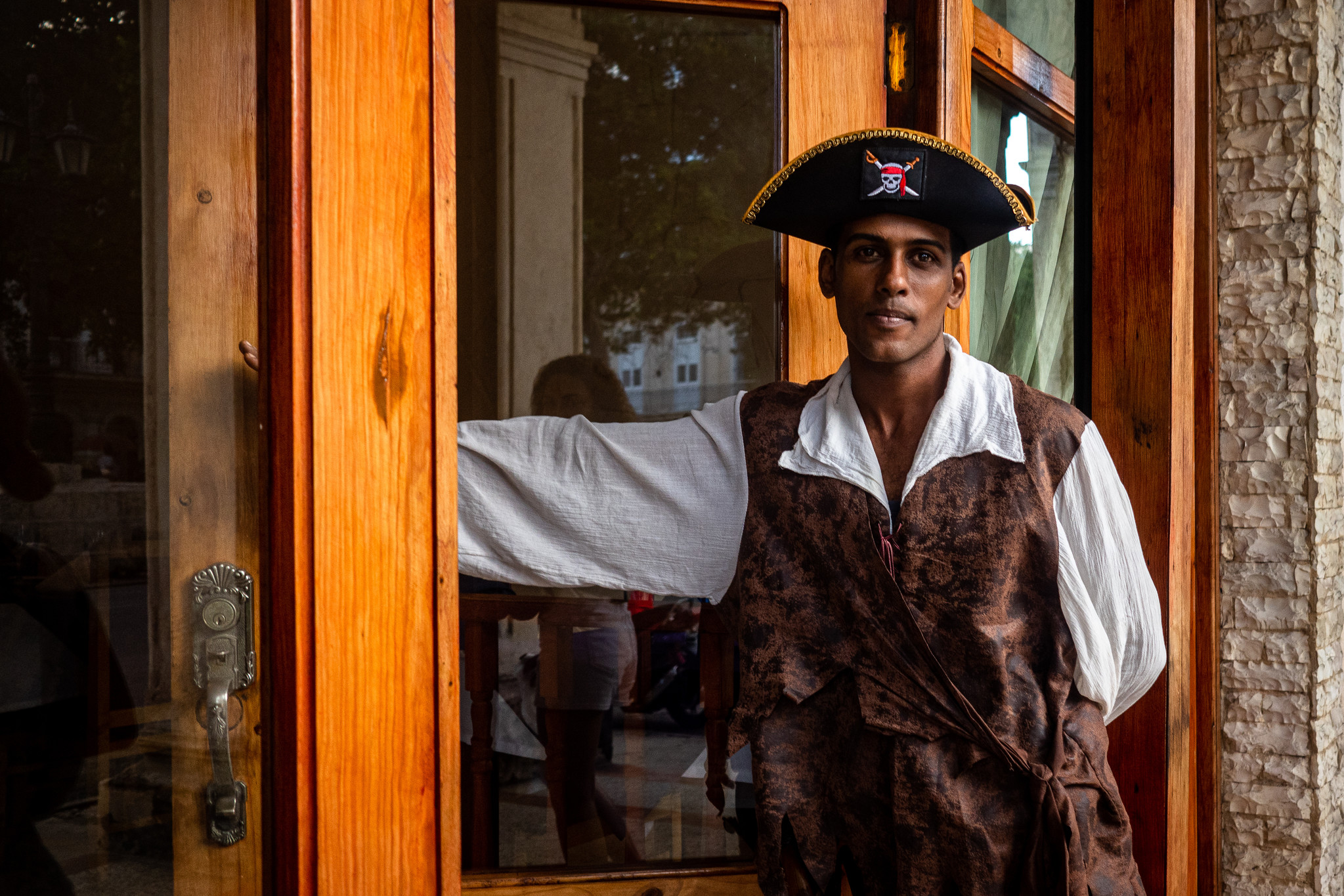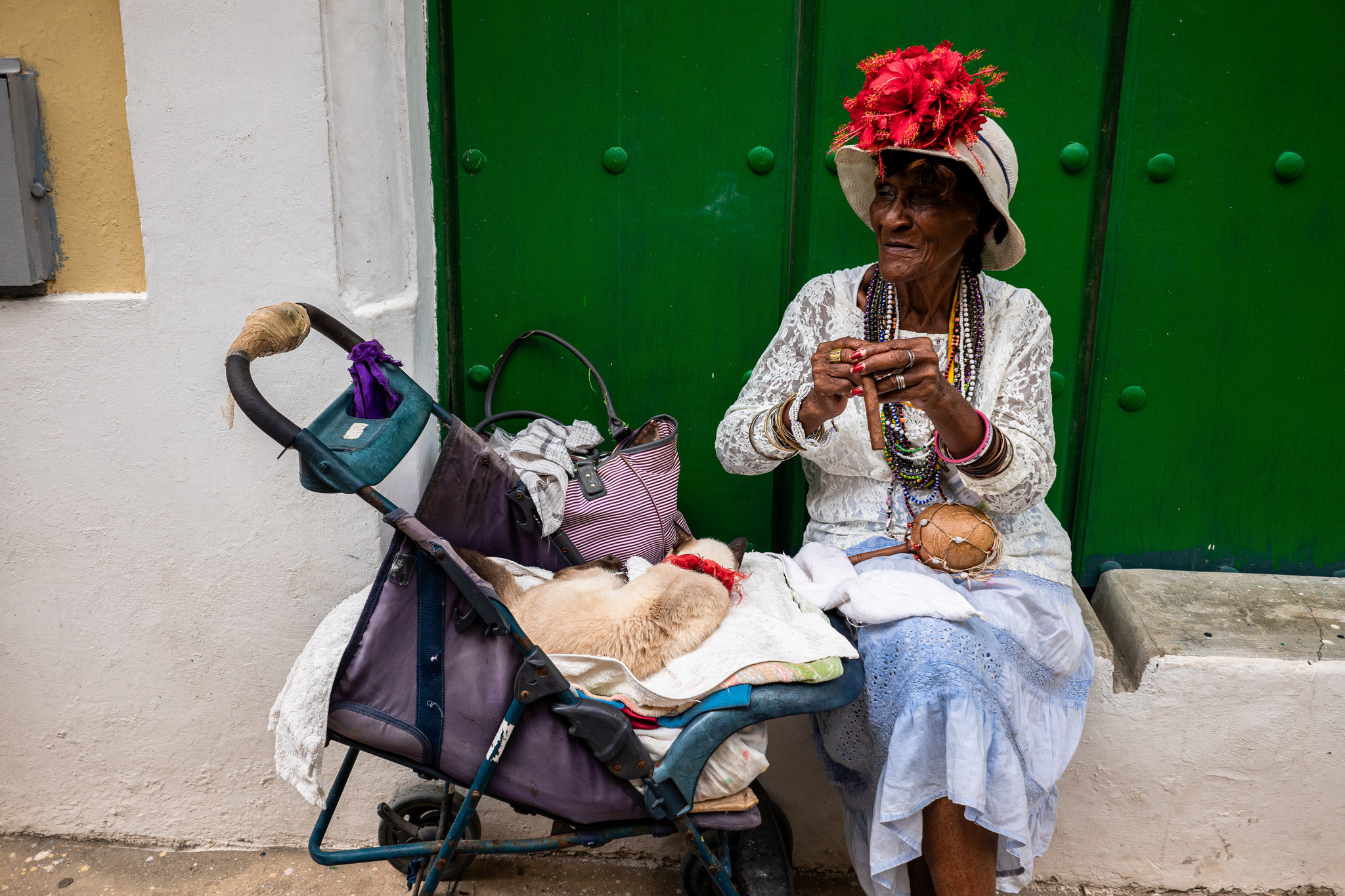 "The Invention of Wheel"                          "Here You Are"                                      "Two Ladies"   
Istanbul, Turkey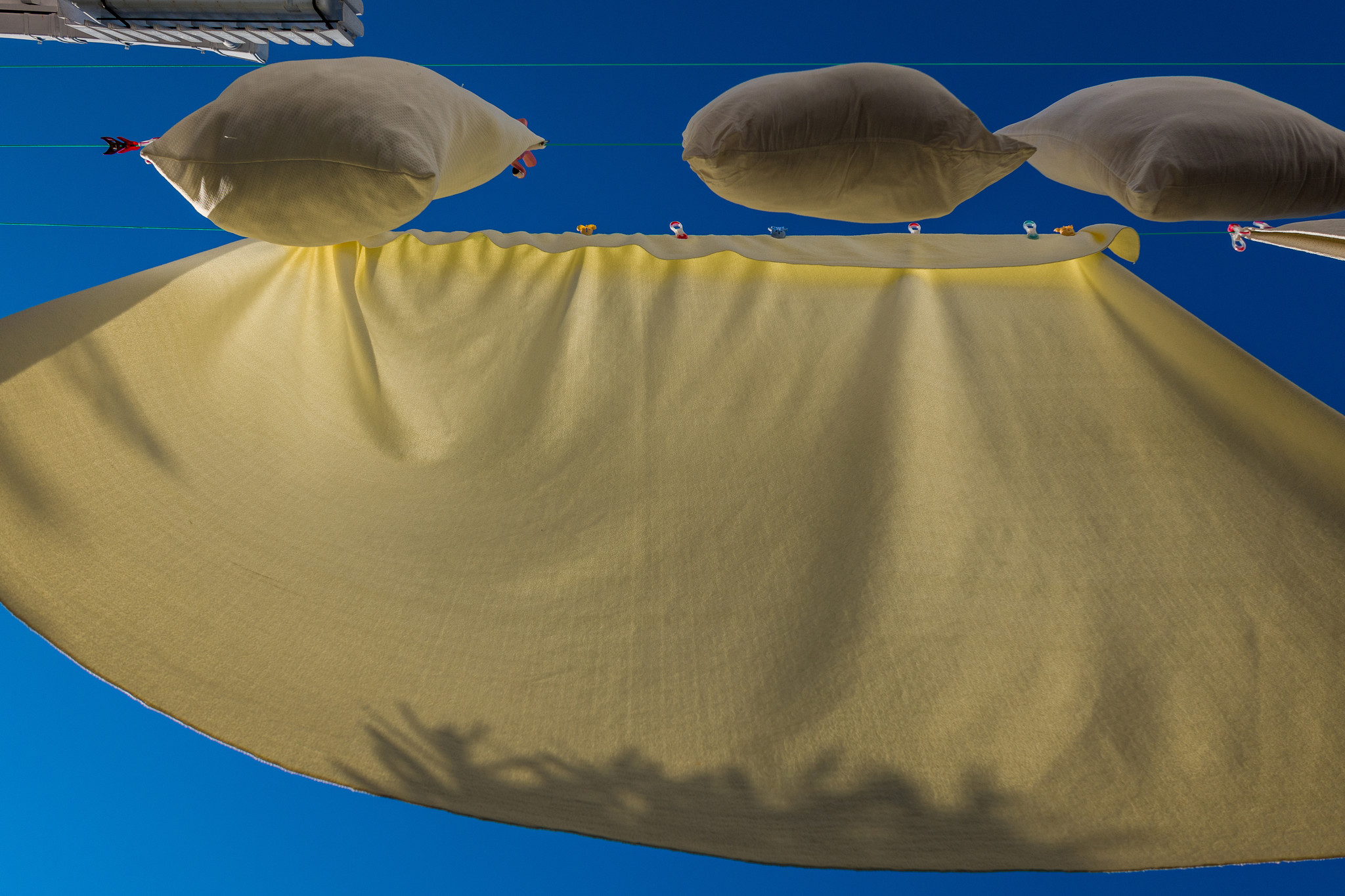 "A Bed in the Sky" 
The Princes' Islands are southeast of Istanbul in the Sea of Marmara. Travelling over the summer it is a lovely place to visit, there are lots of nice houses and when I looked up one of them had freshly cleaned sheets hanging over their balcony towards the road, I can still smell the scent of cleanliness.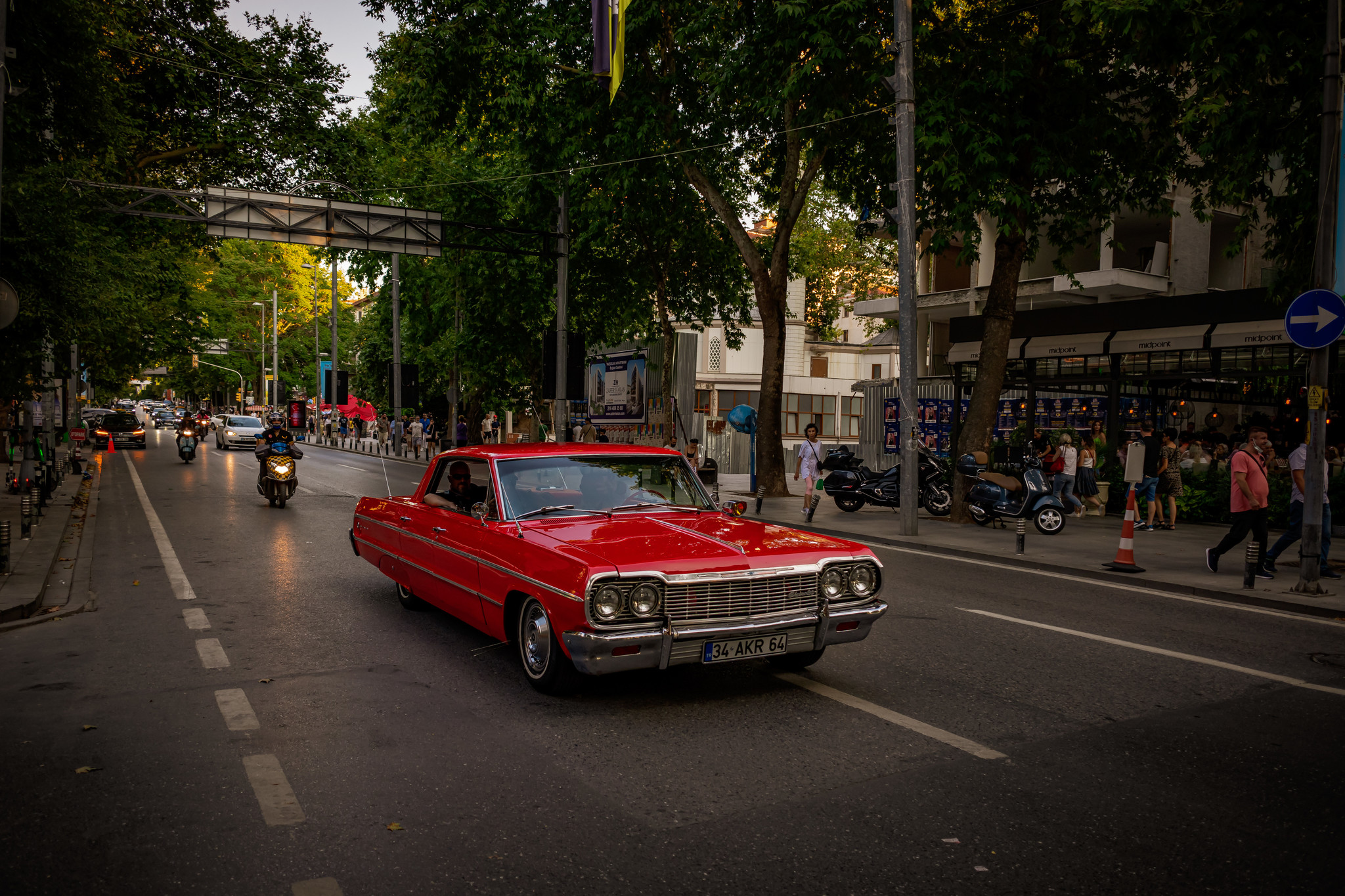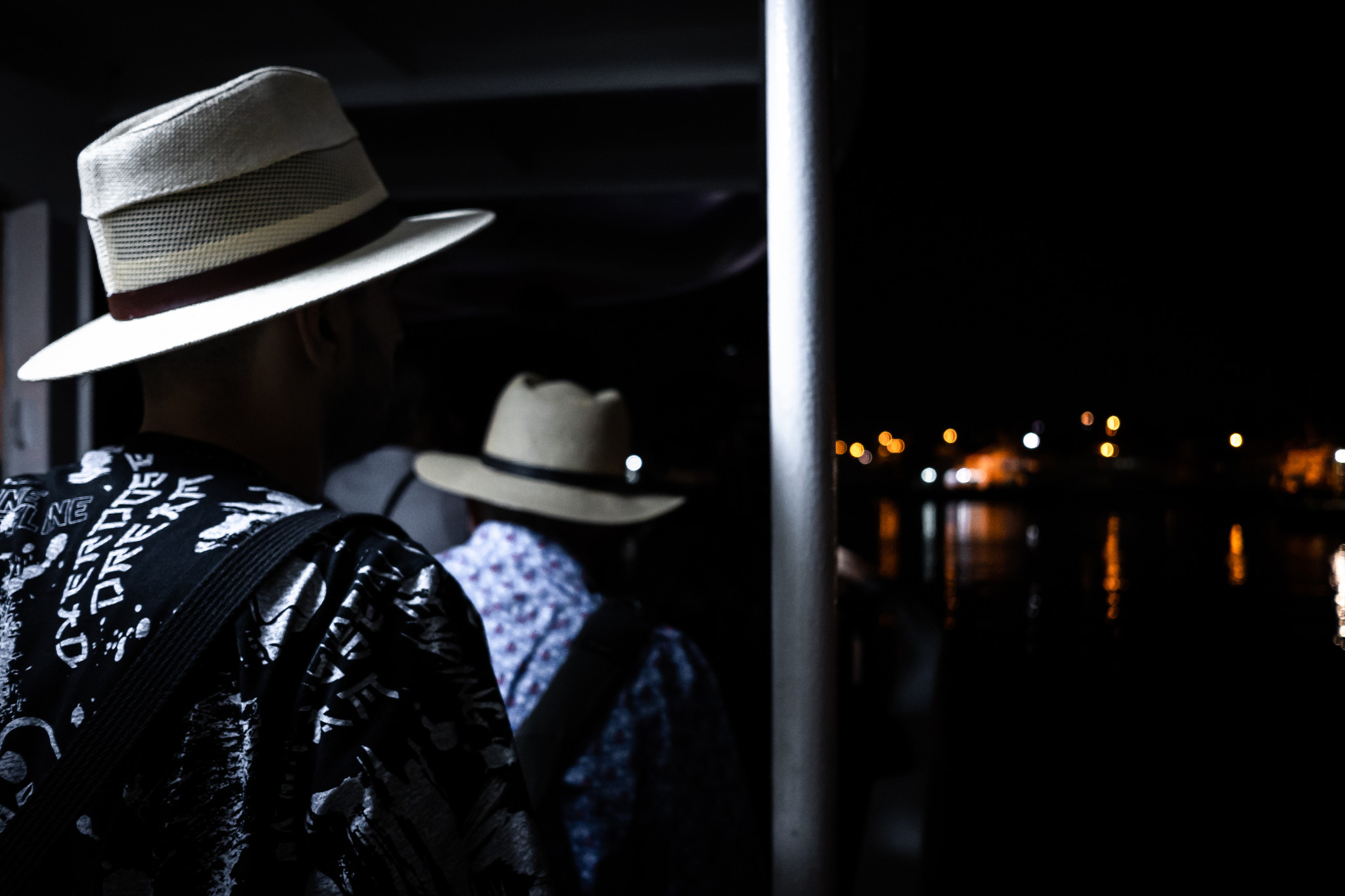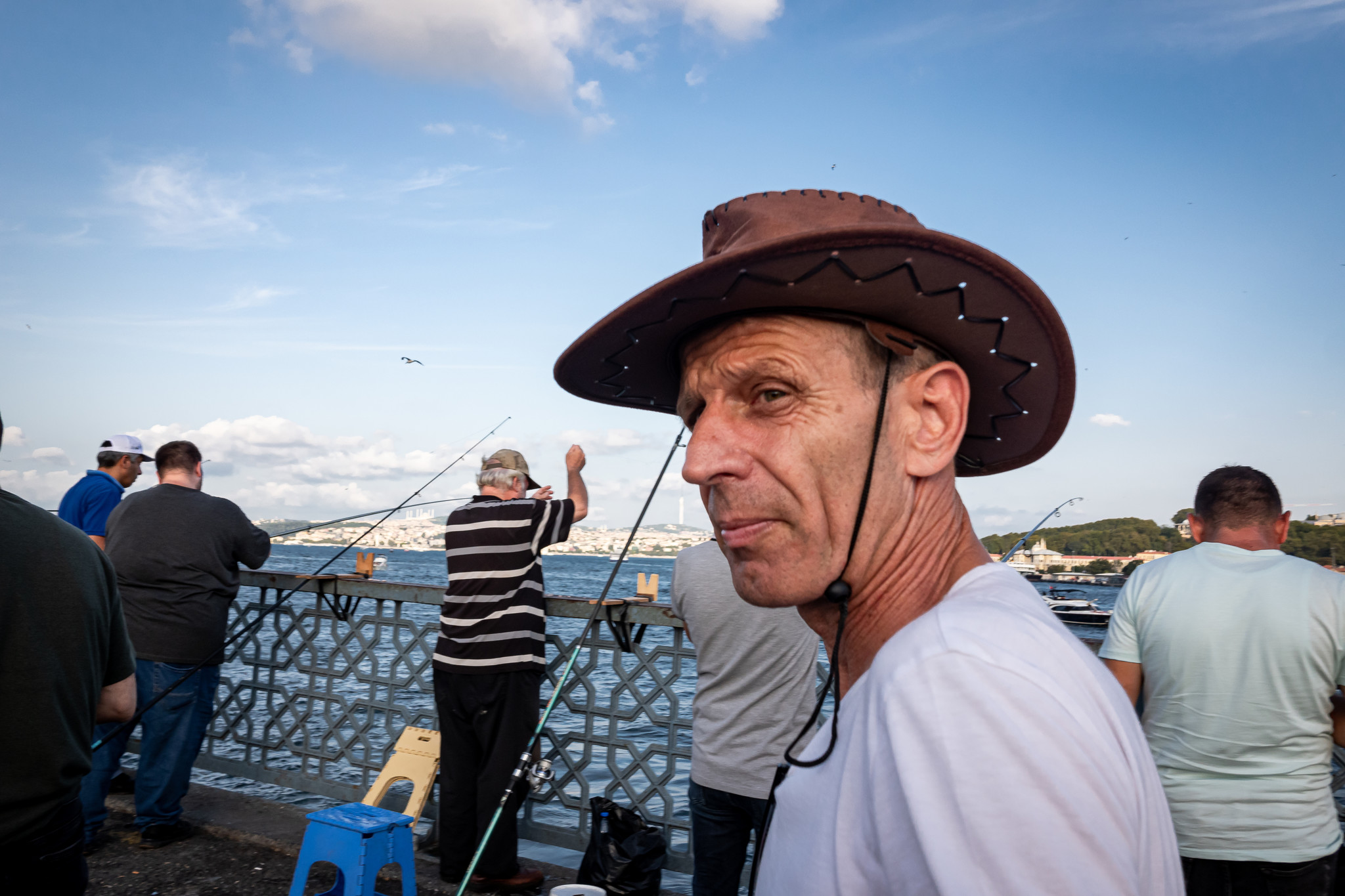 "Christine is Back"                               "Of Father and Sons"                               "A Cowboy"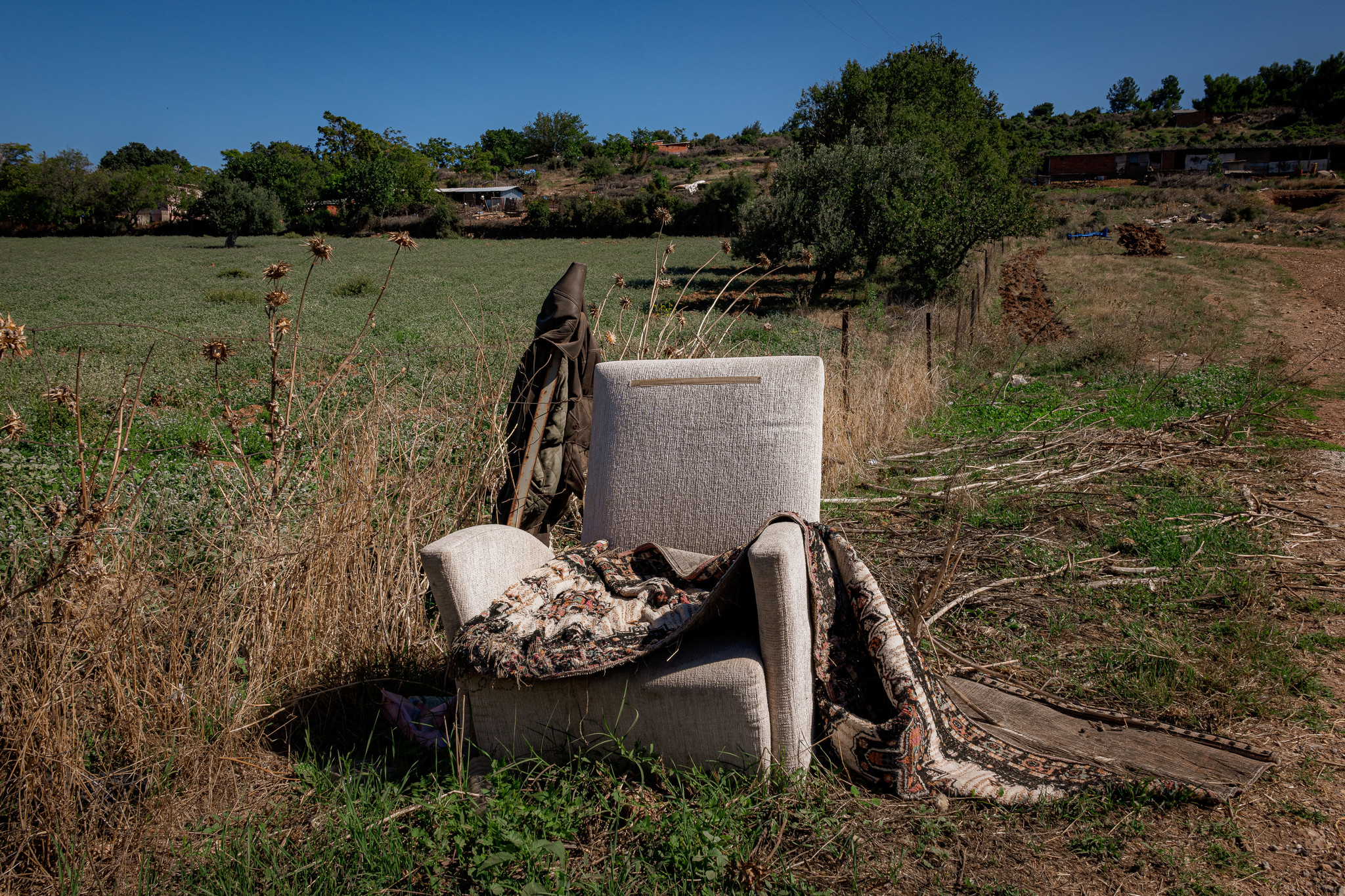 "Kicked Out but Still Proud" 
Found in the middle of a country road when travelling through Canakkale. Just an old seat and an old carpet on it, with a leather jacket on a stick leaning towards them. Items that may be meaningless but worth a thousand stories to tell.
Hanoi, Vietnam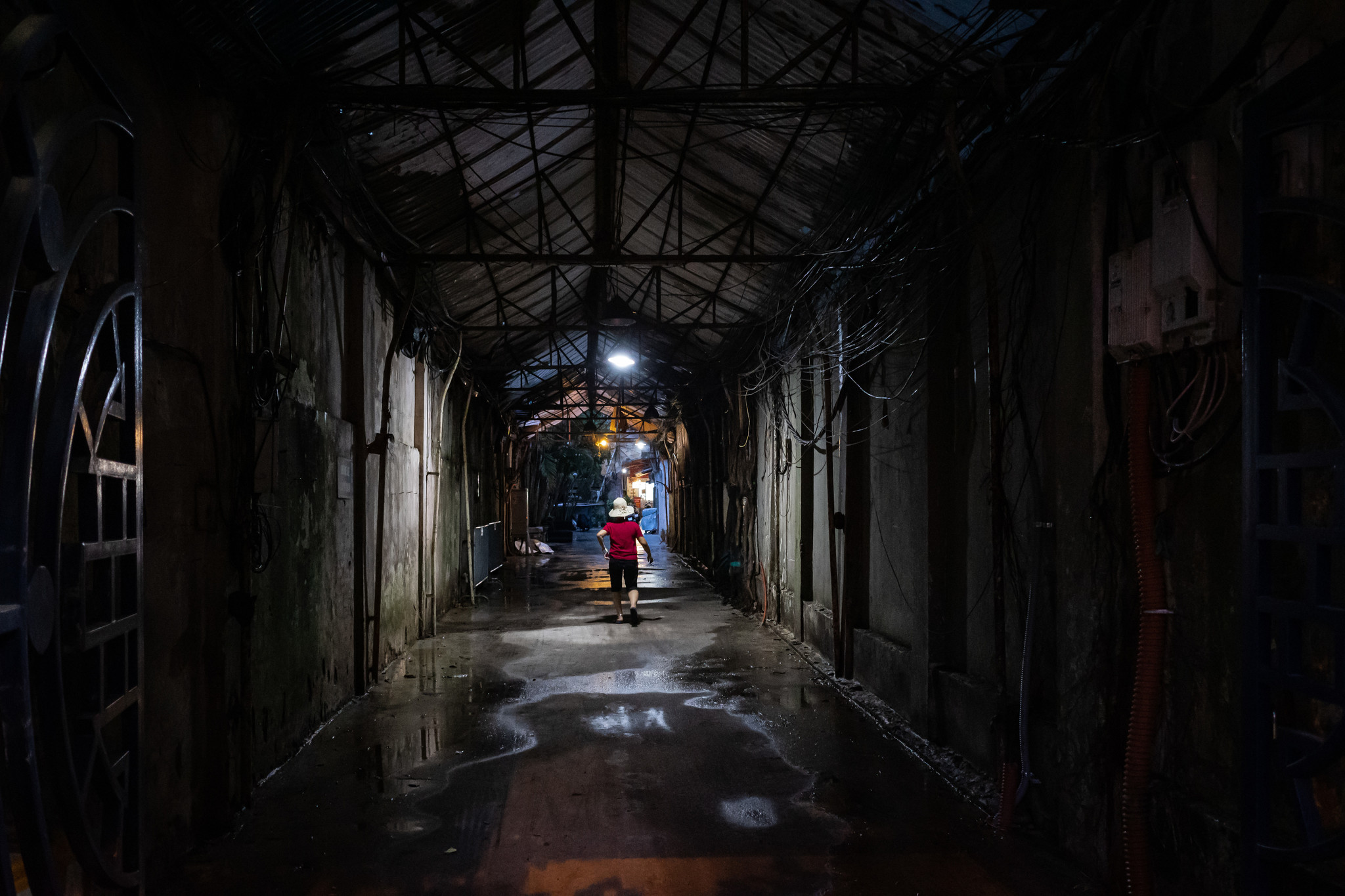 "Into the Dark"
Hanoi, known for its architecture and rich culture. Spotted here late at night was a man heading into a dark, just a small street light enlightens him, creating the mystery of where he is going and where he is from.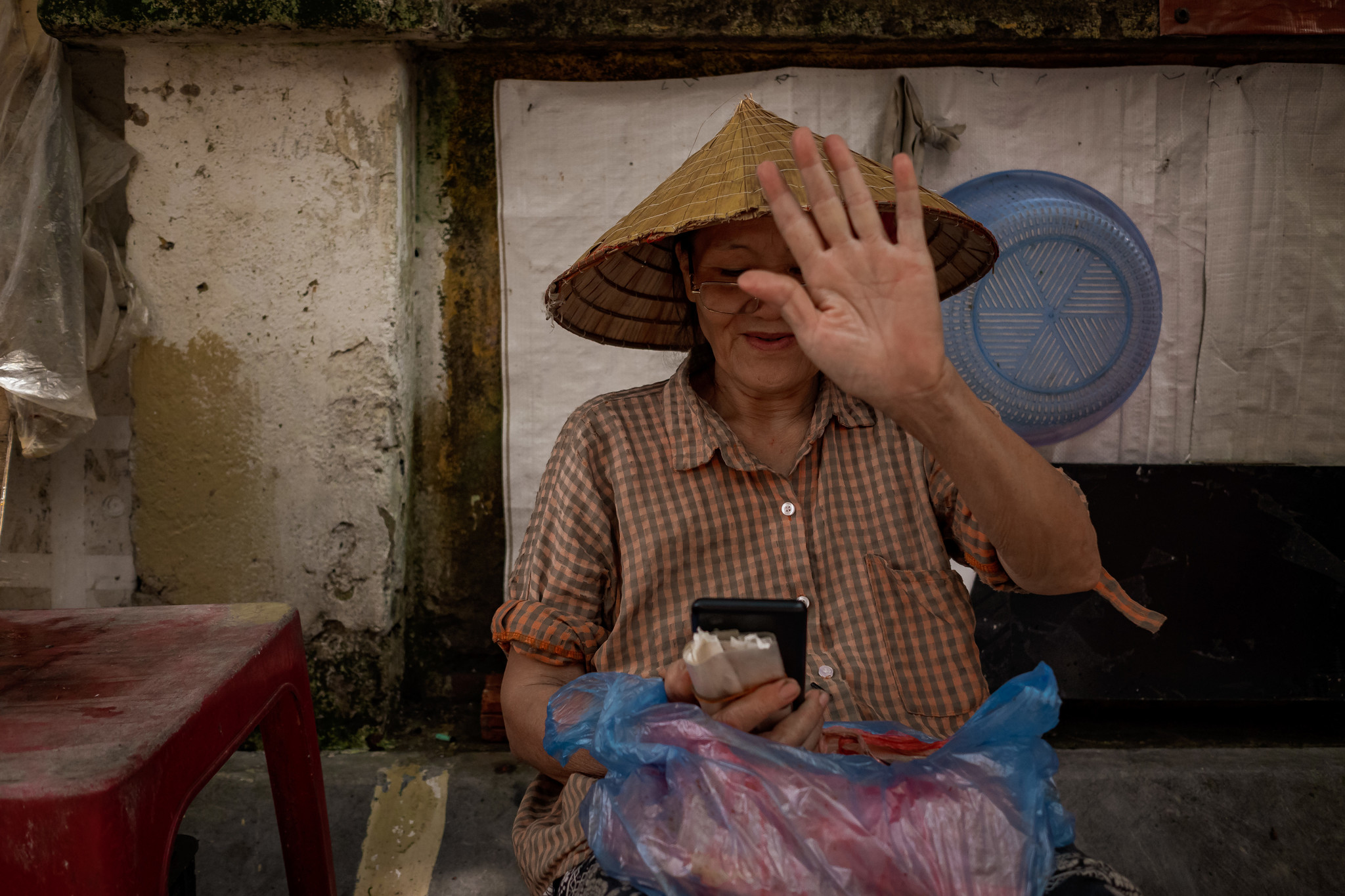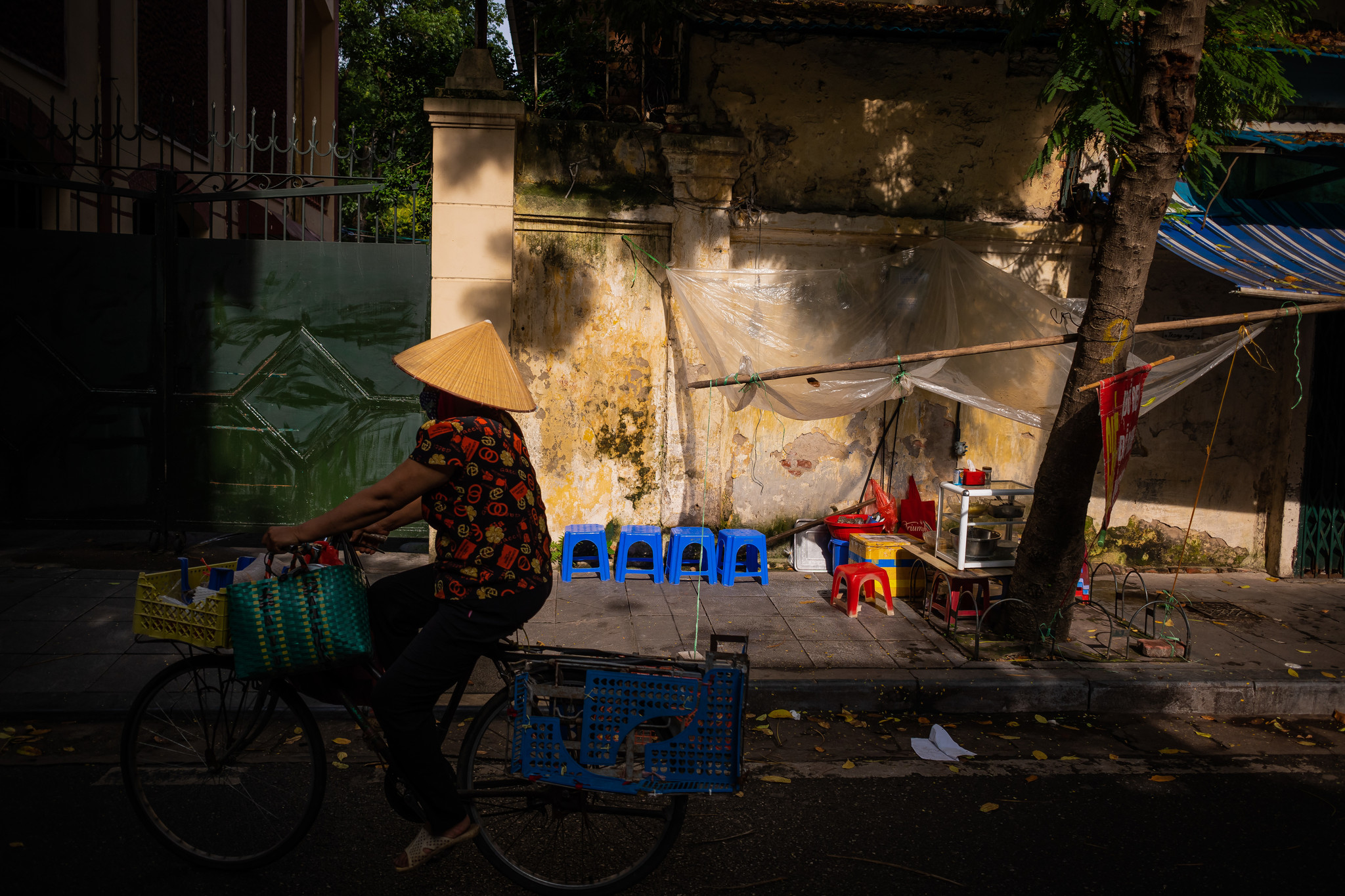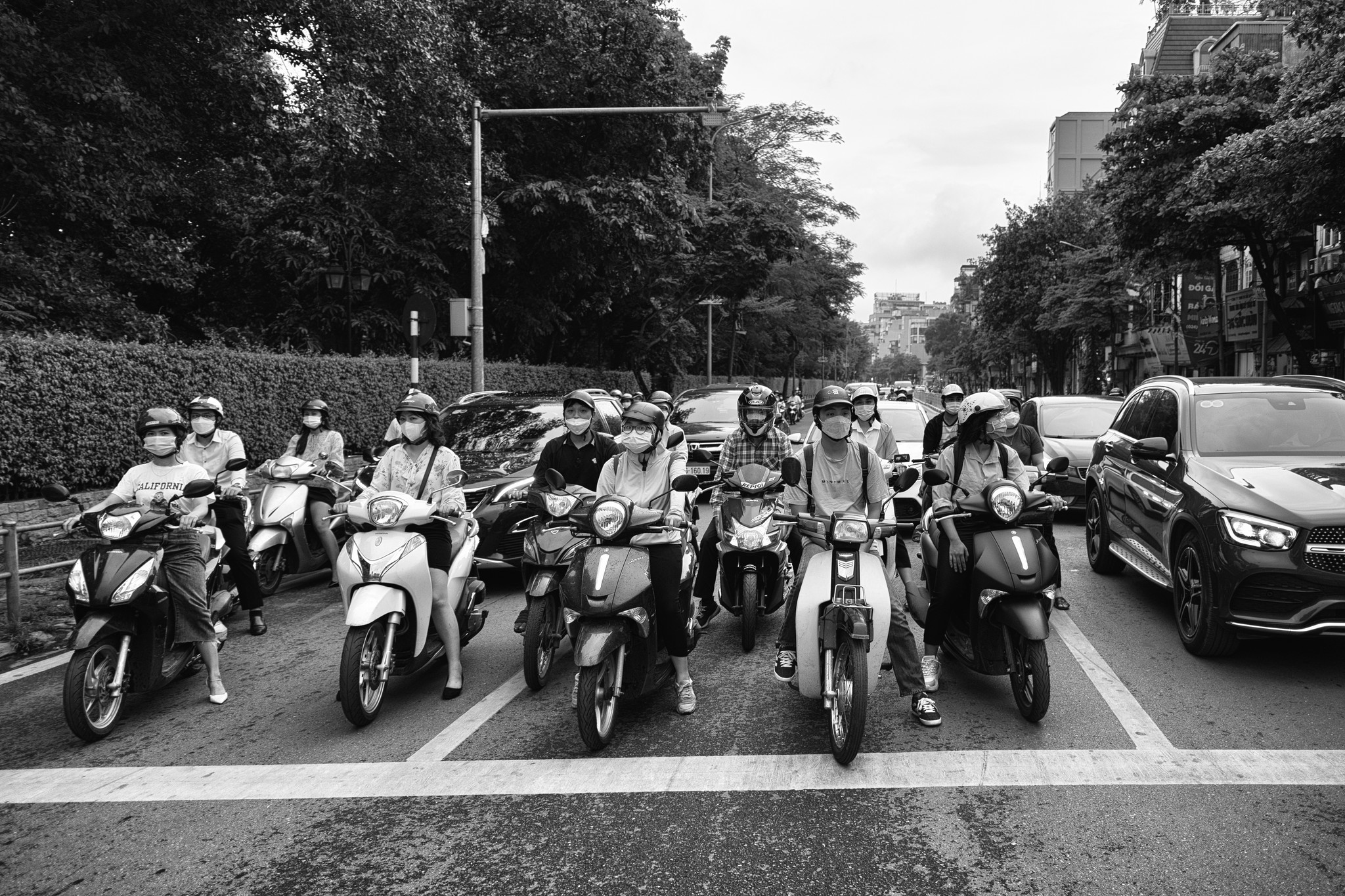 "Palmistry Requested"                              "Towards the Evening"                            "3-2-1 Go"   
"We Can Do It"
The fist tells it all in this shot, from the backstreets of Hanoi an arm rises up- a symbol of power for women that once united can never be beaten. 
All photos © Deniz Özturhan 
LEICA CL, ELMARIT-TL 1:2.8/18 ASPH
See more photography from Deniz on Flickr and Instagram