Leica Photographer Profile: Kit Young
This week we spoke to Kit Young, an incredible Leica photographer and darkroom printer about how he goes from camera to print. Kit talks through his creative processes and how he captured his recent projects from Paris to the Norfolk Broads.  
How do you differentiate between photography and print?
I consider myself to be a photographer and a printer. I think that's an important distinction to make. I don't just take photos; I make photos too. The photographer in me is responsive, impulsive, reacting to subject matter on the spur of the moment, more often than not giving very little thought to anything more than the lines and tone of what's in front of me; the printer in me is methodical, exacting, always working in a more meditative way. I do, however, think that both the photographer and printer in me are curious, inquisitive and often playful – and neither is afraid to make mistakes. I think that picture-taking and picture-making practices invariably feed into one another, and help the photographer and printer to grow.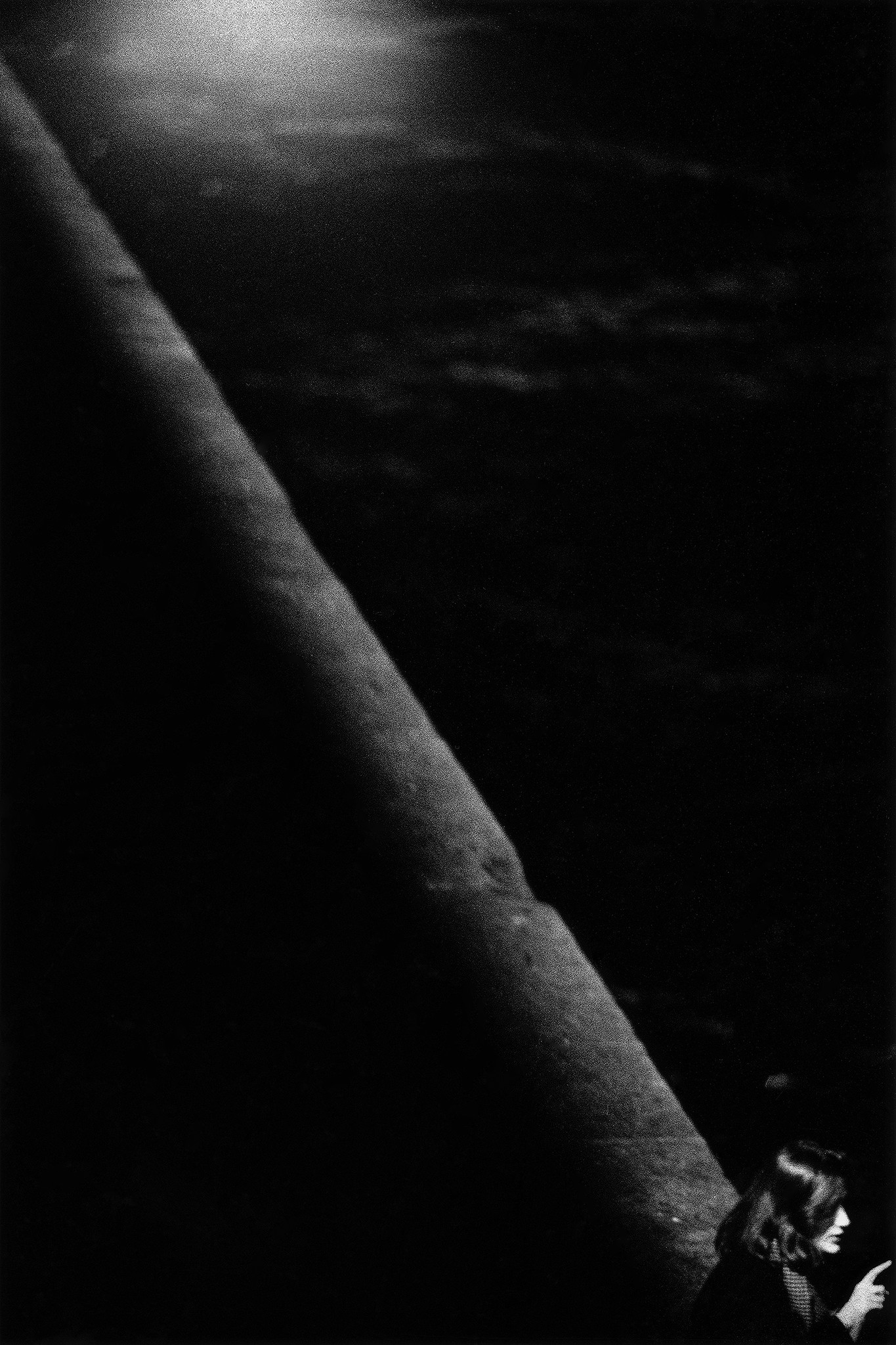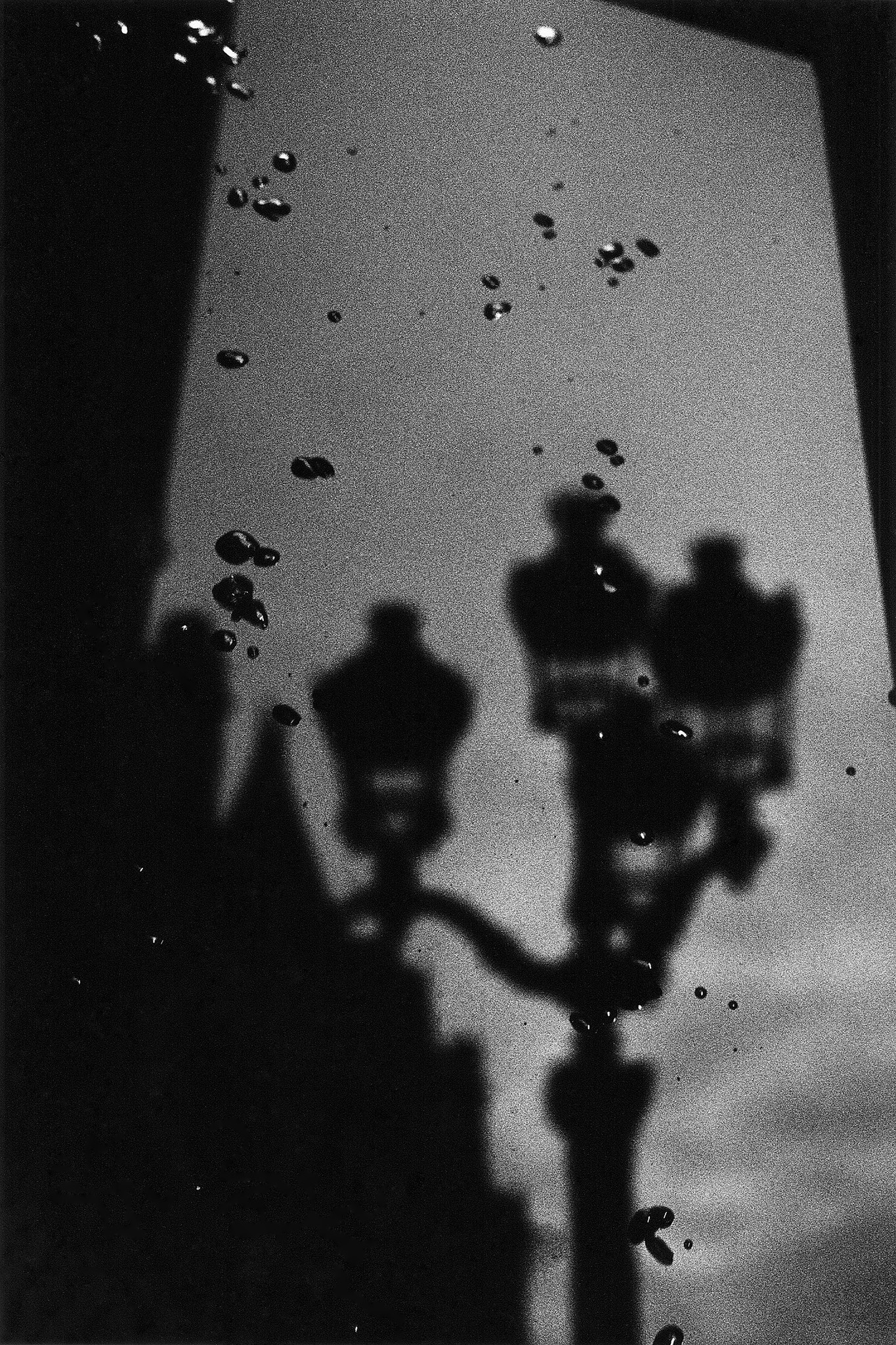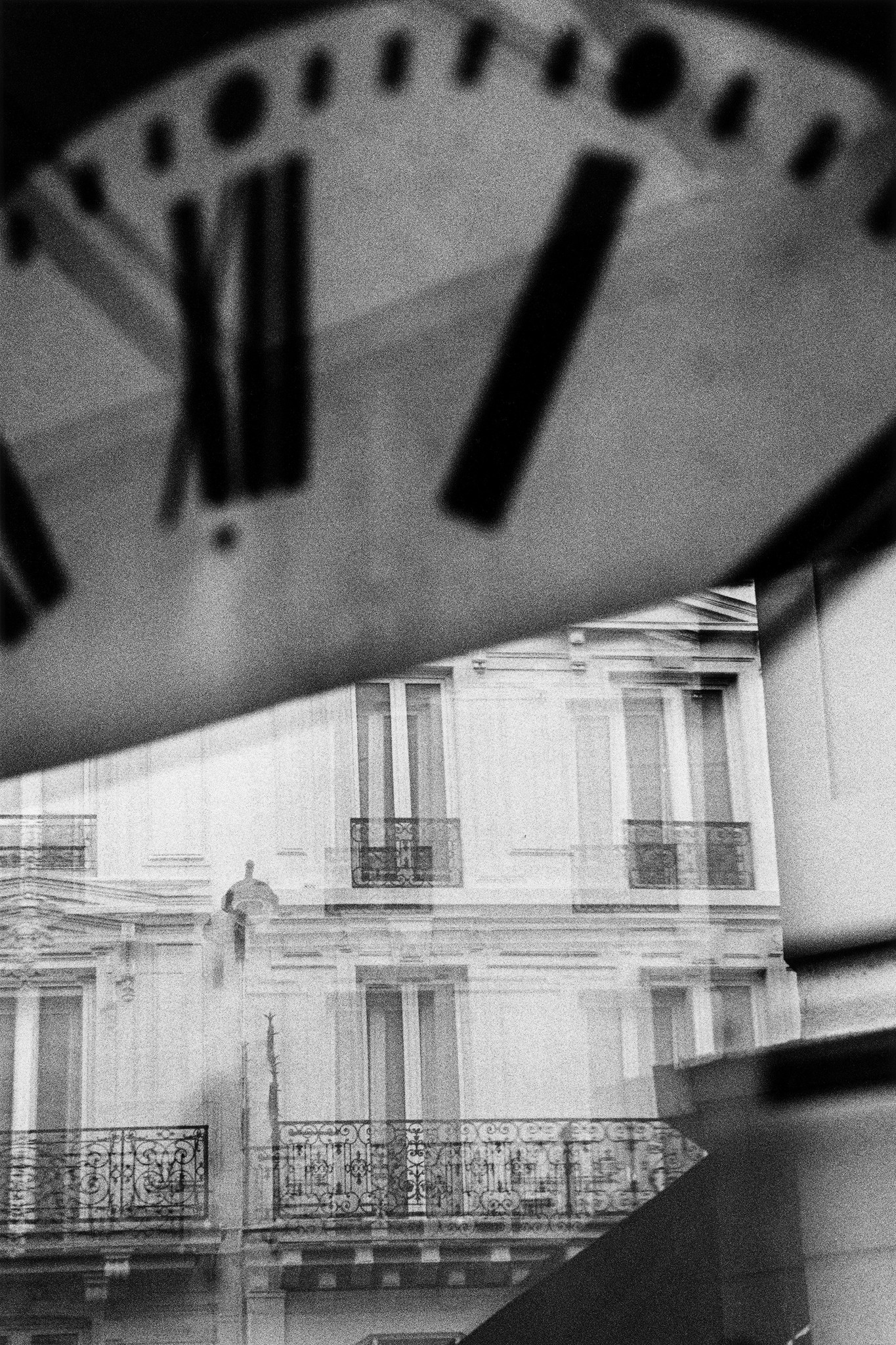 Paris, France © Kit Young                     Paris, Winter © Kit Young                        Paris Couplets © Kit Young
What is the importance of printing to you?
It is a conscious decision to only work with hand-made silver gelatin prints when sharing my work – be that in books, for exhibitions or online. I consider the hand-made silver gelatin print to be the final manifestation of my vision and I truly believe in the power of photographs as tangible objects. Each silver gelatin print I make will always be unique in some way; each print has its perfect imperfections. It's a lot of hard work and, generally speaking, a slow process but it's an incredibly rewarding one too. I started printing almost 20 years ago whilst at university. Back then, the university and local arts centre both had really good darkrooms - sadly both have now disappeared. After completing my studies at university, I moved to France where I was fortunate enough to have been part of a Paris-based group of photographers led by Gérard Moulin. Gérard is a brilliant photographer and printer who has shared a lot of his knowledge with me over the years.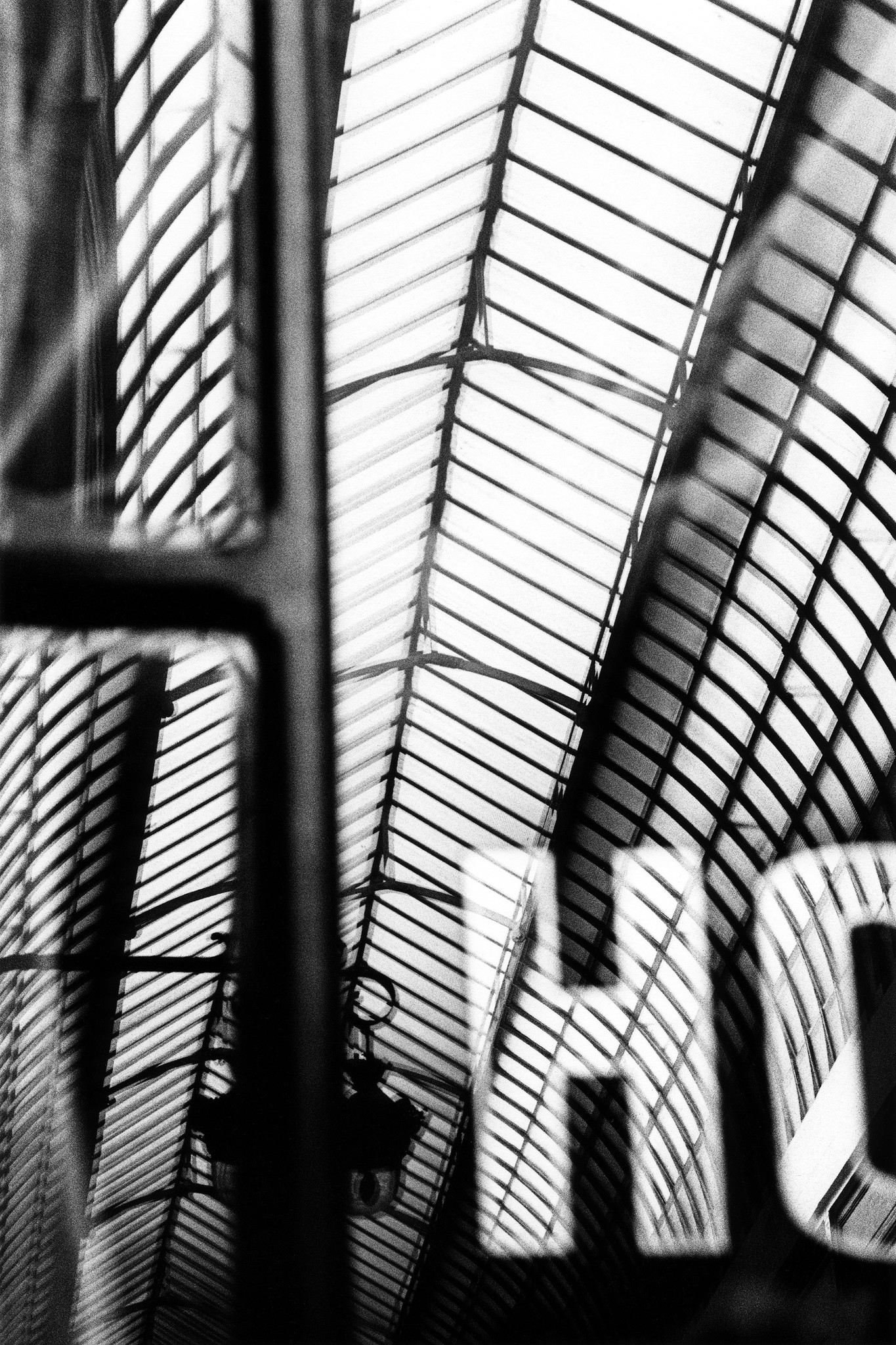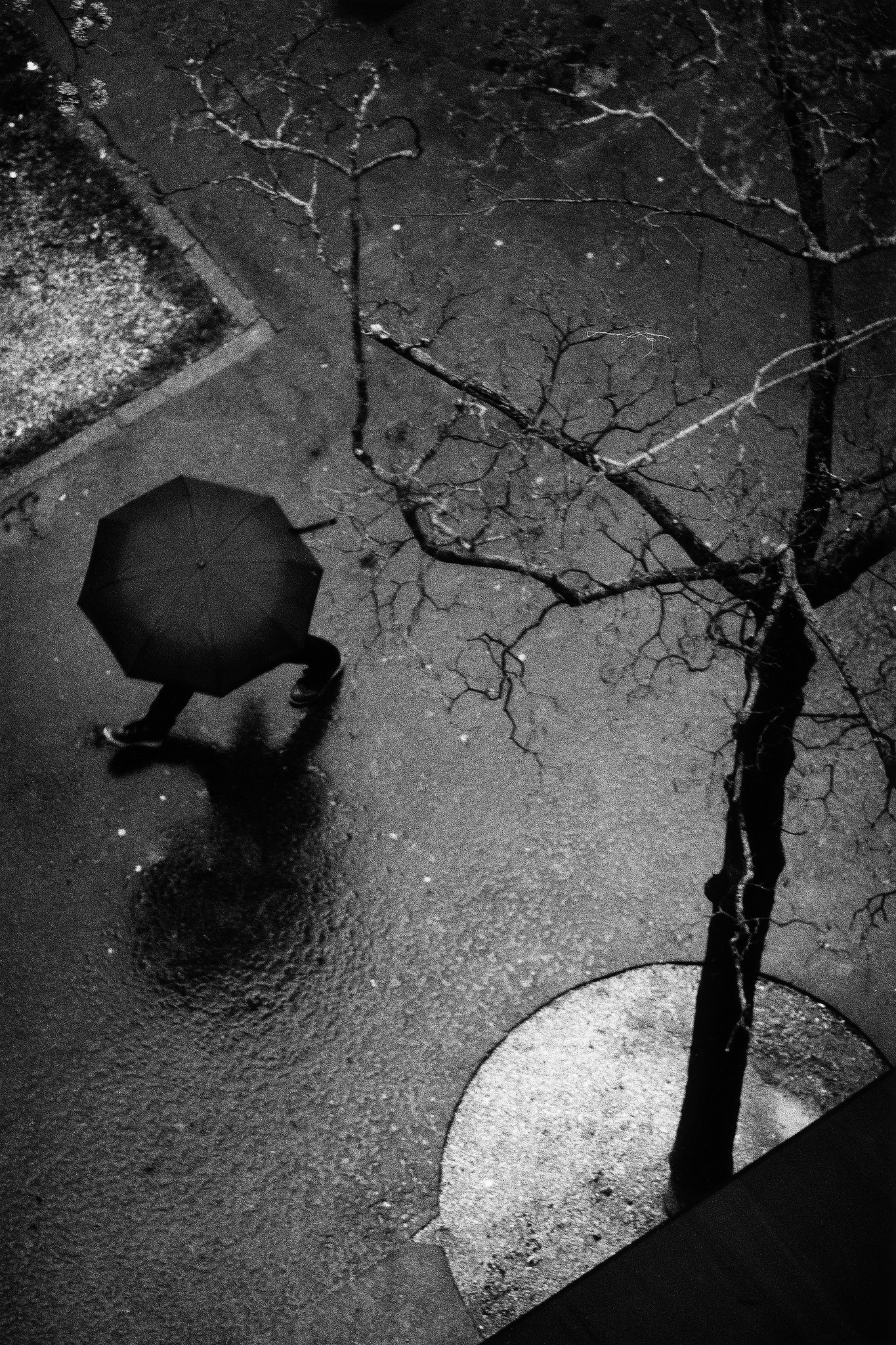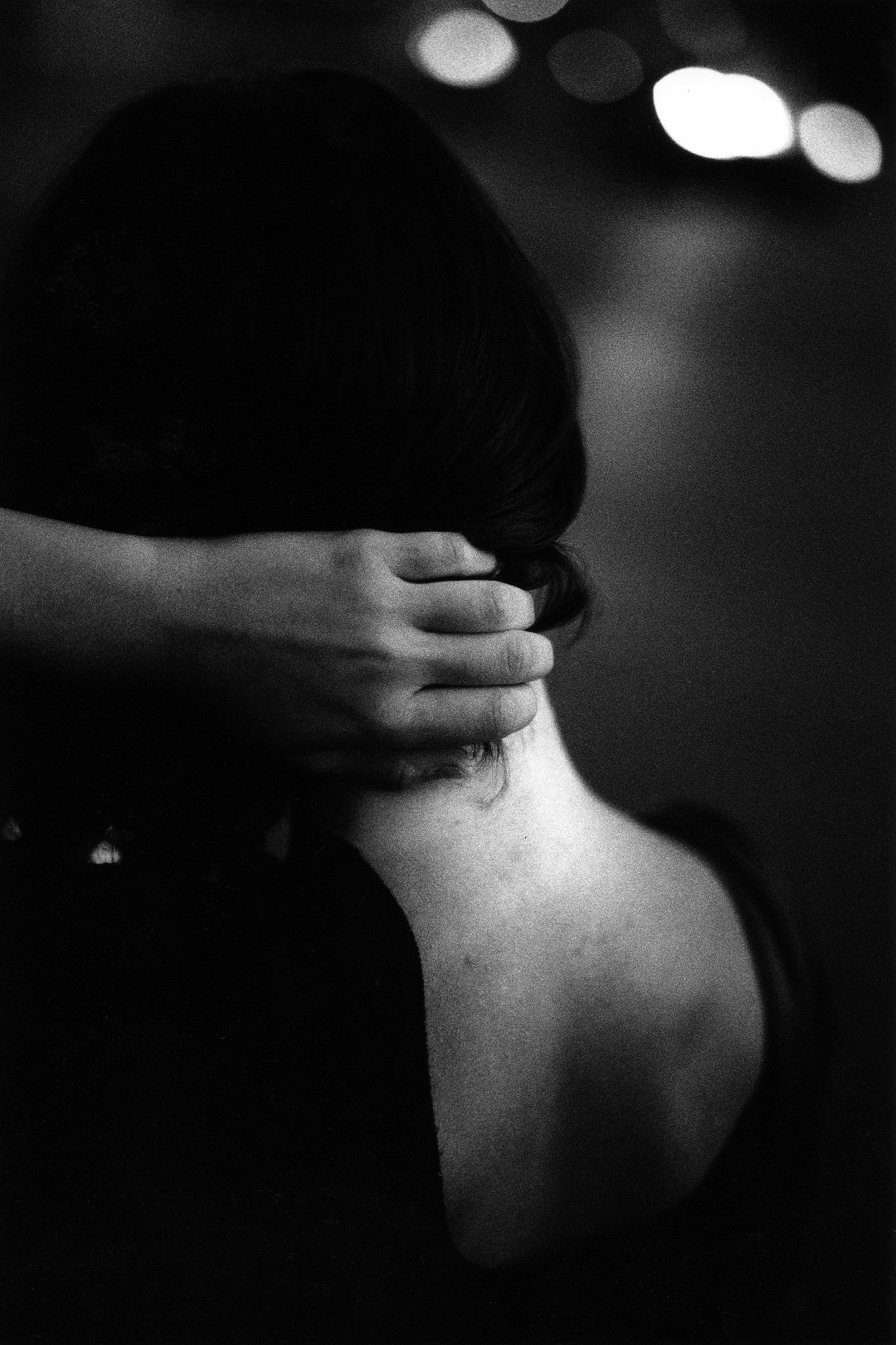 Paris Couplets © Kit Young                  Boulevard Raspail © Kit Young                      Paris, France © Kit Young
How did you start the process of creating your book Where the Rain Clouds Gather- was it always meant to be a series or did this idea emerge as you were shooting? 
I began shooting work for Where the Rain Clouds Gather in 2013 when I had just moved from Paris to Norfolk. Back then, I would head out to the coast every week, visiting bustling seaside towns for the urban work and exploring more remote coastal destinations for the landscapes. The contrasts of the urban and landscape environments have always captivated me: restricted vs. expansive, proximal vs. distal, populated vs. uninhabited. I think, ultimately, I look to catch glimpses: urban photographs that are perhaps incomplete in some way — obstructed views, distorted subjects, unidentifiable protagonists — and landscape photographs that teeter on the very edge of the naturalistic and look into more abstract ways of exploring shape through tone.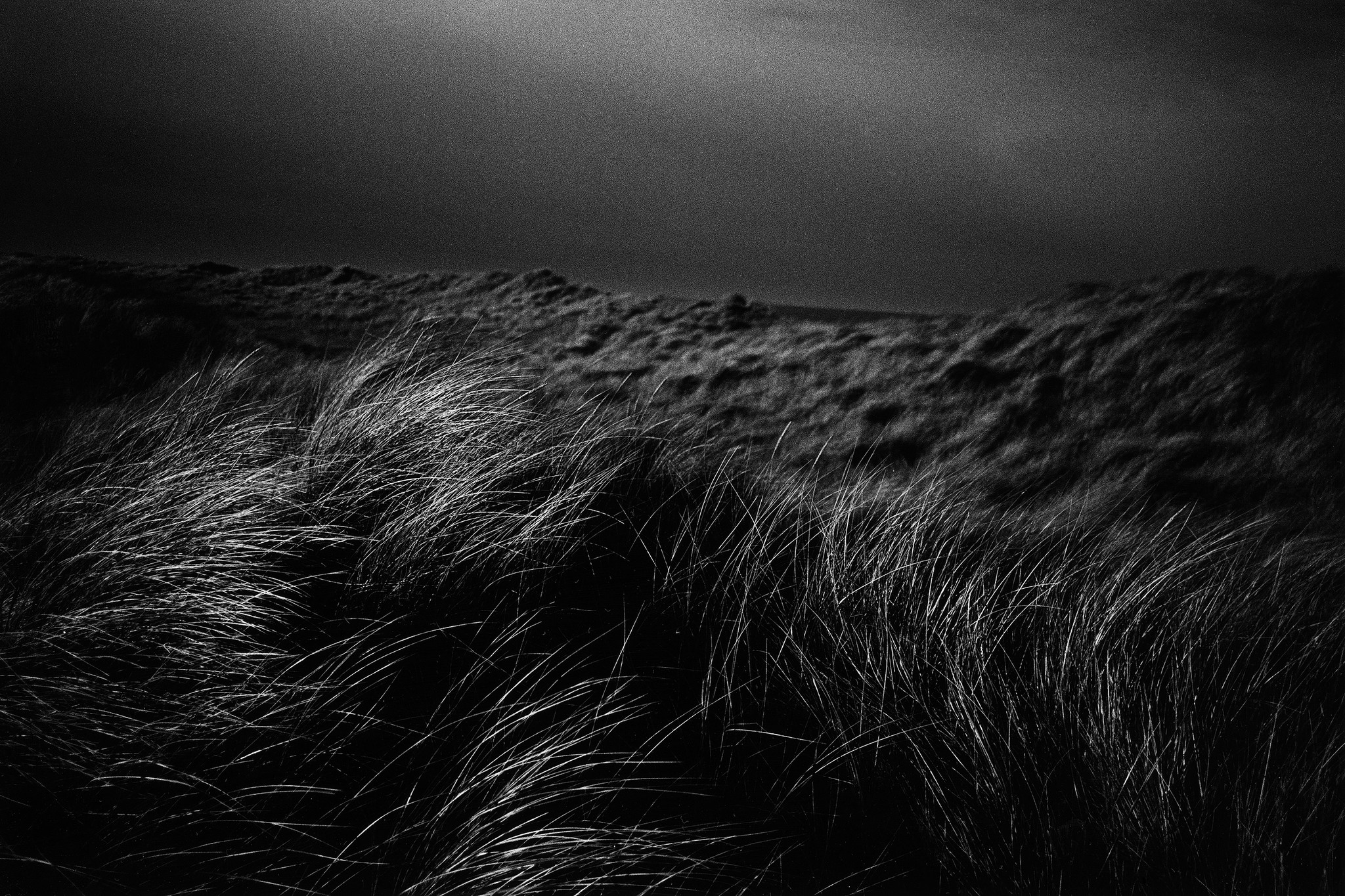 Path © Kit Young                                                         Dunes © Kit Young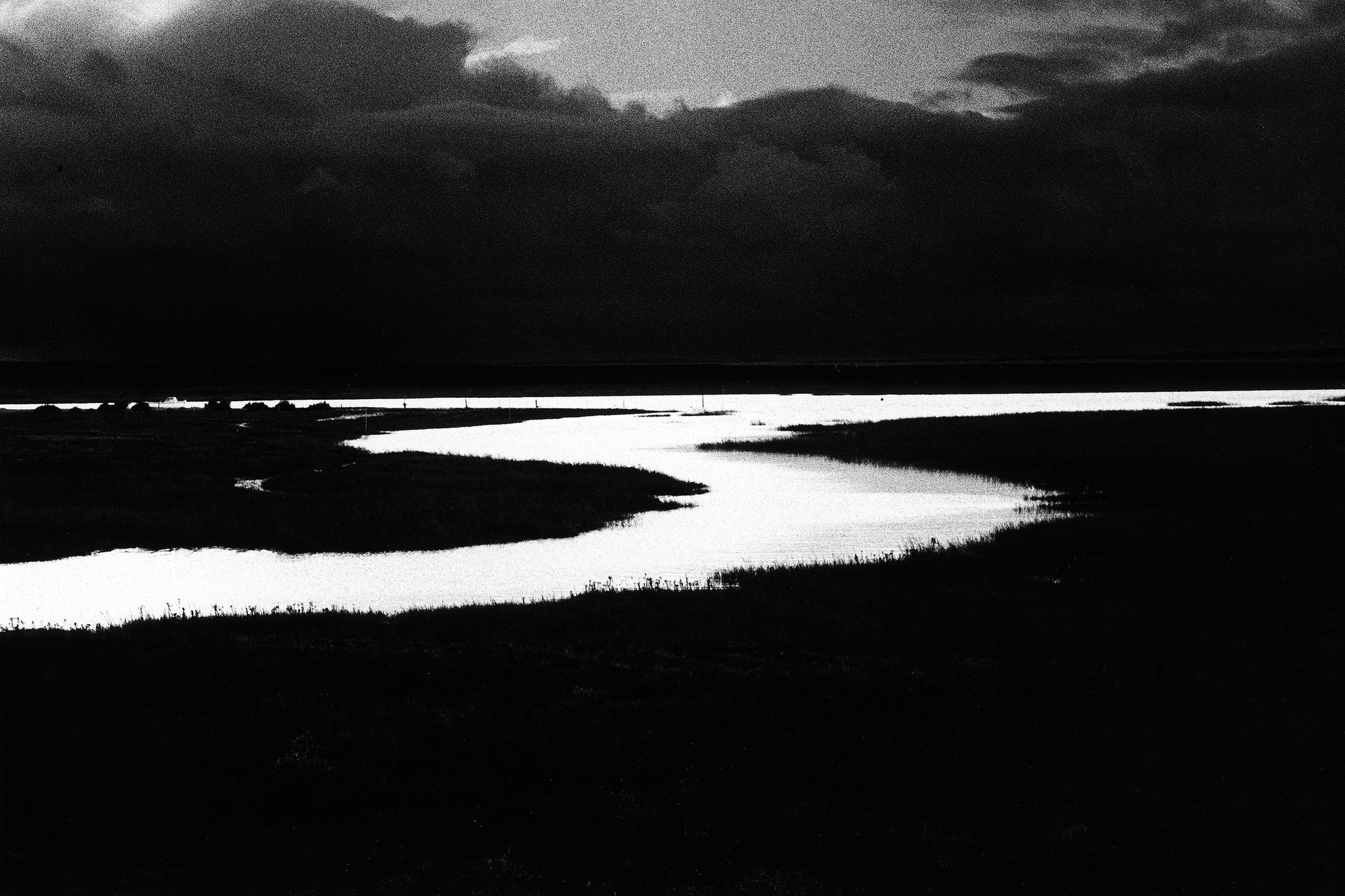 River at Dusk © Kit Young
The book/series came about later as a result of teaming up with OD Books to create a book based on the eight years of shooting locally here in East Anglia. I felt it important to include a range of work in the book, both urban and landscape, spanning several years. I think it's compelling to show the multiple facets of how one sees – a body of work – and in a certain sense the visual vocabulary is richer and, I hope, the end result is more fluid too. For some of the earlier work in this book, particularly the photographs shot in 2014 and 2015, several years of thinking and testing, under red light, were required to unlock the negatives and find the images as they are presented to the viewer in this new book. So, the photographs lay dormant for some years until I could work out what to do with them as a printer.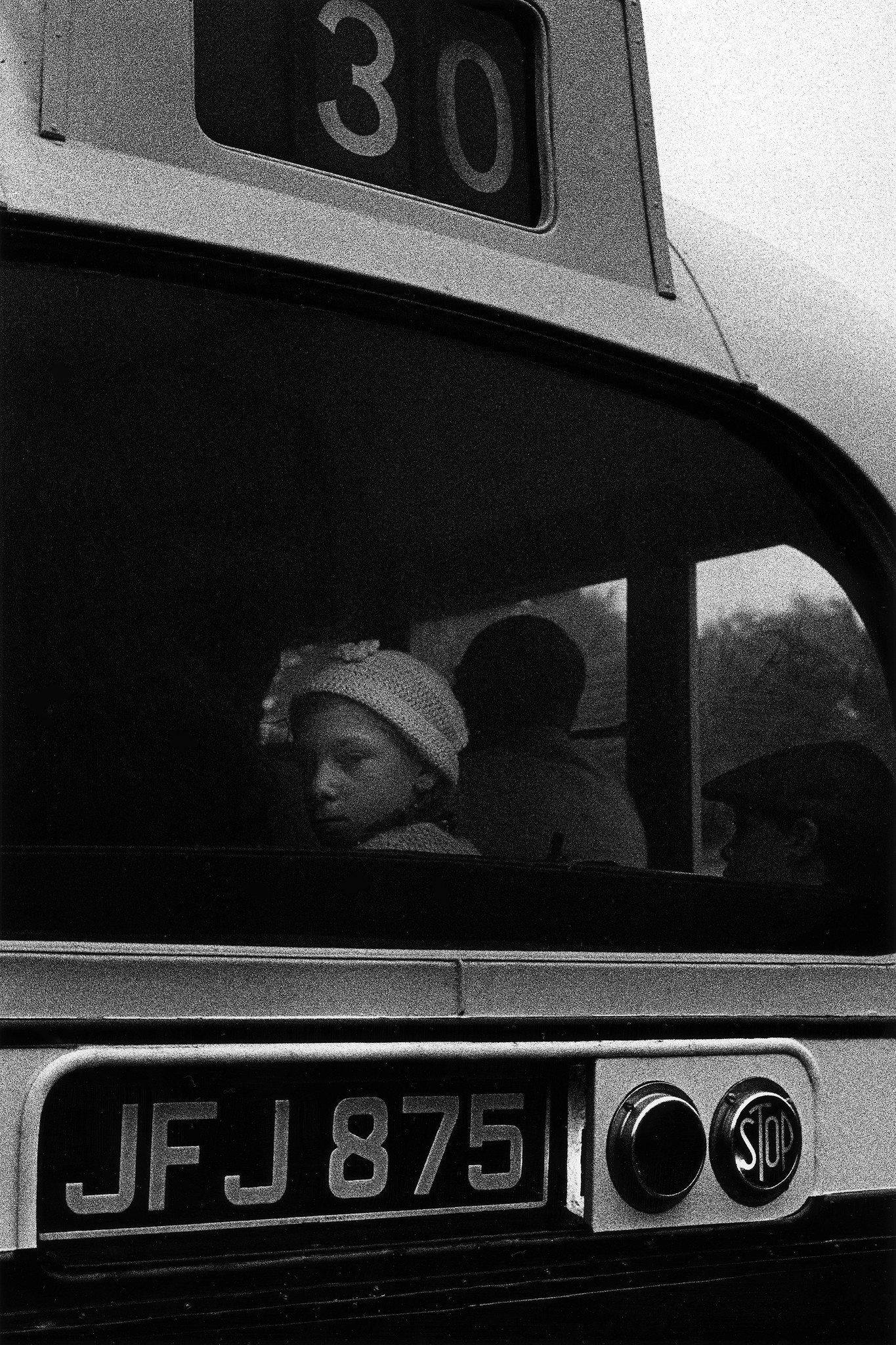 No.30 © Kit Young                                                       Parade © Kit Young
What is the inspiration behind your recent project in the Norfolk Broads?
In January 2021, I set out to walk the Norfolk Broads, navigating dykes, ditches, and riverbanks, and to try to establish a relationship with the place. I chose the Norfolk Broads for its connection to John Crome and the Norwich School of Painters, and also because I was keen for the work to focus on a geographically-limited area so that I could explore recurring themes in the work. It has been very rewarding to focus on 'pure landscape' from a darkroom perspective, as the prints generally require a lot of manipulation under red light. I've had to learn new printing techniques and form new relationships with the medium in order to produce the work. It has been incredibly time consuming, and I estimate to have made just over 200 final prints so far, which equates to an average of 1,200 hours spent in the darkroom, bringing the negatives to life. The work is still underway and constantly evolving...
Cameras: Leica MP and M7
Lenses: Summilux-M 50mm, Summicron-M 35mm and APO-Telyt-M 135mm
Kit's work can be found in the following galleries: