Leica SL2 or Leica SL2-S: What's the difference?
The Leica SL2 and Leica SL2-S are loved by professional and amateur photographers alike. They are full-frame mirrorless cameras with both photo and video capability. Whilst both cameras are characterised by uncompromising build quality and exceptional optical performance, there are some features that set them apart. If you have been wondering which one is right for you, you've come to the right place. We take a closer look at the two cameras and compare their suitability for different types of photography. 
Features: 
The SL2 and SL2-S are both full-frame mirrorless cameras that share a similar design and build quality. Both cameras feature a robust, weather-sealed body made of magnesium alloy and are designed to withstand harsh shooting conditions. The SL2 is ever so slightly larger and heavier than the SL2-S, with both cameras Made in Germany.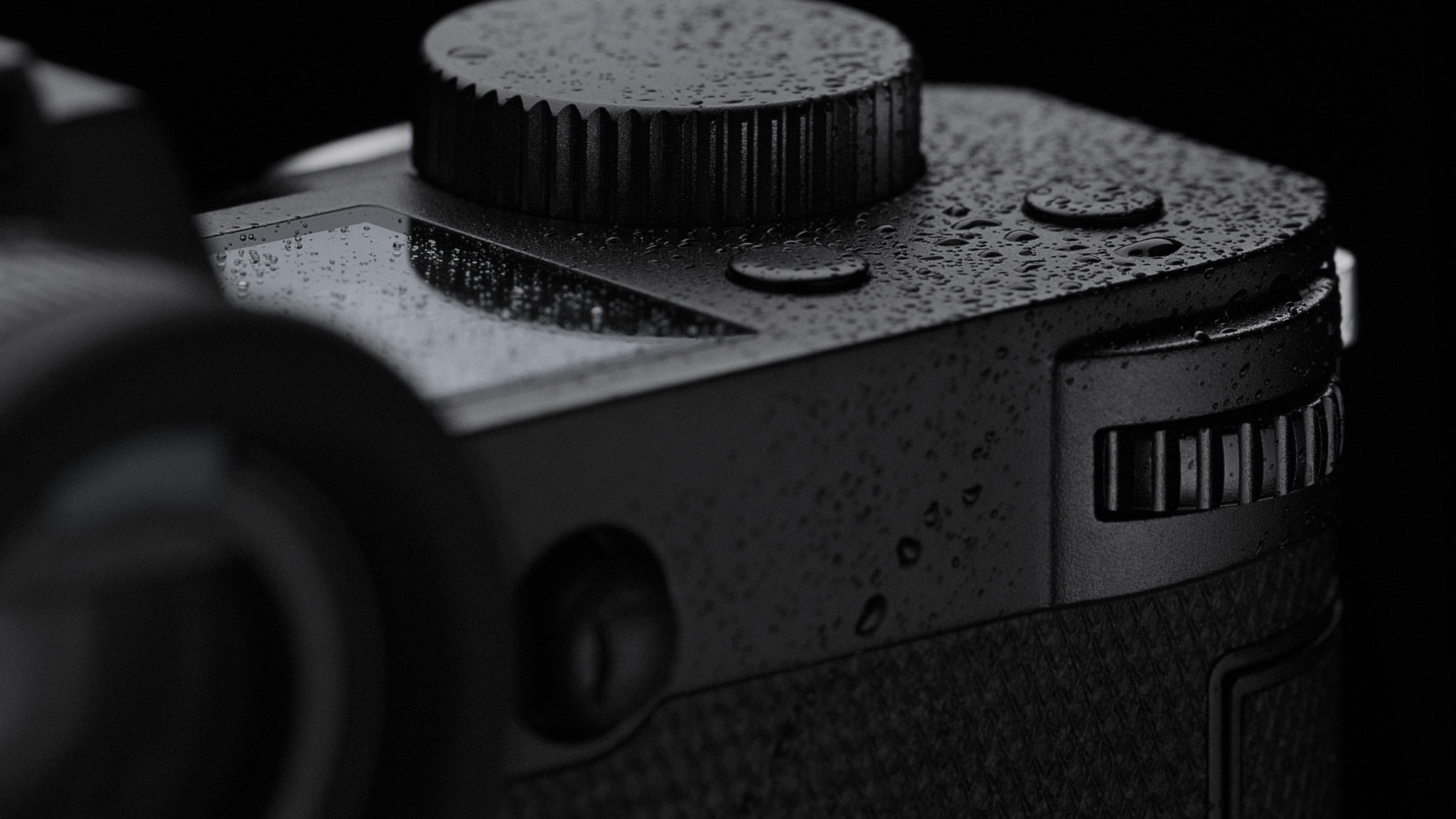 The SL2 features a 47.3-megapixel full-frame CMOS sensor that delivers exceptional image quality and detail. The SL2-S, on the other hand, has a lower resolution 24.6-megapixel full-frame CMOS sensor that prioritises low light performance and high-speed shooting. Both cameras offer excellent dynamic range and colour accuracy, but the SL2-S has a higher max ISO of 100,000, making it better suited for low light situations.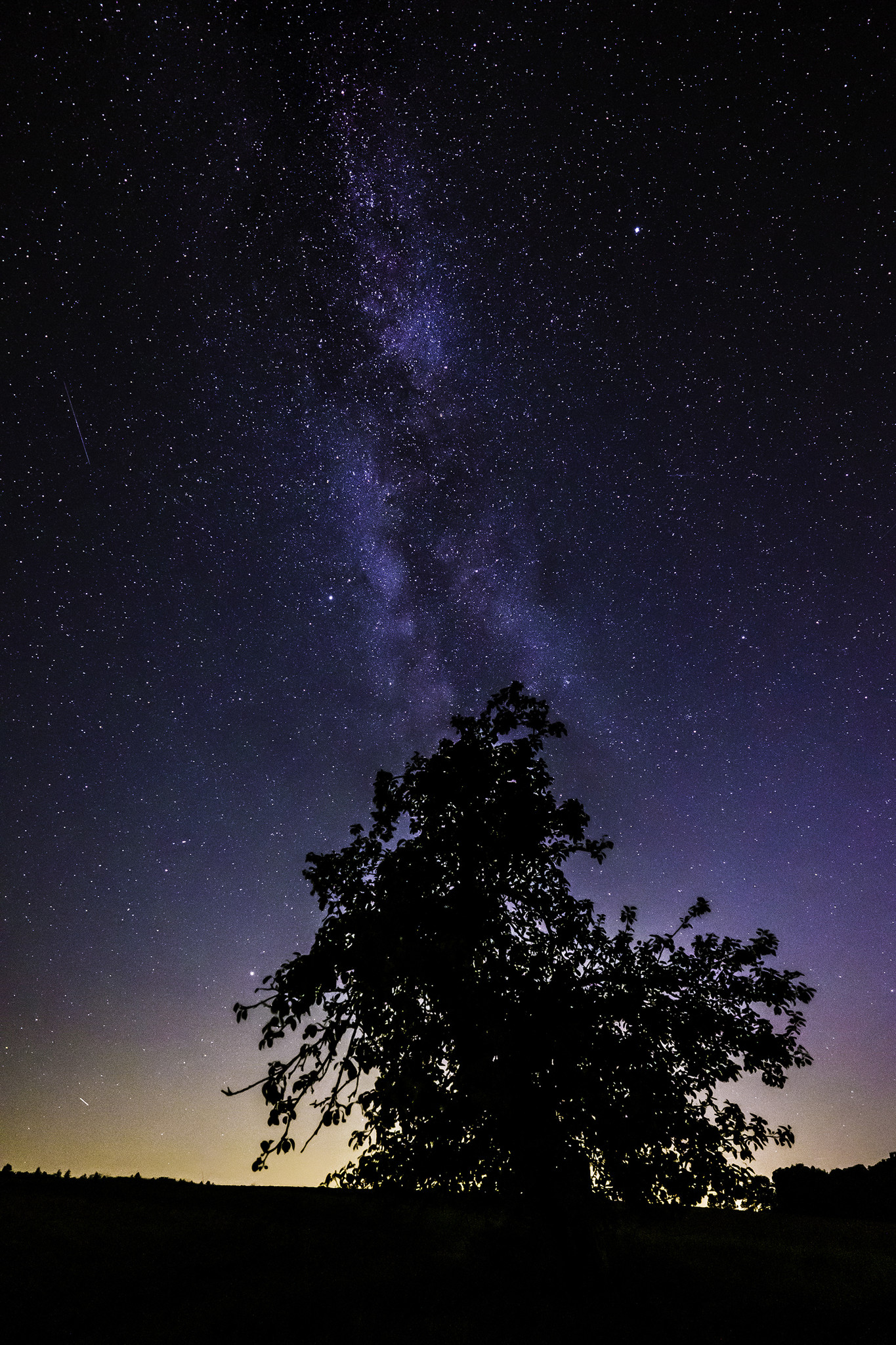 Low Light on the Leica SL2-S
The SL2 features a contrast-detect autofocus system that is accurate in most situations. The SL2-S instead features a hybrid autofocus system that combines contrast-detect and phase-detect autofocus for improved performance in low light and faster tracking of moving subjects.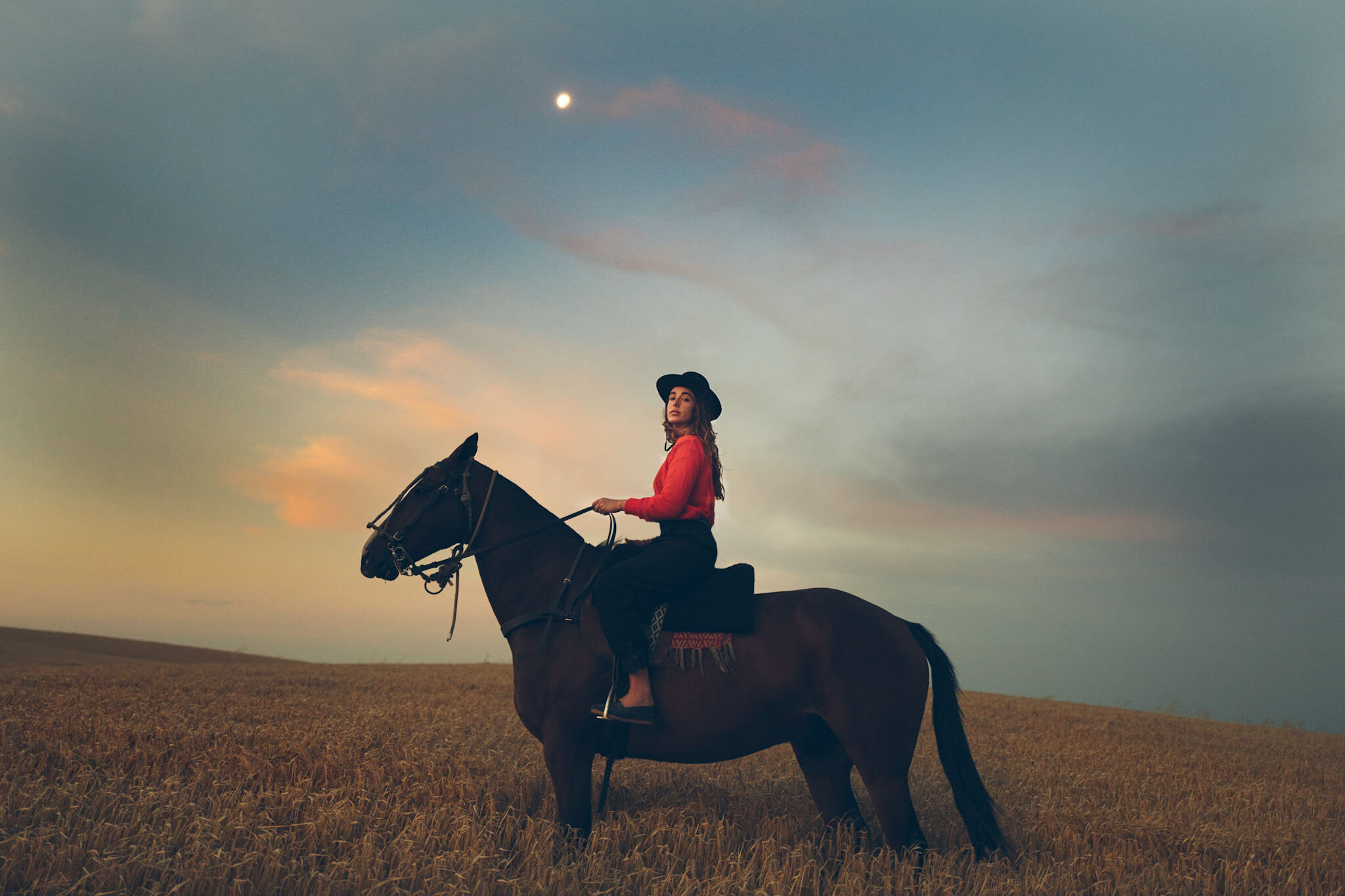 Arthur de Kersauson on the Leica SL2
Both cameras are capable of shooting 4K video at up to 60fps, but the SL2-S has additional video features such as 10-bit 4:2:2 recording and waveform monitoring that make it a better option for professional videographers. 
The SL2 has a larger battery than the SL2-S and is capable of shooting up to 370 shots per charge. The SL2-S, on the other hand, has a smaller battery but is more power-efficient and can shoot up to 510 shots per charge. 
Conclusion
In conclusion, both the Leica SL2 and the SL2-S provide you with exceptional quality images and an unrivalled mirrorless experience. Each camera offers different strengths and features depending on the needs of the photographer. The SL2 is better suited for photographers who prioritise high-res images and excellent autofocus, while the SL2-S is a better option for low light photography, fast-paced shooting and professional videography. At the end of the day, the choice is personal preference and shooting style!
Photography is our passion, just as is it yours. Whether you are taking the first step towards a Leica or have been part of the Leica Family for years, this offer is our way of saying thank you for choosing to see and express your world with a Leica Camera. 
From 8th February 2023 to 30th April 2023 you can receive an £850 voucher valid on one of six Leica SL System Kits.