In October 2017 Richard and I were invited to the UK partner launch of the brand new Leica Trinovid binoculars. The philosophy behind the new Trinovid is to take the classic design of the original Leica Trinovid binoculars from 1963 and introduce modern optical performance.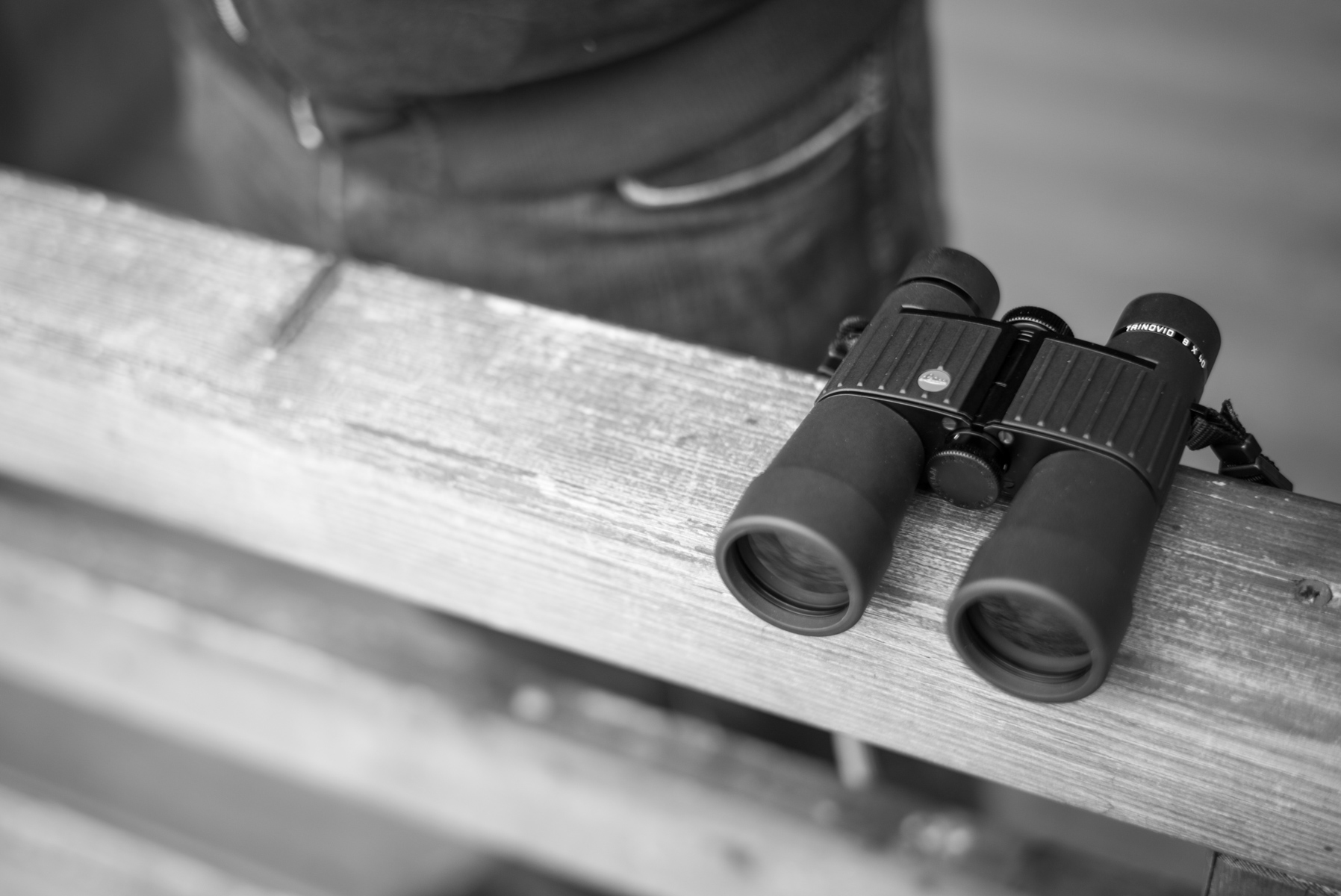 The first Trinovid binoculars were available in leather and black chrome and latterly Leica introduced the same design with rubber armouring. The new Trinovid recalls the same finishes as the originals but also introduces a brand new silver chrome design.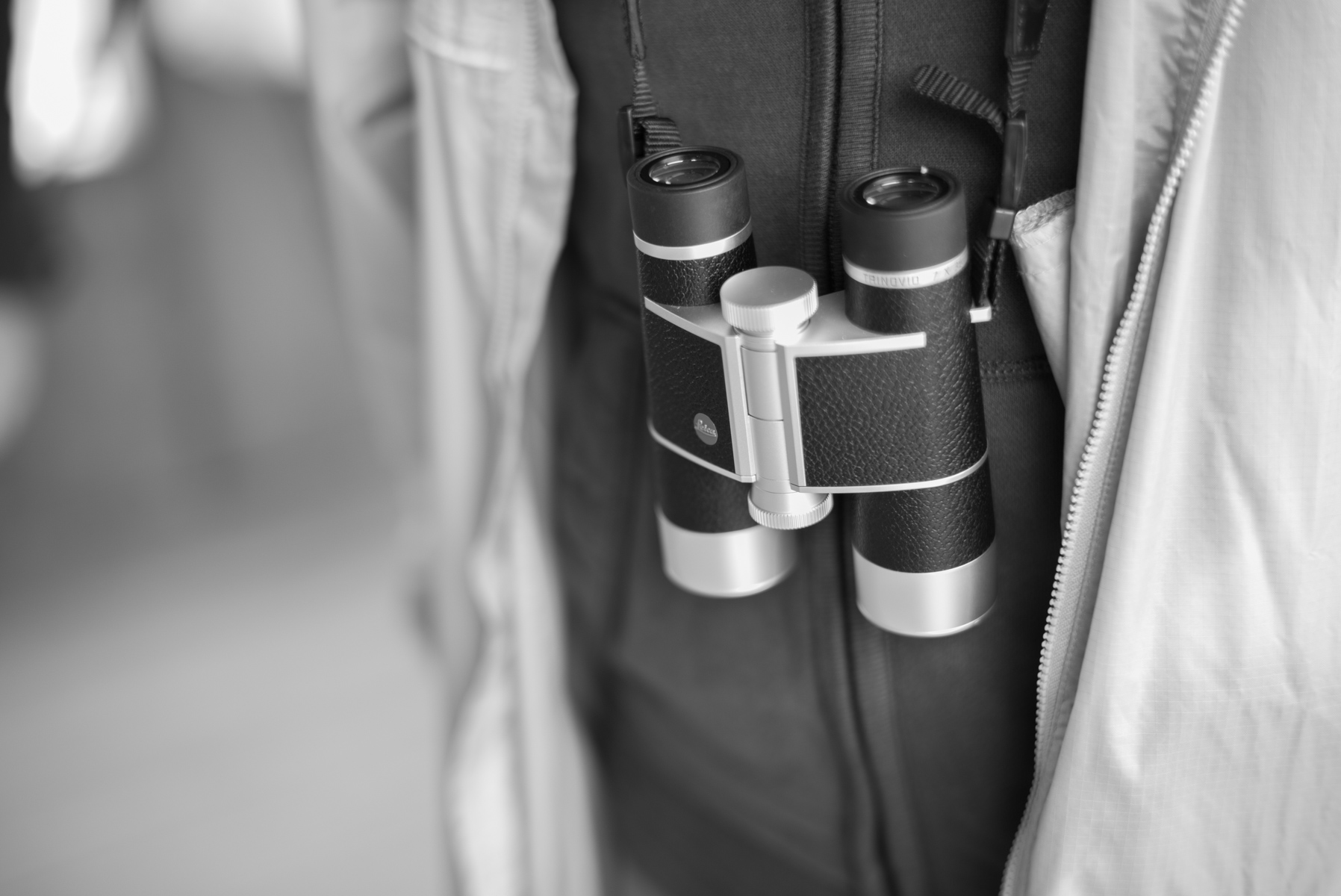 Leica have also reintroduced the same magnification's and objective sizes from the classic Trinovid. The binoculars are available in 3 different specifications, a 7x35, 8x40 and 10x40. This means that there is an ideal companion for any situation with performance that is expected from a Leica binocular.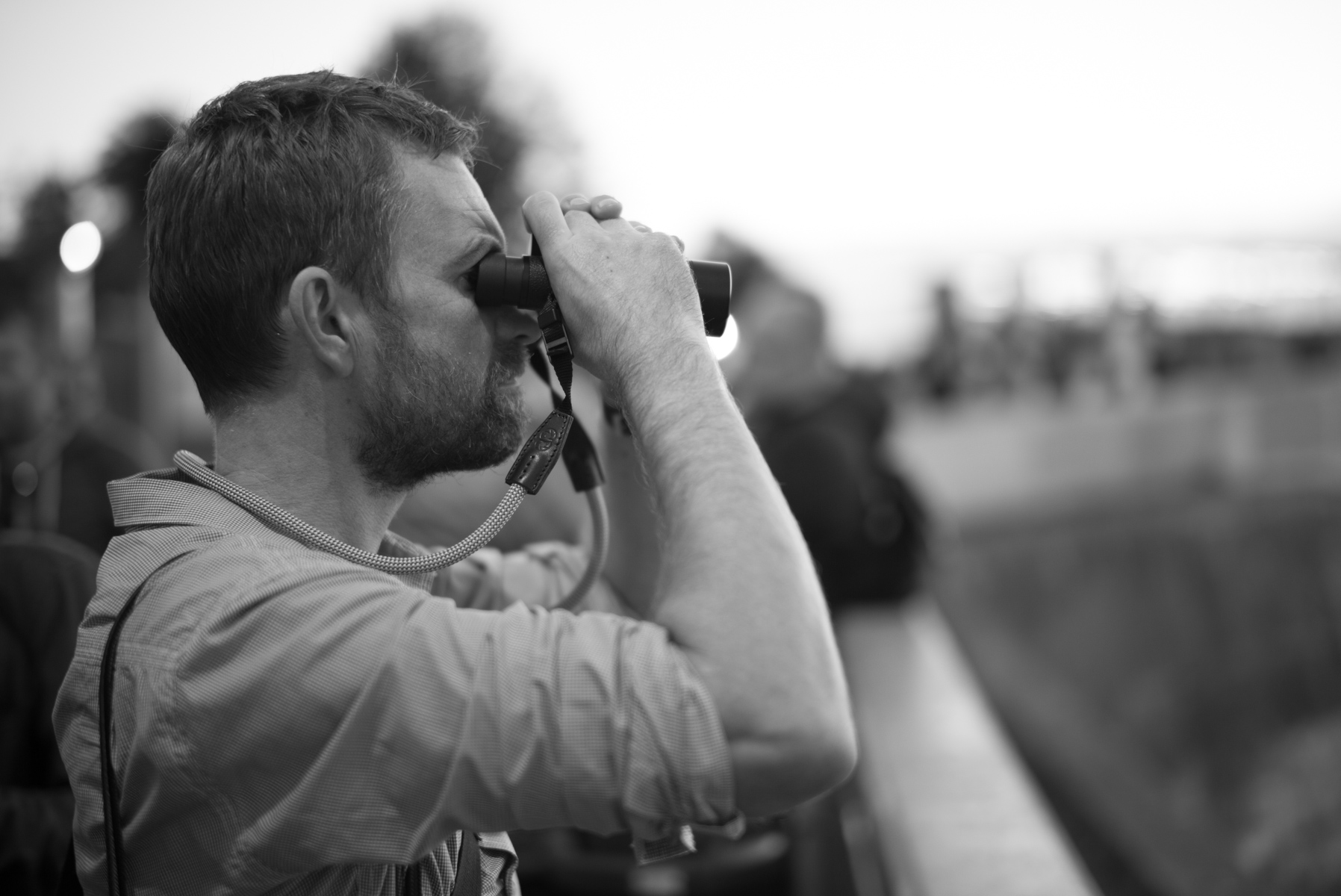 The new Leica Trinovid are available to Pre Order from Leica Store Manchester.