Our 'She Shoots Film' Photowalk with ILFORD Photo
On the 4th March we celebrated International Women's Day with a joint Ilford x Leica photowalk.
This year, the theme of International Women's Day was #EmbraceEquity. We organised a photowalk for women and non-binary photographers- who do not often find spaces in the photographic industry to bring together like-minded individuals and celebrate these photographers.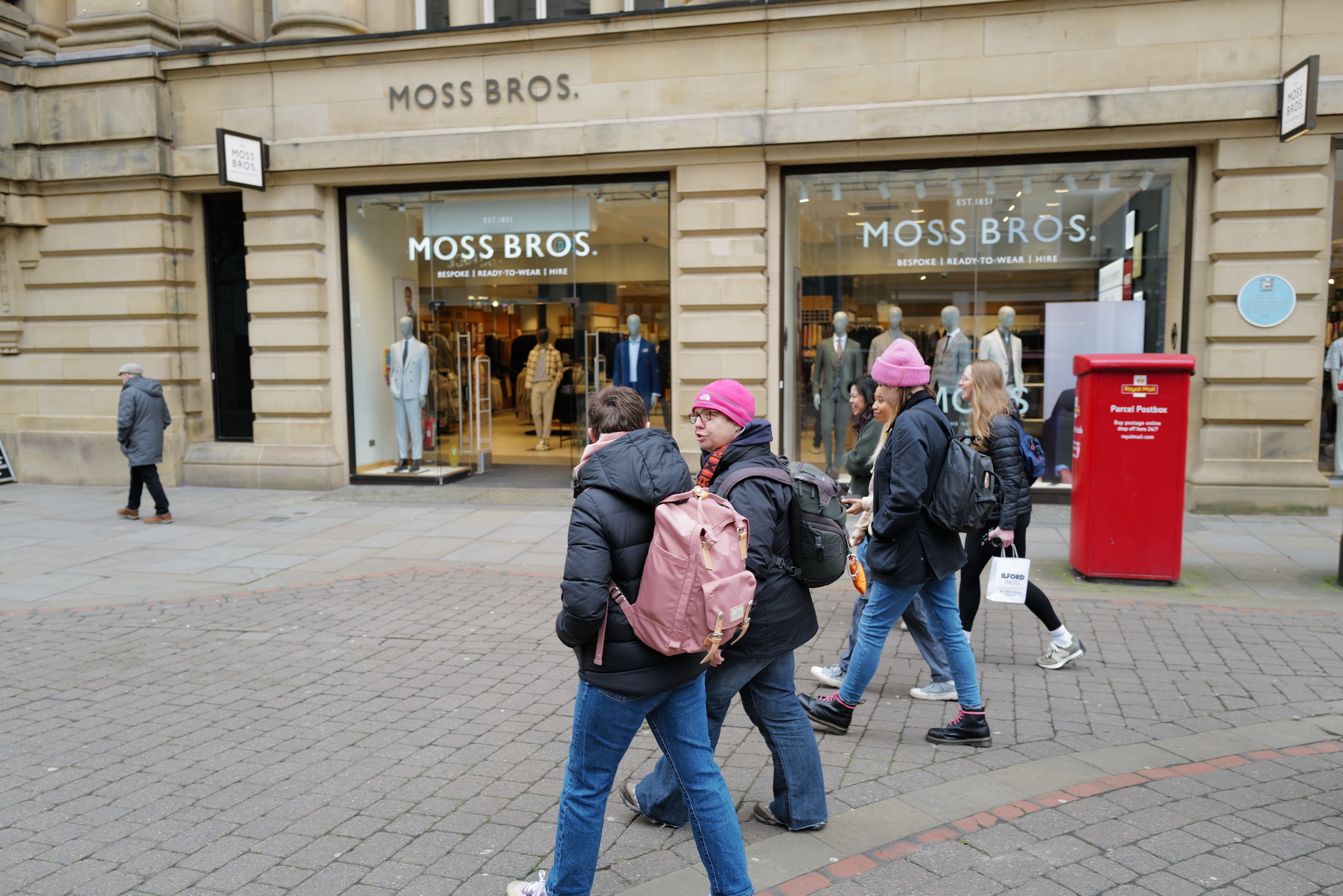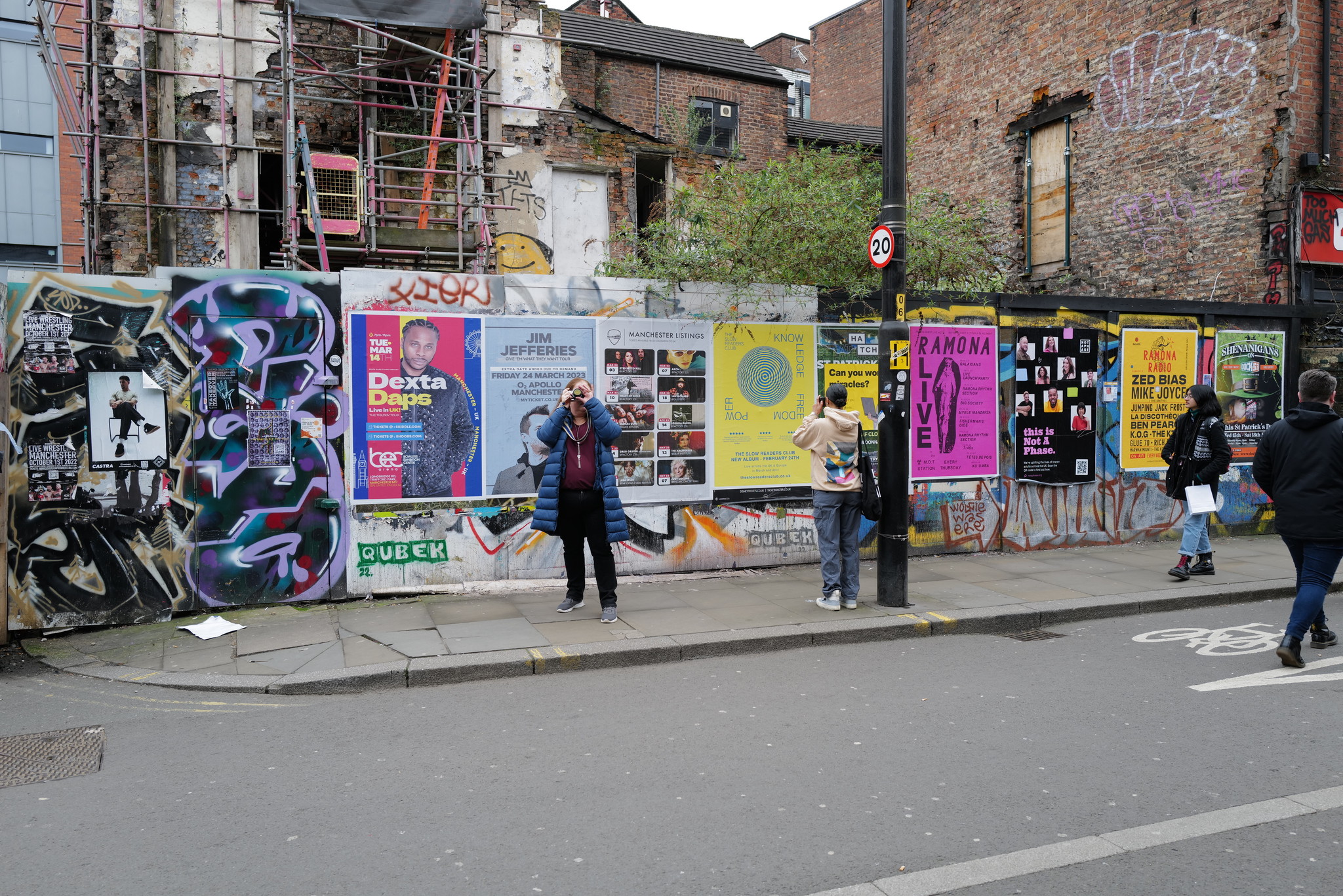 The photowalk was not just a great opportunity to capture great images, but also a chance for women to come together and support each other in their passion for photography. For many, photography can be a solitary pursuit, but we find photowalks help to build a community who share a love for the art. 
At Leica Store Manchester we are proud to support women and non-binary folk in photography and celebrate their unique perspectives. Through this photowalk we hope to encourage more women to pick up a camera and share their art.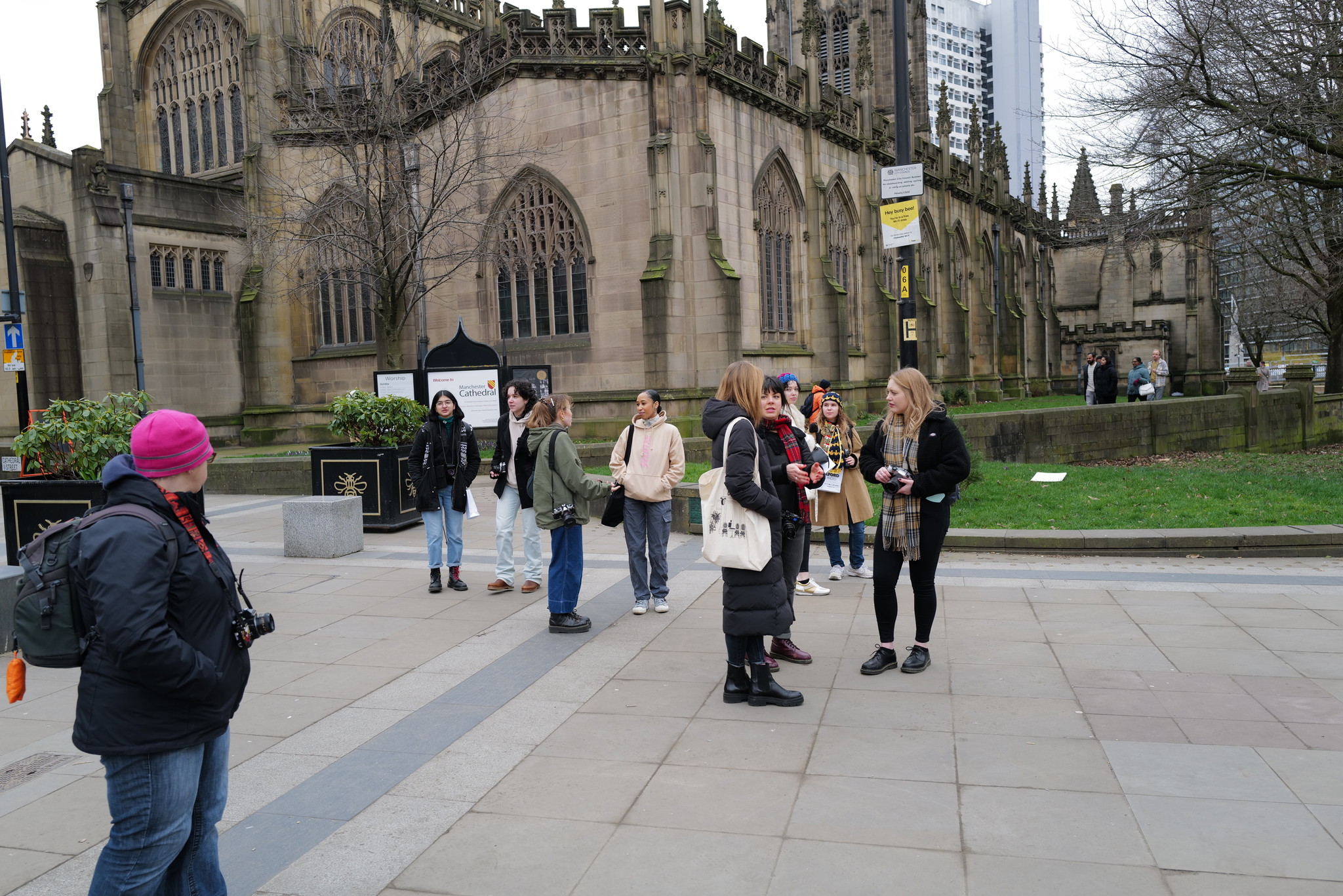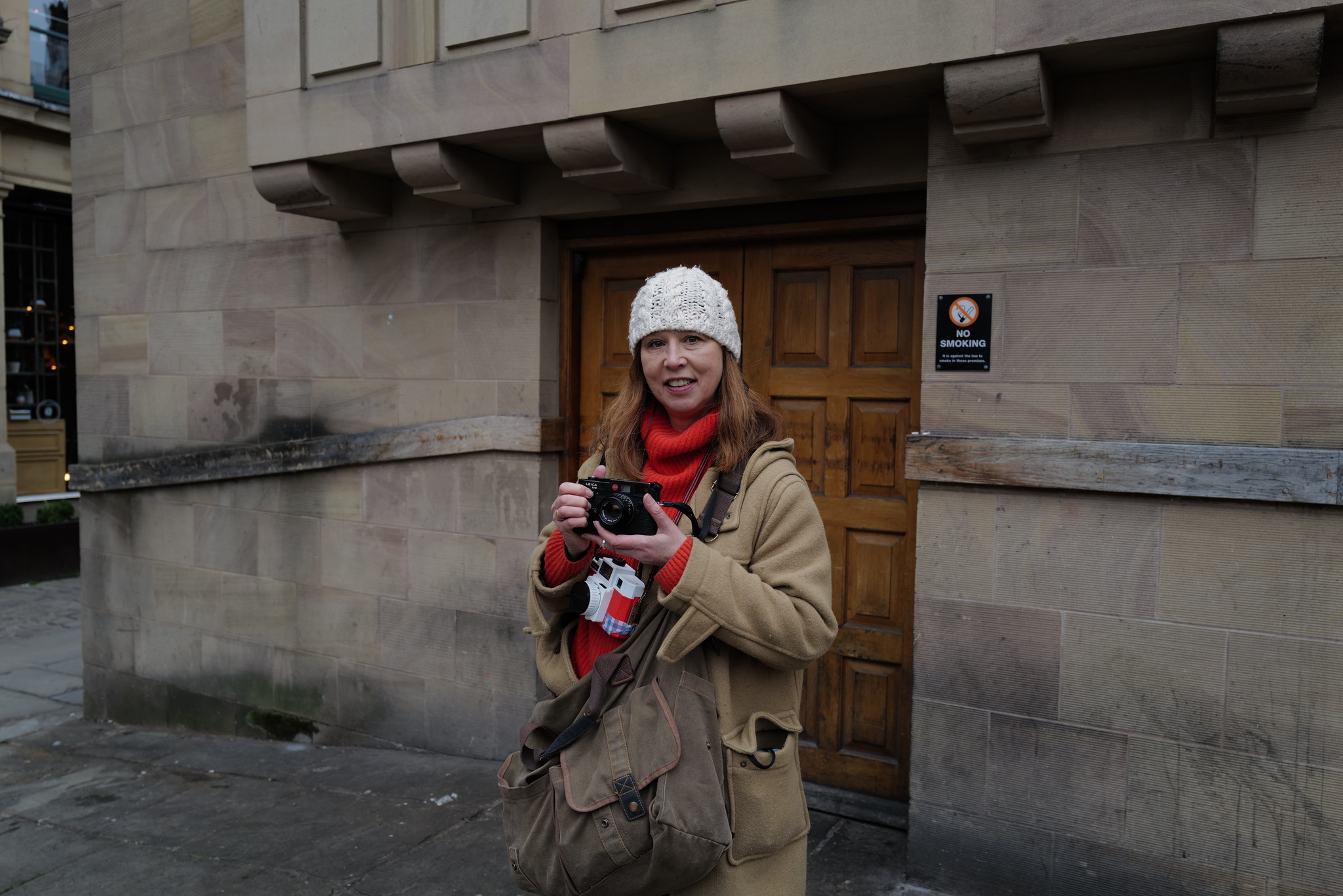 The photowalk took place through the streets of Manchester and we even ended up catching the Women's March through the city!
Thank you to ILFORD Photo for supporting and co-hosting this event with us and to all that came!