Discover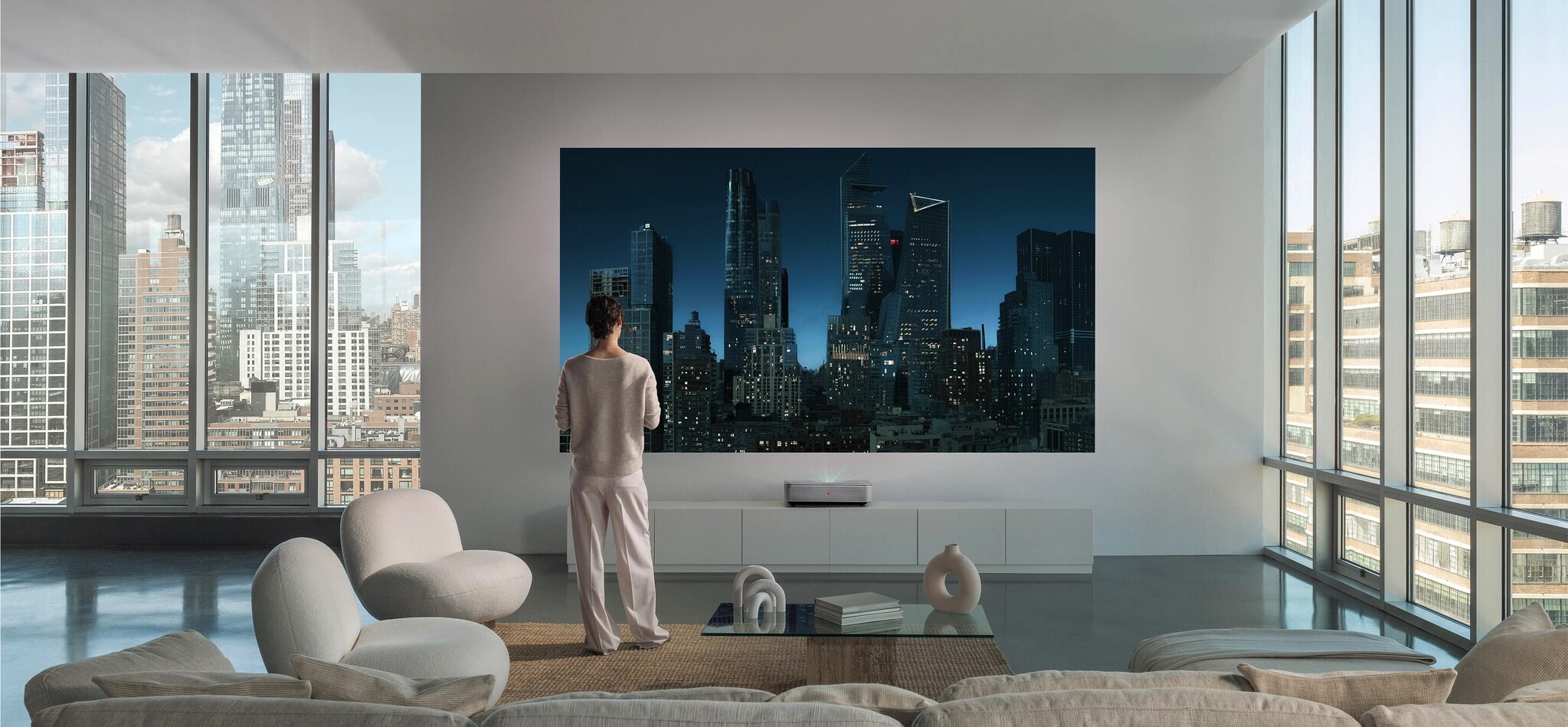 The Art of Home Cinema | Introducing the Cine 1
Continuing the Leica legacy of moving people through imagery, the Cine 1 is an all-in-one revolutionary entertainment system delivering home cinema into your living room. 
Authentic Home Cinema Experiences
Triple RGB-laser, LIO™ or the Leica Summicron lens: It's the finer details that turn a projection into a home cinema experience. Excellent 4K image quality meets Dolby Atmos® surround sound, providing captivating colour depth and laser-sharp contrast with crystal-clear sound.
That authentic cinema feeling, right in your home. Feel closer to every moment thanks to the latest technology, such as the digital micro-mirror device system (DMD) and the ultra-short throw lens which projects a large screen size of 100 or 120 inches from a short distance. 
Intelligent functions make the Cine 1 the all-in-one entertainment system for a wide range of demands. Finally, the straightforward, purist design is an essential part, as its classic and timeless appearance not only integrates seamlessly with any interior, but also elevates the space into a stylish living room.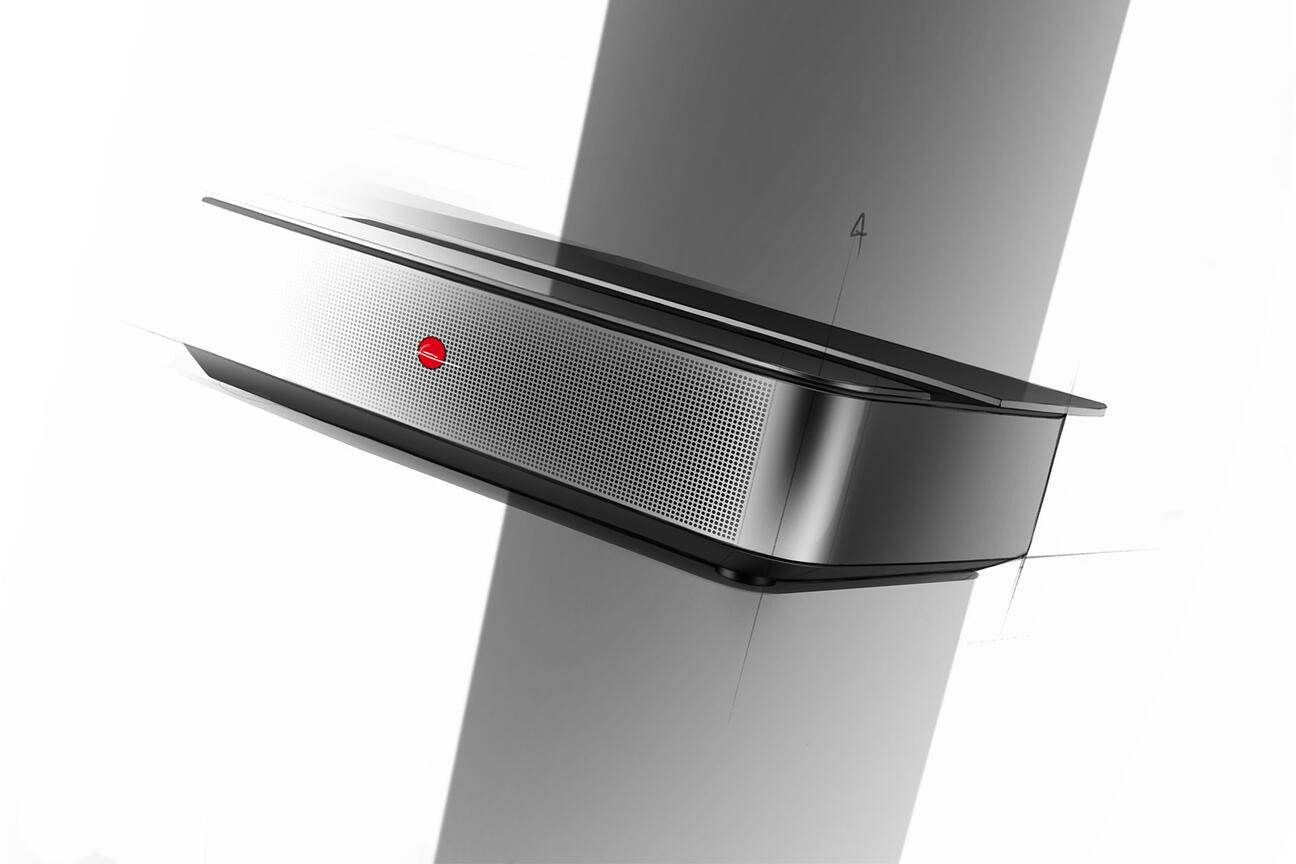 Outstanding Image Quality
Technology is our passion, and perfection is a matter of fact. The Leica Cine 1 creates brilliant imagery, bringing the unmistakable Leica look to life, thanks to the triple RGB-laser technology, LIO™ (Leica Image Optimization) paired with the Leica Summicron lens. Cinematic masterpieces get the big screen they deserve and you can enjoy the feeling of a real, cinema experience in 100 or 120 inches large. Your home cinema, just the way you want it.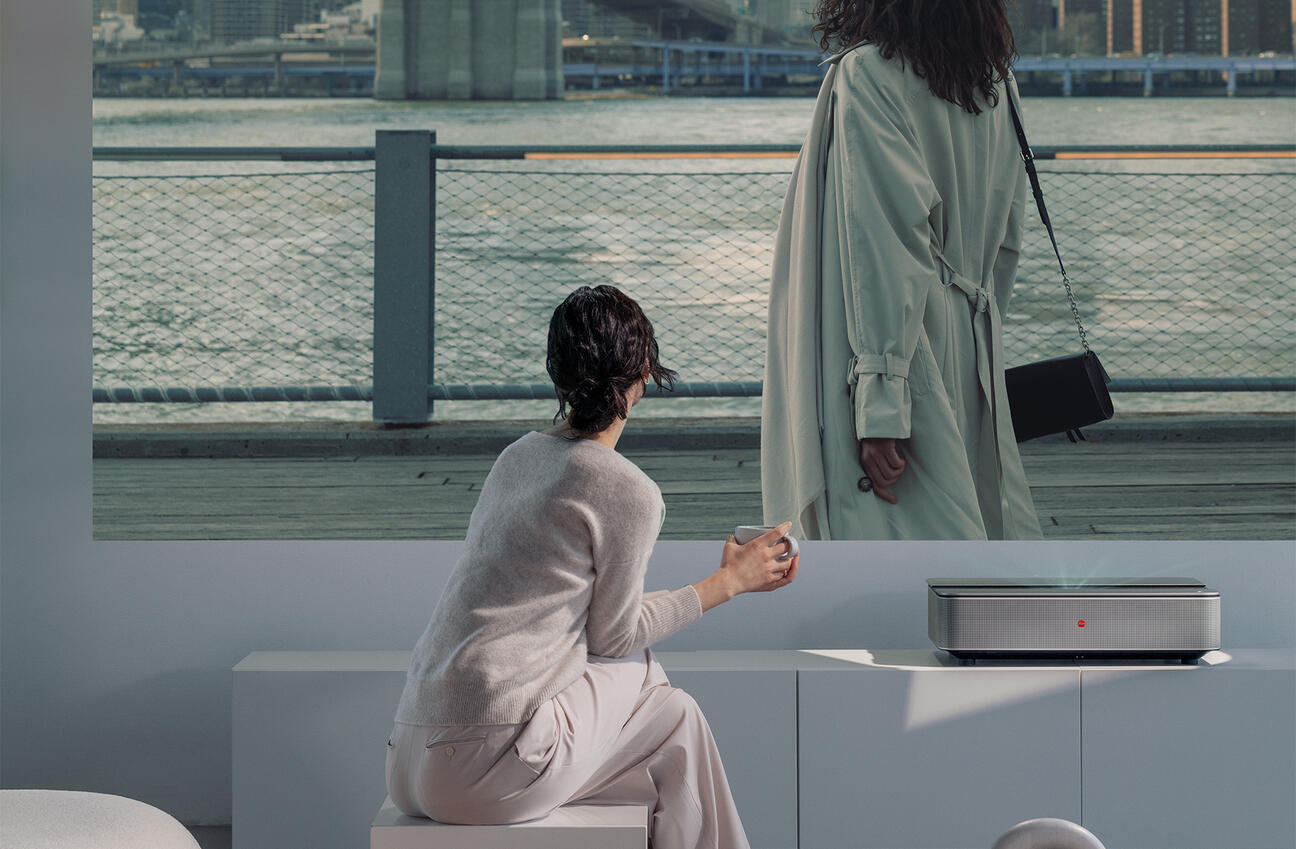 Designed for Your Unique Taste
Timeless, high-quality, and focused on the essentials: Design and functionality align in an unparalleled symbiosis. The aluminium housing is durable, yet refined, with the perforated speaker cover and automatic dust cover; it is the culmination of purist design and exceptional engineering. The Leica Cine 1 is a statement piece that turns a living room into a home cinema.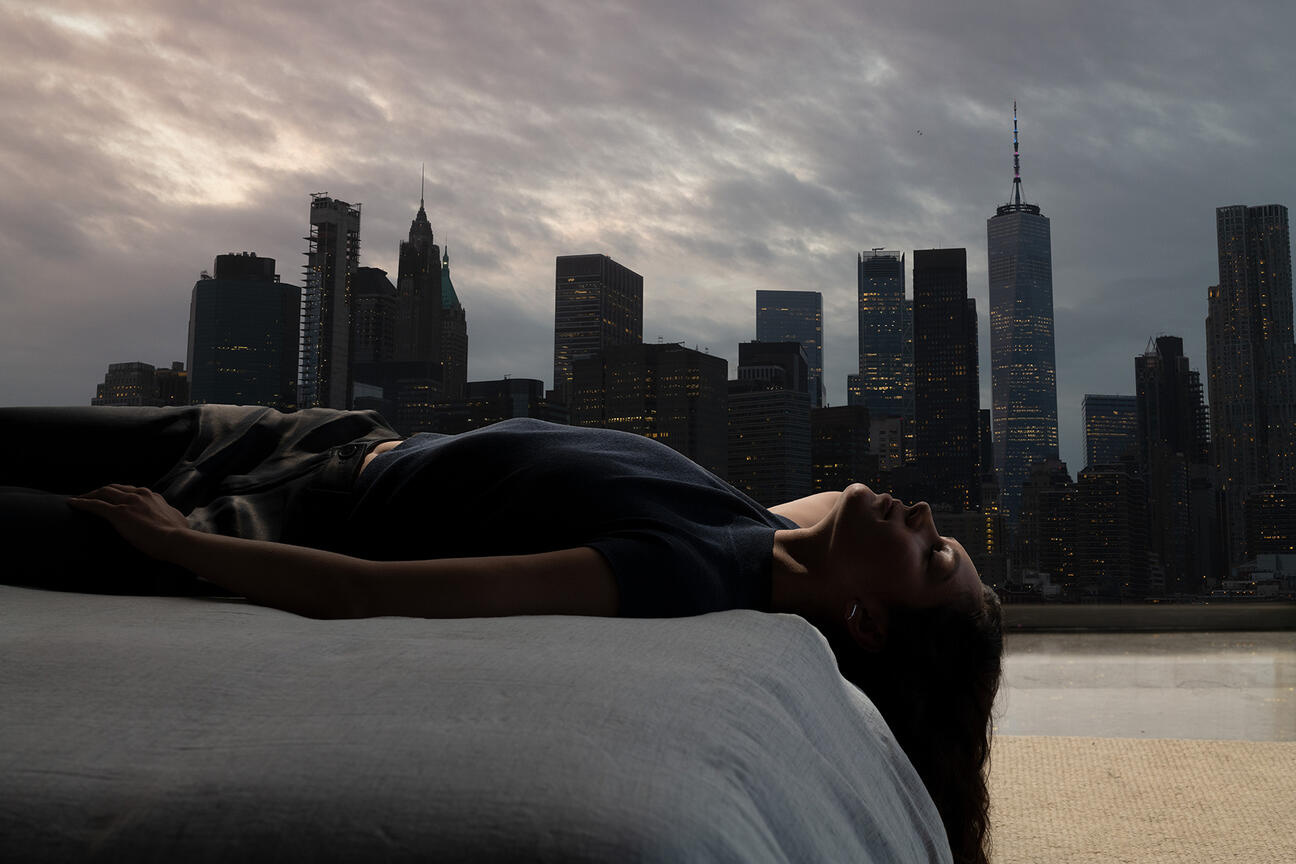 The New Standard for Home Entertainment
The lines between reality and fiction blend into one, offering a seamless home theatre experience with features such as Dolby Vision and Dolby Atmos® surround sound, an integrated triple tuner, Smart TV interface and Filmmaker Mode™. Enjoy the luxury of home cinema with the all-in-one entertainment system.