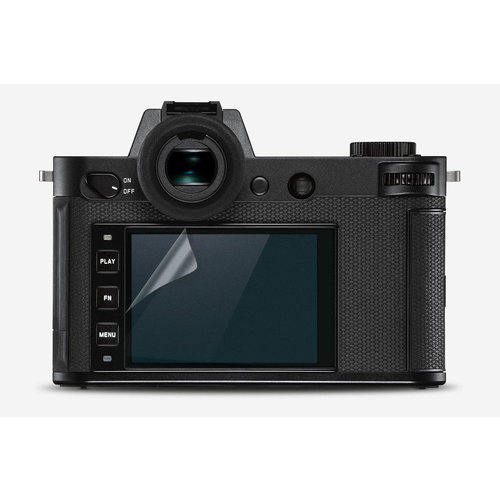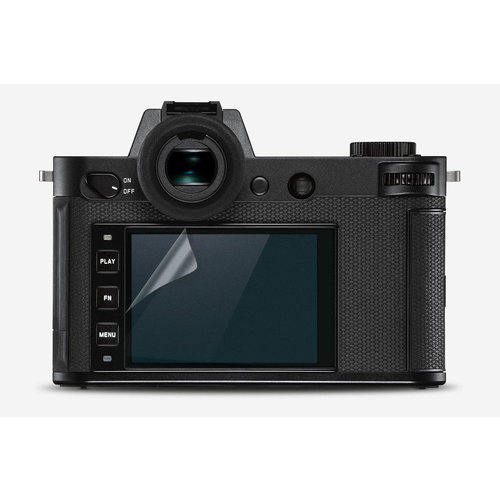 Display protection with glass coating in 3 different sizes
Read more
Ordered before 12:00, delivered tomorrow.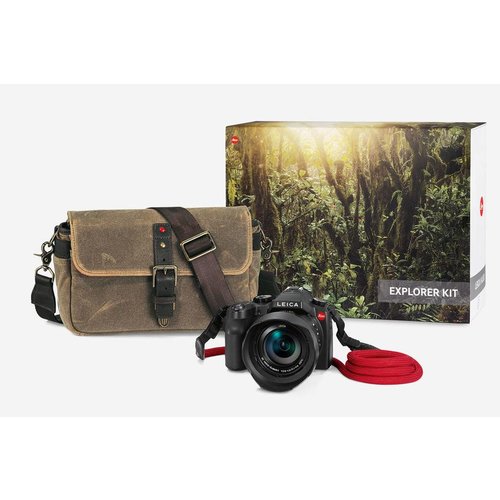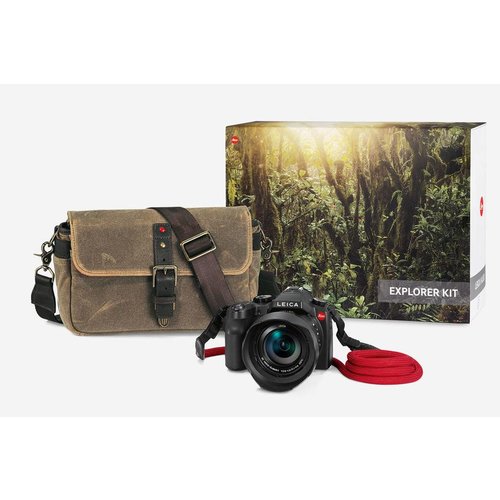 Get yourself the perfect set for your next travel adventure
Read more
Ordered before 12:00, delivered tomorrow.
Leica V-Lux
Fast throughout the entire zoom range
Travel, sports, or other outdoor adventures – the Leica V-Lux is simply the ideal camera for them all. Thanks to its enormous zoom range of 25 to 400 mm, time-consuming lens changes and heavy extra equipment are now a thing of the past. It covers every photographic situation from wide-angle, standard, and telephoto photography to macro close-ups down to a distance of only 3 cm. With initial apertures of f/2.8 (wide angle) and f/4 (telephoto), its Leica DC Vario-Elmarit 9.1–146 mm f/2.8–4 ASPH. lens enables sharp and finely detailed exposures, even with distant subjects.