SL (Typ 601)
Fast. Direct. Mirrorless.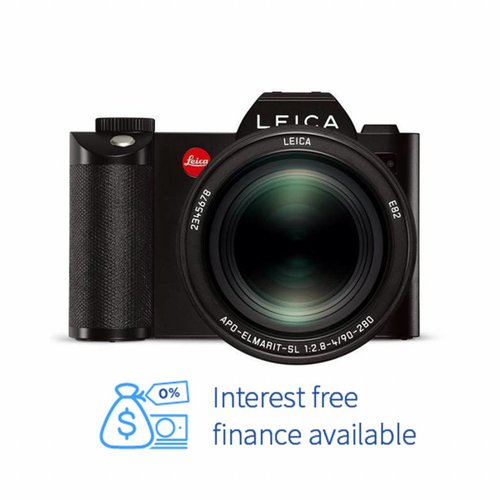 SL with 24-90mm Vario Elmar SL
Now Available with 0% Finance. Apply Below
Leica SL Camera
The Future
One look is enough
The Leica SL-System is the embodiment of the digital era in professional photography. As a mirrorless system camera with an electronic viewfinder and electronic shutter, the Leica SL impresses with versatility, ease of handling and robustness.
Its versatility is underlined by its maximized compatibility with lenses from other Leica systems. Discover the power of the moment. Discover the Leica SL-System.
Read more
Read less