SL2 Voucher Deal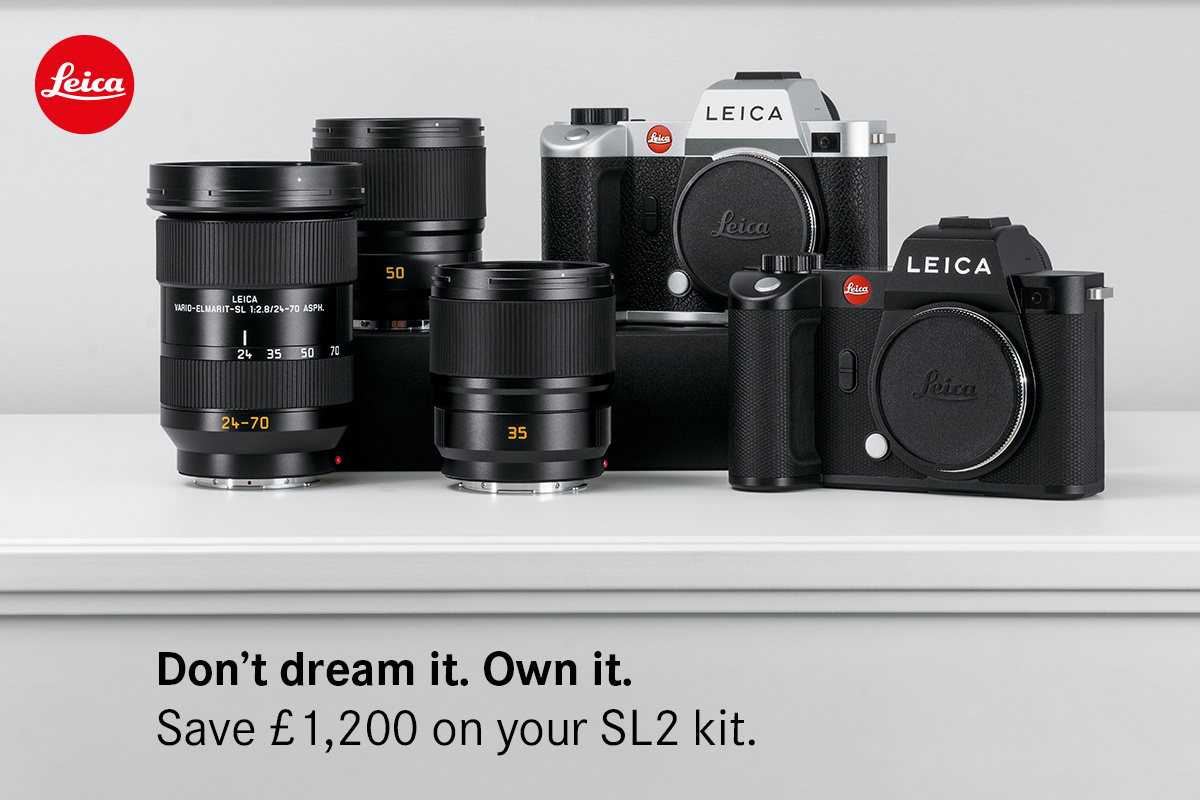 The Offer
Photography is our passion, just as it is yours. Whether you're taking the first step towards a Leica or have been part of the Leica Family for years, this offer expresses our gratitude for choosing to see and document your world through a Leica Camera. 
From now until the 31st January 2024, you can redeem a voucher worth £1,200 for the purchase of one of our six Leica SL2 kits. 
How to Redeem
To access this limited-time opportunity, please create or log into your Leica Account here to receive your voucher. 
Once you have received your voucher please either contact us to redeem online or pop into the store with your voucher. 
The Kits
This voucher is eligible against the following kits:
Check out our kits and the whole SL System here. 
To get in touch with any questions please contact us via email at [email protected] or by phone at +44(0)1618347755