Pre Owned Equipment
We are happy to announce our new sister company, pre-owned camera store Camera Crib Ltd.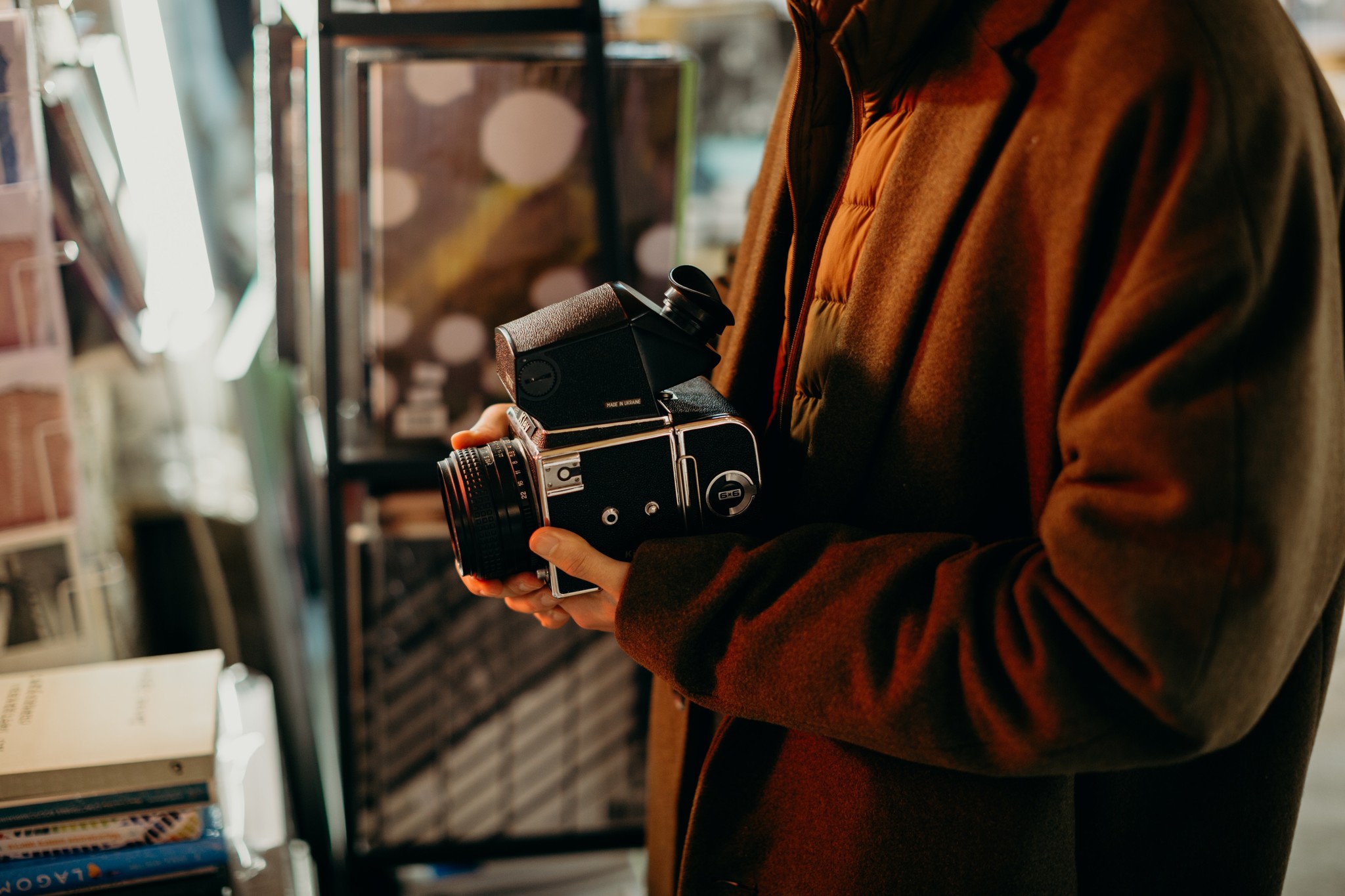 Stock: 
Camera Crib stocks a wide variety of camera gear including: 
Compact film cameras
SLR cameras
Medium format film cameras
Instant Print cameras
Digicams 
DSLRs
Mirrorless cameras
Lenses
Accessories including bags, film & more
Brands on sale: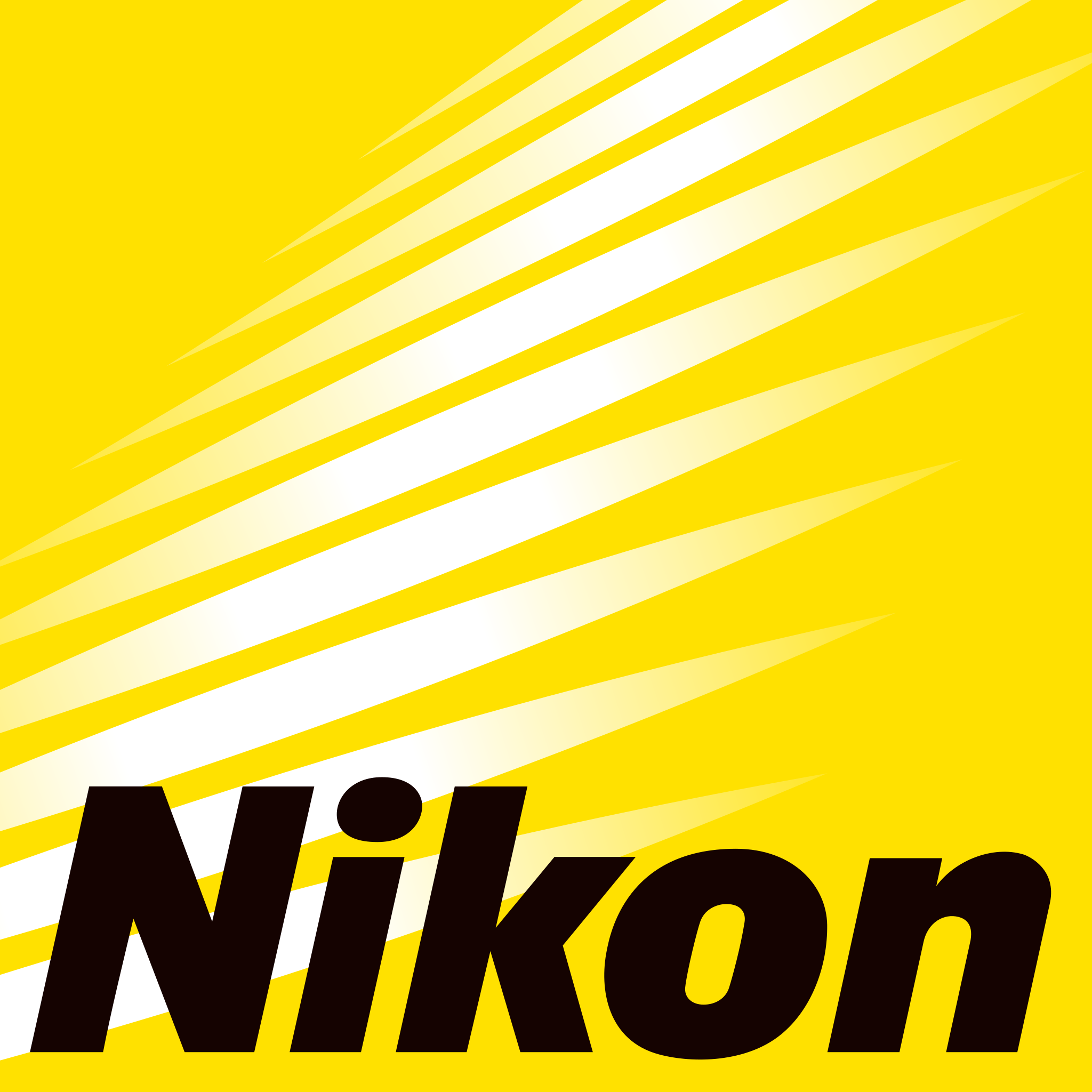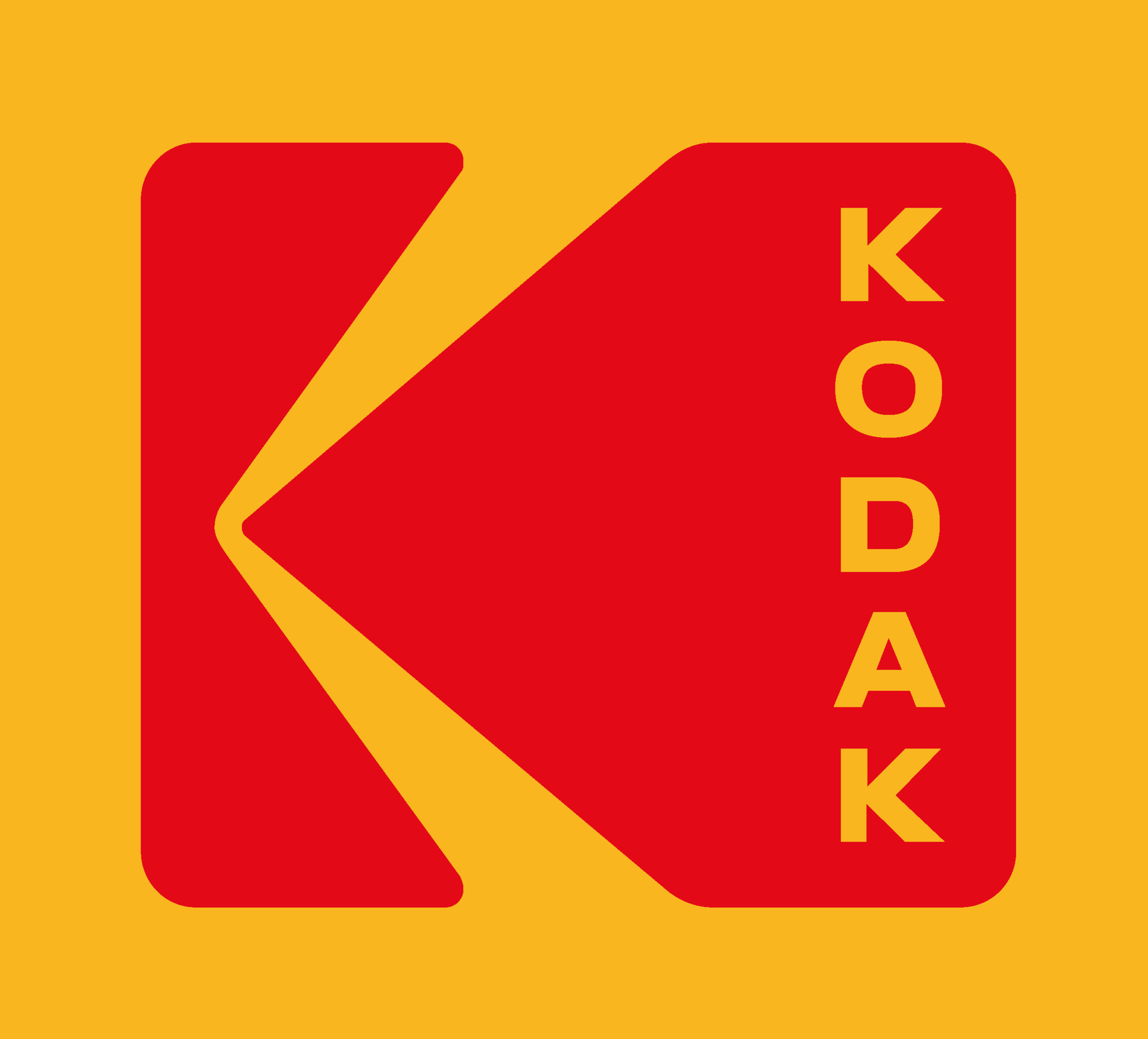 If you are looking to buy, sell or part exchange any camera gear, please visit the Camera Crib website here . 
Camera Crib Ltd is located at 7 Police Street, Manchester M2 7LQ, next door to Leica Store Manchester. 
We are more than happy to part exchange non-Leica equipment for a Leica Camera at Leica Store Manchester. 
If there is specific equipment you are looking for or if you have any questions, please don't hesitate to get in touch with us.