Develop your Images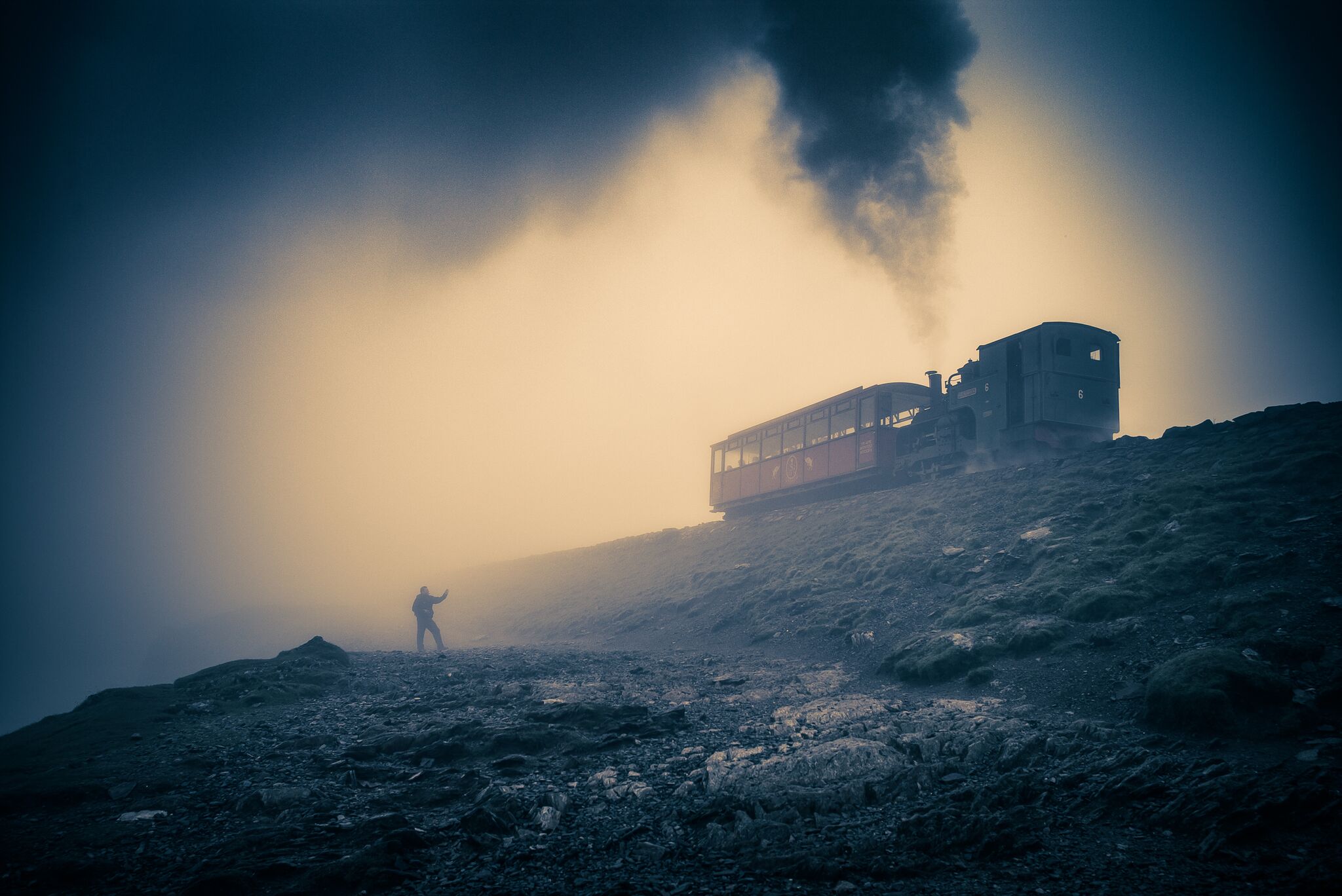 DEVELOP YOUR IMAGES WORKSHOP BYBRETT
WORKSHOP OUTLINE
Description
An application based tutorial developing your photographs to fulfillment in Adobe Lightroom. Build a dynamic processing system to streamline workflow and realise the full potential in your images.
COURSE CONTENT
Process Overview
Hands-on demonstration: module navigation, keyboard shortcuts, identifying the tools and actions which suit your needs, before and after examples, developing a style.
Editing Strategy
Working with images: how to browse, view, compare, edit and flag rate your shoot to shortlist your best photographs.
Library Module
Simplifying workflow: quick develop, batch processing, making virtual copies, building image collections, exporting files for purpose.
Develop Workflow
Enhancing your work: processing files with develop tools and sliders, creating and using develop presets, adding local adjustments, evaluating, improving and finalising your images.
B/W Conversion
Previewing in monochrome: converting to greyscale with B/W mix, desaturating colour and controlling luminance, split toning, reducing noise, adding grain.
Q&A
Workshop modules are designed to be responsive to the needs of participants on the day through regular Q&A.
All of our courses are booked and managed through Eventbrite. For bookings and further information click the link below.
 Workshop Calendar - BYBRETT 
About Brett
Brett is a multi-disciplined professional photographer and consultant with a current portfolio comprising wedding, workshop and world assignment. Shooting exclusively Leica, his signature style combines observational, documentary and lifestyle imagery. Brett has developed and led a series of workshops worldwide, mentoring both professionals and enthusiasts in all elements of a photographer's development.